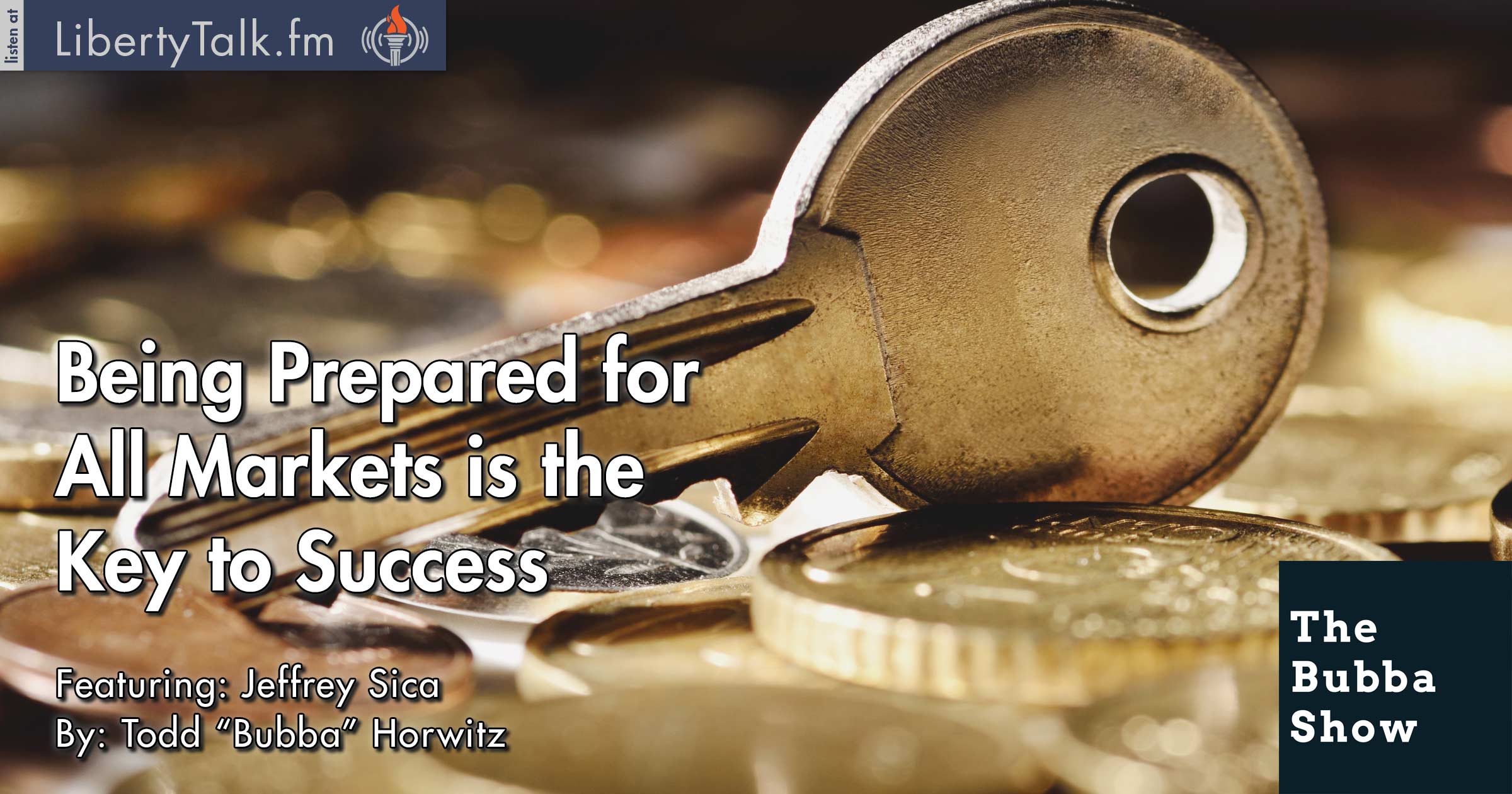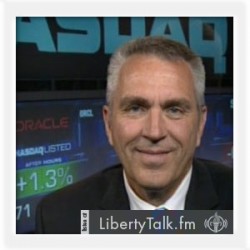 BY: Todd Horwitz, Host & Senior Contributing Analyst
PUBLISHED: June 10, 2016
Two Bears talk FED, Markets, and Investing.
J
effrey Sica from
Circle Squared ALTS
joins Bubba on today's show. Jeffrey is a frequent guest on Varney & Co. as well. It's dangerous when two bears get together as Bubba and Jeffrey realize that the house of cards that is being built combined with the ignorance of the media and the pundits is leading this economy down the drain.
Bubba and Jeffery talk about building wealth versus making money, as well as investing through an endowment model. Bubba congratulates Jeffrey on all of his Real Estate buys in 2008 while proving that being prepared for all markets is the key to success. On the FED, both agree that they are a disaster and have lost all credibility.
Jeffrey tells Bubba about his plan to bring in one of the top three investment people in the country. The name was not given to protect the innocent, but Bubba knows who Jeffrey is talking about and gives his stamp of approval. Jeffrey is very excited about some of his new projects and wants to make sure Bubba is on board to do all of the hedging.
Closing out the show, Bubba goes on a rant about compliance and regulations, ripping into the ignorance of the entire compliance system as it seems they don't have the guts to go after the big dogs, but always go after the low hanging fruit. Jeffrey agrees with Bubba and states that having been in this business for thirty years, compliance has destroyed many innocent investors and firms.
About Jeff Sica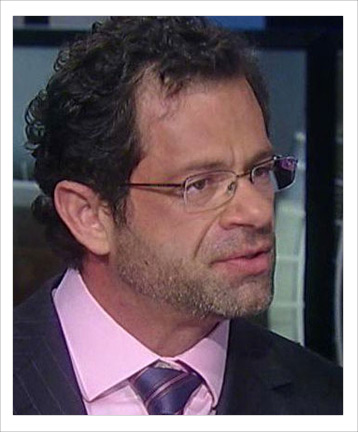 Jeffrey Sica is the Founder, President and Chief Investment Officer of SICA Wealth Management, LLC. With almost 20 years experience, Jeff advises affluent high-net-worth individuals, families and businesses with financial planning, asset management and private equity services. He assists these clients as they accumulate, enhance and preserve wealth for future generations.