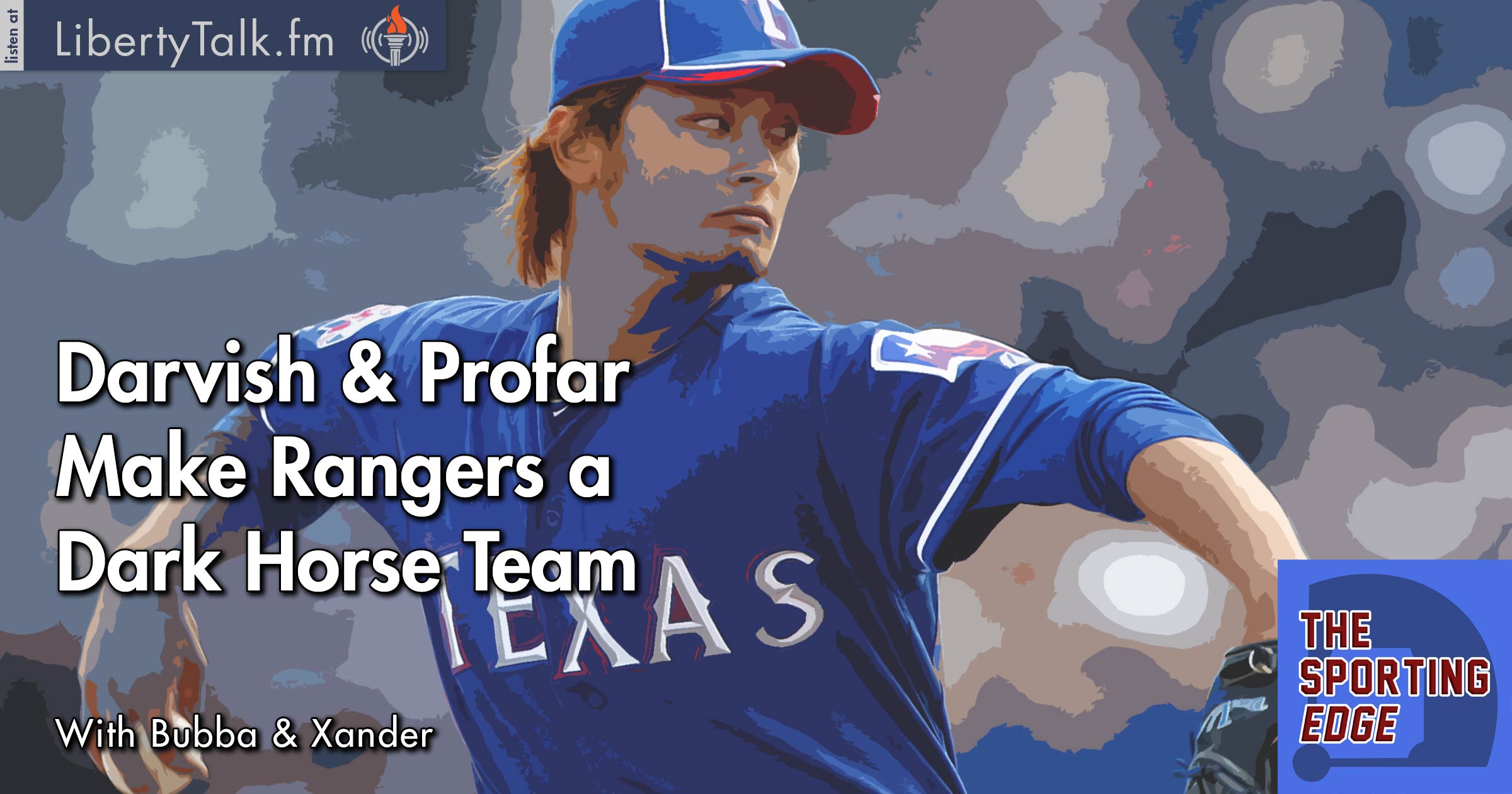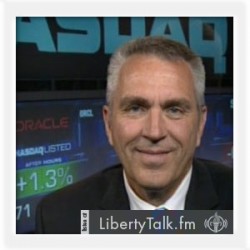 BY: Todd Horwitz, Host & Senior Contributing Analyst
PUBLISHED: June 11, 2016
Cavaliers Big Three Not So Big.
B
ubba and Xander break down the NBA finals so far… (yawn). Three huge blowouts and not much excitement as a whole for not only the finals, but the entire NBA playoffs. Steph is not playing like his MVP self as he has only 48 points in the first three games. Richard Jefferson!!!!! Not a name I thought would be brought up that much this year, but I'd call him the behind the scenes MVP of game 3. The Cavs need to stay physical on defense if they want to win this series. 
The Cavs and the big 3… What big 3? Bubba shoots down the Cavs and their big 3 stipulation and says it starts and ends with King James. Xander agrees and ponders what could've been if the Cavs had kept the up and coming Andrew Wiggins. The U.S. Open is coming this week and it'll sure be entertaining. Over par might and probably will win at Oakmont. Bubba gives his take and how the conditions could come into play. Allen Hurns is allergic to grass? Good thing he just signed a $40 million contract.
Trent Richardson says he's going to be a hall of famer? Crickets… crickets… crickets. Xander is still a believer in the former Alabama star, but the stats better come this year or it's all over. No deal for Von Miller in Bronco land, as they're not Seeing Eye to eye on a 6 year $114 million dollar offer. Bubba and Xander take a look at the MLB draft, even though it's the hardest draft to break down. 
We're a third of the way through the MLB season. Some teams are dead, some teams are on life support, and some teams are shuffling along. The Rangers are not in any of those categories as they are HOT! The return of Yu Darvish along with Jurickson Profar has proved to be a deadly formula for this dark horse team. Cubbies are still on top as their worst starter's ERA is 2.88. Yes you read that correctly. The AL East and Central look to be interesting down the stretch. Bubba and Xander predict the Giants win the West easy, while the Nats and Mets should battle throughout the year. Stay tuned until next week!