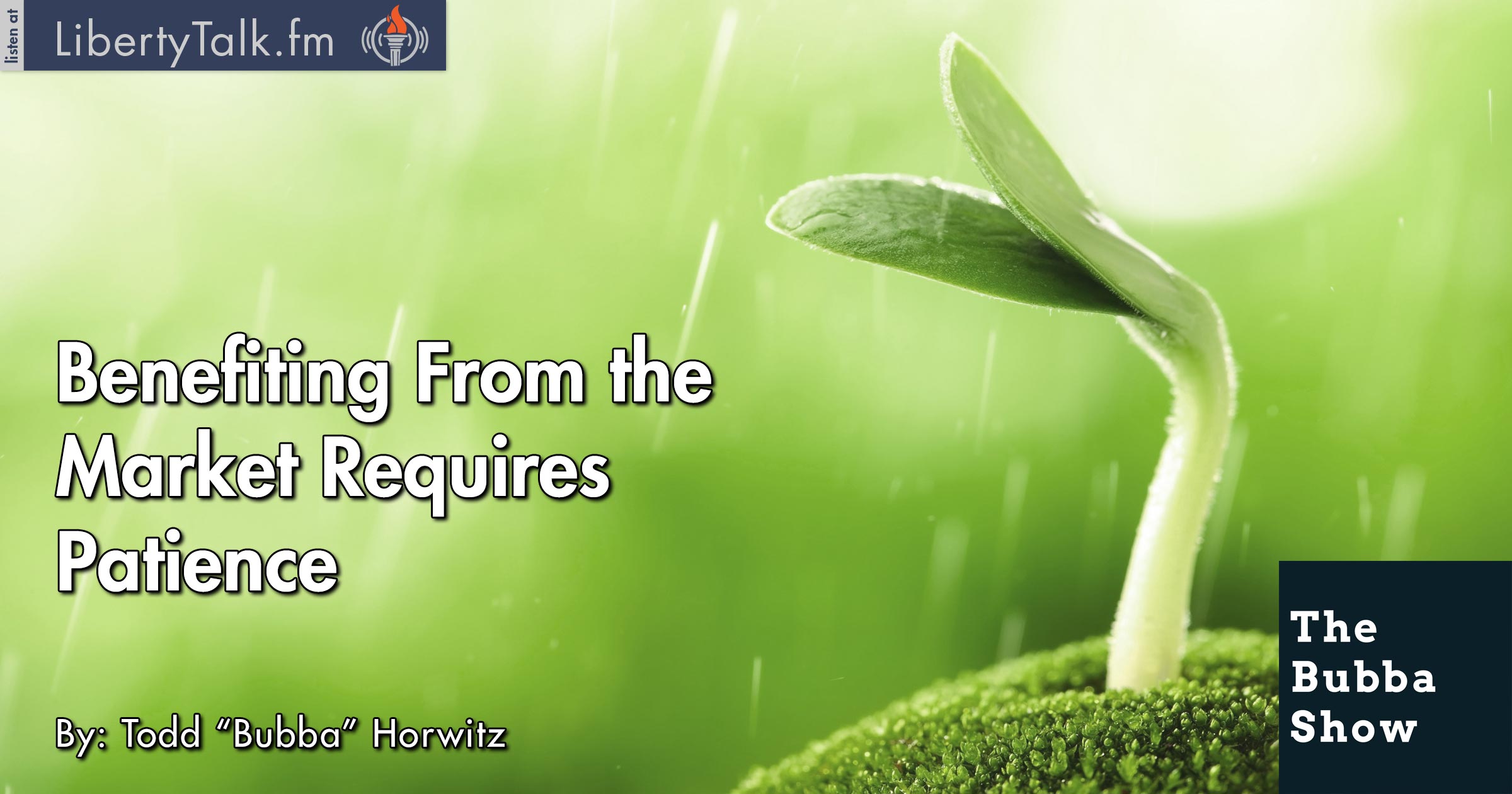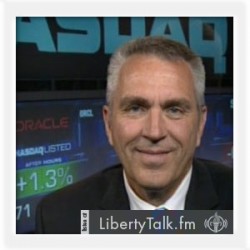 BY: Todd Horwitz, Host & Senior Contributing Analyst
PUBLISHED: April 21, 2016
Markets Poised to Make New Highs.
M
arkets continue higher as Bubba takes listeners through trading and investing. Bubba talks about the importance of patience and discipline when trading while explaining that there are certain times that sitting on the sidelines is better than trading. Bubba explains why the
markets will make new highs soon
no matter what the data.
Bubba starts to break down markets and individual charts, trying to educate the average investor into the mindset of a professional investor or trader. Bubba explains the importance of the market footprint and how to use the map of the market to select the best entry.
As Bubba works through the Monday list, he stops and explains why this market will fail but also explains that timing such a move is impossible. Bubba talks about investors and their greed, explaining that greed is a phase of markets and always leads to market collapses.
Bubba talks about shorting the market and explains that trying to pick the top is irresponsible. Bubba explains the math behind the market and the patience required to benefit. The importance of waiting your turn is what will create success for investors, not following the herd.