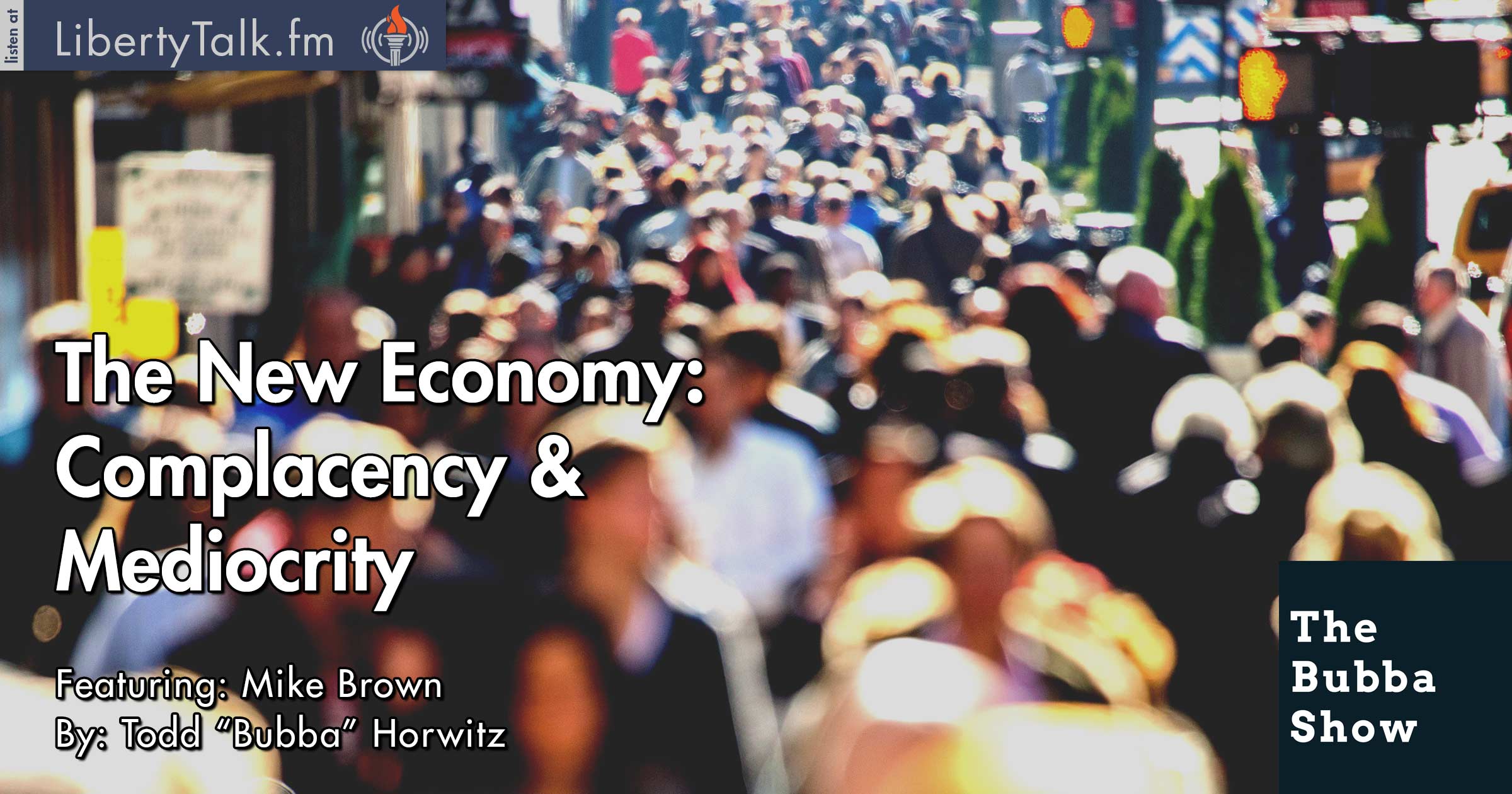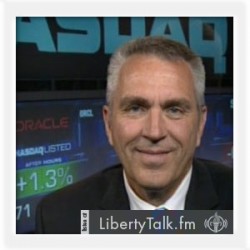 BY: Todd Horwitz, Host & Senior Contributing Analyst
PUBLISHED: April 22, 2016
Hope for Economic Change Not Found in Data.
M
ike Brown from
Brown Capital Management
joins Bubba for the day. Mike and Bubba look at the markets and both believe that the markets are in trouble. Earnings are bad and the hope for a major change in the economy is not forthcoming. Mike is concerned that we have become too complacent and are headed once again down the road of disaster.
Mike and Bubba talk about their home state of Illinois, stating that Illinois has so many issues that there is a chance that they could go bankrupt soon. Bubba and Mike talk about the stupidity of Illinois politics and neither can understand how Illinois continues to watch the exodus of their businesses and wealthy leave the state.
Bubba and Mike move onto the national scene of government and compare the problems of Illinois to those of the federal government. It seems that the higher the level of government the more ignorance comes into play. Both feel that the problems here are so easy to fix, yet because we are willing to accept mediocrity and no longer look for excellence, government remains broken.
As the show winds down, Mike discusses his concerns of deflation. Mike and Bubba talk about the farming community and the problems that they are experiencing in this deflationary economy. The world is a mess and both Mike and Bubba believe that there will be another revolution in this country as the government creates more poverty.
About Mike Brown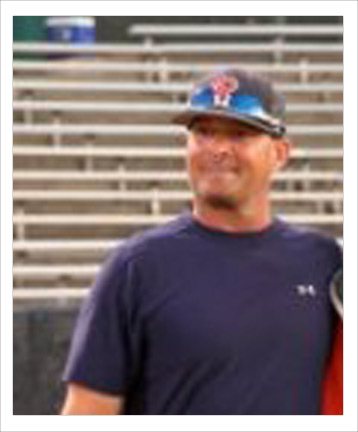 Mike Brown is the President and owner of Brown Capital Management, LTD. Mike has been advising retail clients for the last 20 years here in Central Illinois. First with Metropolitan Life then Gilman & Ciocia, opening the first Gilman offices in Chicago and Peoria in 1998. Those were the first offices in Illinois for the primarily east coast firm. The Peoria office has been at 331 Fulton since its inception in 1998. Brown Capital opened its doors at the same location in 2002 as Mike became an independent advisor with Prime Capital Services in October of that year.