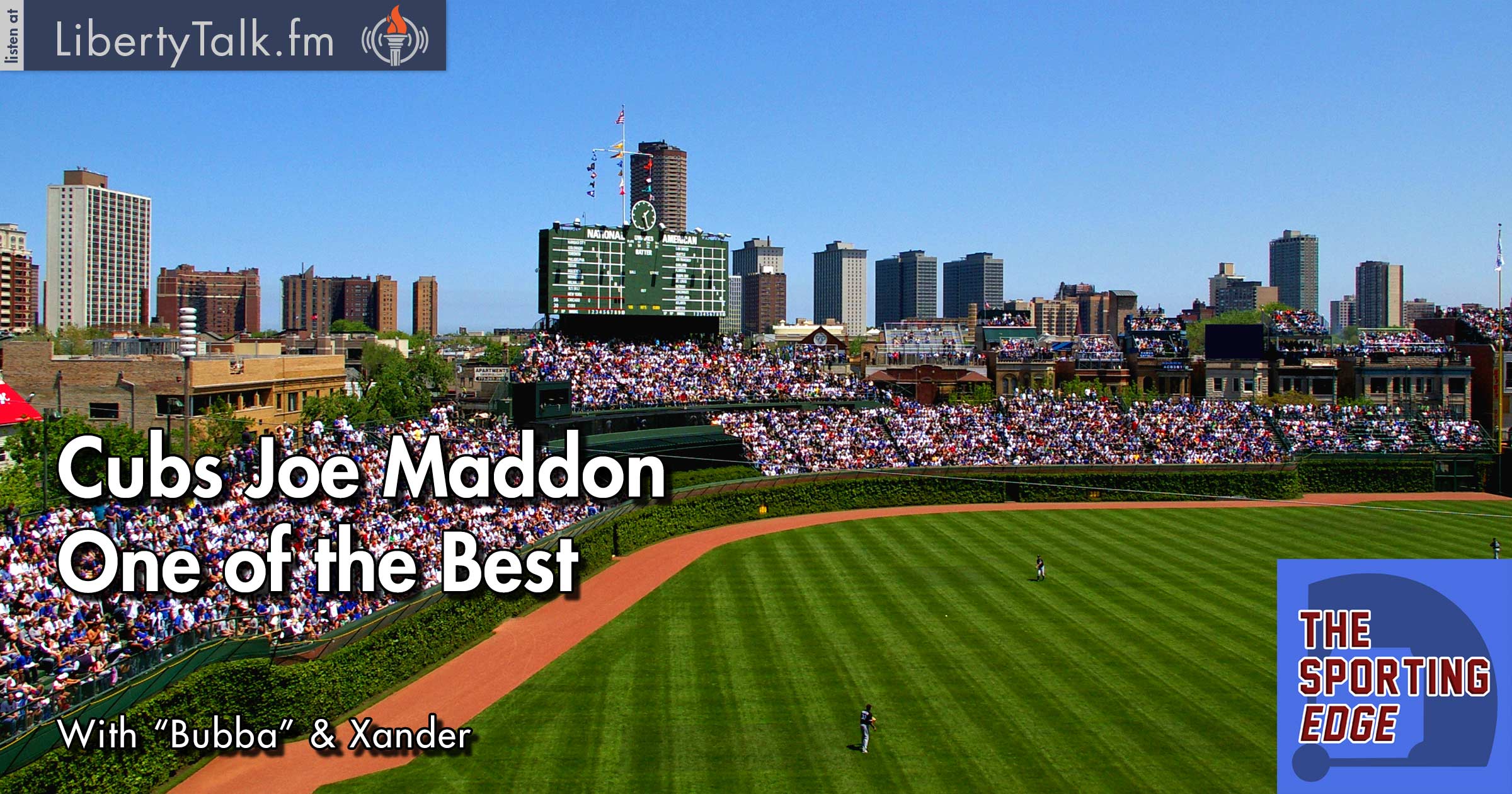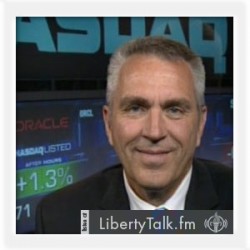 BY: Todd Horwitz, Host & Senior Contributing Analyst
PUBLISHED: April 23, 2016
Bubba and Xander bring you The Sporting Edge!
O
n today's show, Bubba and Xander talk about
Jake Arrieta's no hitter
Thursday night for the Cubs.  A no hitter is always exciting, but especially when it's your home town team. Bubba comments on how exciting it was for David Ross, the 39 year old catcher, who caught for his first career no hitter.
Xander talks about Josh Norman and the Carolina Panthers parting ways. Bubba and Xander also discuss the upcoming Pro Football draft and the huge trade made between Cleveland and Philadelphia. The boys both think that Cleveland got the better end of that trade.
Next, Xander and Bubba dig into the NBA playoffs and the Game between Houston and Golden State while Steph Curry watched from the bench. Xander says, don't count out the Oklahoma Thunder who arguably have two of the best players in the league.
Wrapping up the show, Xander brings up pitchers struggling so far this season; Matt Harvey, Cory Kluber, and a couple of other top rotation starters. Bubba and Xander talk about the Cubs and Sox. Bubba comments on how well the Nationals are playing under Dusty Baker and proclaims Joe Maddon one of the best managers of all time.