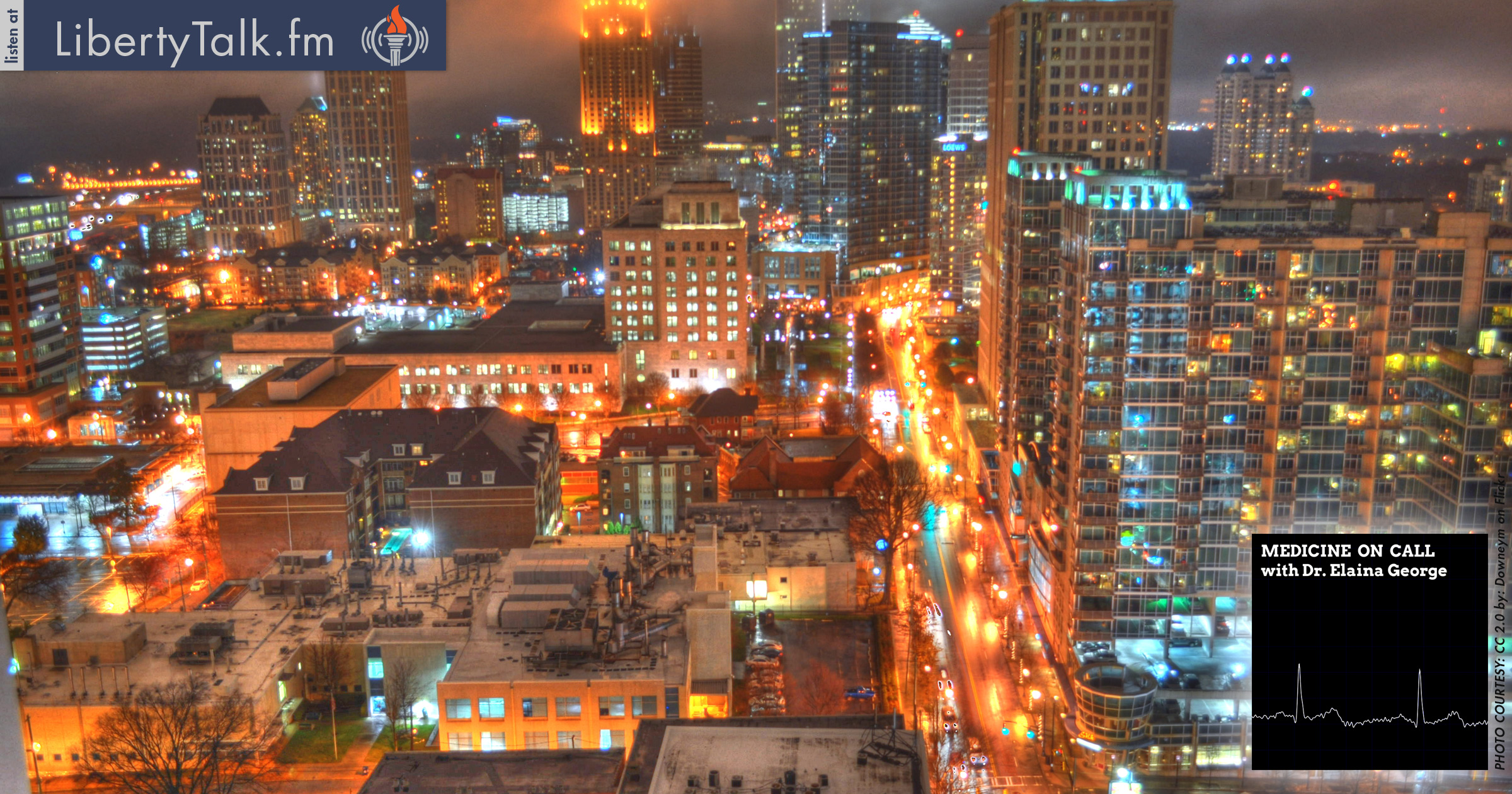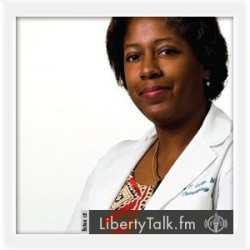 BY: Dr. Elaina George, Host & Contributing Health Editor
PUBLISHED: April 23, 2016
Heartland institute wants to discover, develop, and promote free-market solutions.

W
e are living with a healthcare system that is trying to take control from the individual and centralize it. The new American ideal for healthcare is having an adverse affect on the quality of medical care we receive. United Healthcare is planning to leave Obamacare, soon many other insurance companies will follow suit. We have known this to have been coming for awhile now: the planned crash of our healthcare system to make it single payer. Dr. George introduces Mr. Michael Hamilton from The Heartland Institute to discuss the future of healthcare and how patients can explore alternate pathways to price transparency which is the foundation of affordable healthcare.
About Michael Hamilton
Michael Hamilton is a Heartland Institute research fellow and the managing editor of Health Care News. He writes and edits at the intersection of liberty, language, and learning. His efforts to reform public policy date to summers he spent working for The Buckeye Institute for Public Policy Solutions while a student at Hillsdale College. Upon graduating, Michael taught International Baccalaureate English at an innovative charter school near Boston, Massachusetts, followed by Advanced Placement U.S. Government and Politics in Dayton, Ohio.
 [Follow Michael on Twitter] ⋅[ Heartland Institue – Website ]