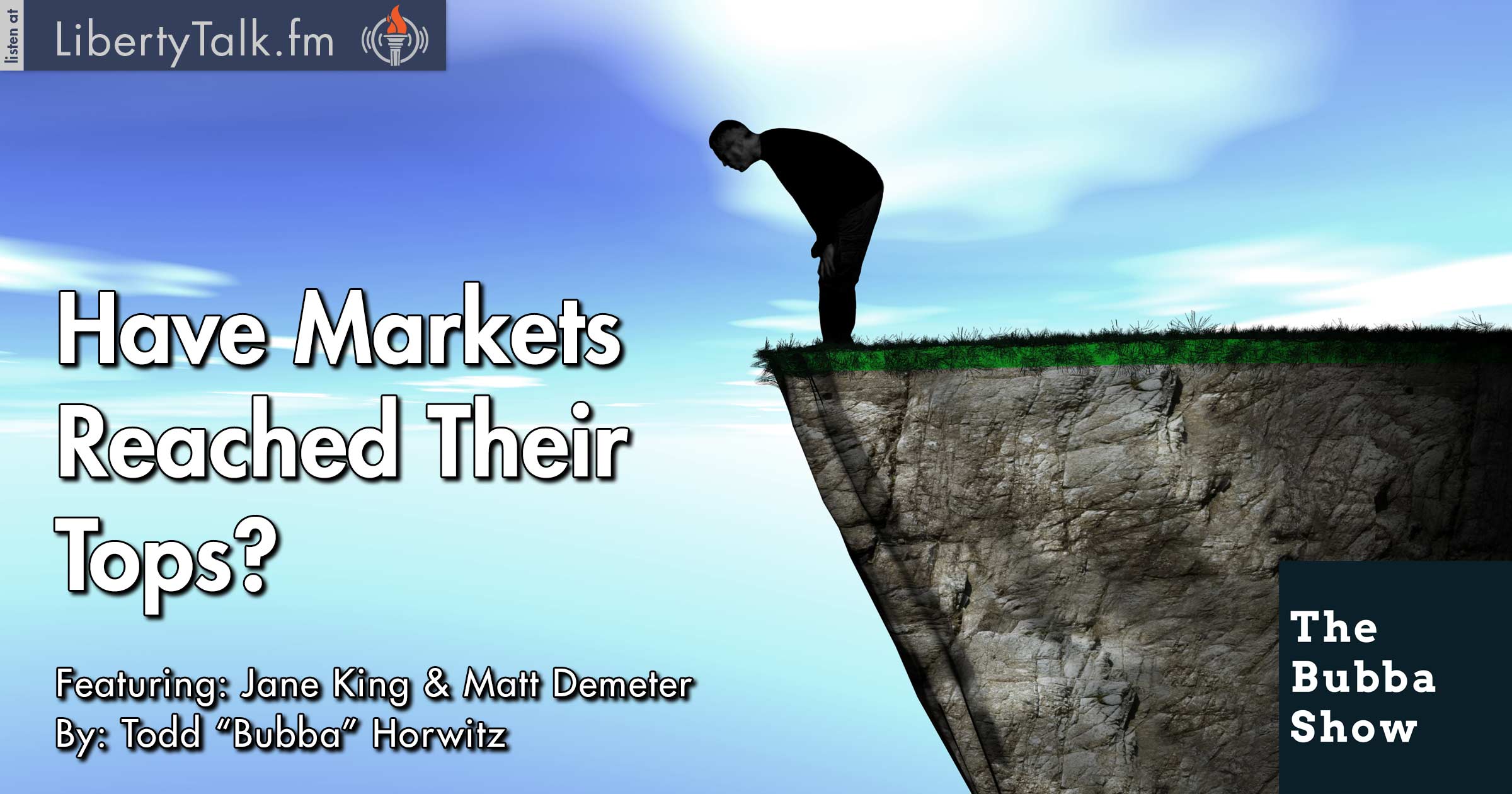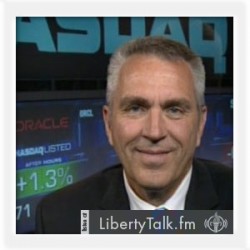 BY: Todd Horwitz, Host & Senior Contributing Analyst
PUBLISHED: April 25, 2016
Commodities Turn Around; Can it Last?
B
ubba starts off today's show believing that the markets have topped out. Although he says he wouldn't be surprised if the markets printed a new high, Bubba believes the action is weak and is only being pushed higher by the greed of the late-comers. This is FED week and Bubba believes the FED will do their usual song and dance which will amount to nothing more than causing continued problems.
Bubba welcomes longtime guest and friend of the show Jane King. Jane is still expressing the same concerns, believing that the markets are in trouble and something is going to happen. Bubba and Jane talk China and the global economy; both feel the economic times appear problematic as financial calamity is brewing.
Technical analyst Matt Demeter is back and discussing the technical aspects of the markets. Matt indicates that markets are at or near their tops and selling into this latest rally is the best way to make money from a trading standpoint. Bubba and Matt talk about the Commitment of Traders report and how the big banks are accumulating huge short positions.
Bubba and Matt discuss commodities and whether the recent rally can continue. After years of getting beaten down, the commodity space seems to have caught a bid pushing grains and oil higher. Matt believes that gold and silver are going to have a big sell off before finding the eventual bottom. Matt expects the dollar and other factures can resolve themselves over time.
top="8″ padding_bottom="8″ padding_left="8″ padding_right="8″ background="#eaeaea"]
About Jane King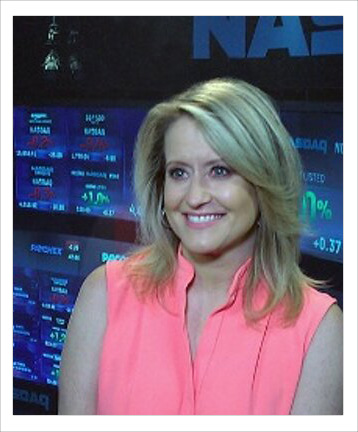 With 15 years of covering money news, Jane King has been bringing her audience not just breaking economic news but also "pocketbook" issues. The decisions moms make at the supermarket, high school students weighing various colleges, helping young couples buy their first home.
[Full Bio at LiliMax Media] • [Follow Jane King on Twitter]
[/kt_box]
About Matt Demeter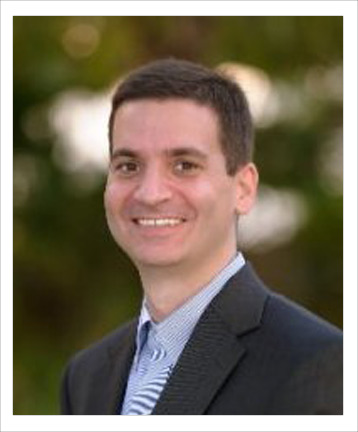 Matt Demeter is the master market technician behind DemeterResearch.com. From 2005 to 2012, Matt was an active money manager with audited total returns of 201.9% vs. the S&P's total return of 17.4%. In Nov 2015, Matt began offering his technical analysis to outside funds and individual investors on an affordable subscription basis.
[Join Matt on LinkedIn] • [Follow Matt on Twitter] • [demeterresearch.com – Website]