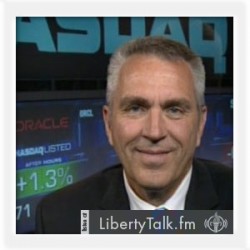 BY: Todd Horwitz, Host & Senior Contributing Analyst
PUBLISHED: April 26, 2016
Commodities May Have Seen Their Lows.
I
s the United States in a recession? That is one of the big questions on today's Bubba Show. Bubba expresses his frustration with economists take on the economy. They freely admit that they have no idea what is going on during a recession or a bubble, claiming that only after the fact can they make the distinction. That doesn't seem like a great model when you
cannot diagnose and fix a problem until it's too late
.
Bubba talks about the banking system and how the middle class always get the short end by having to pay for the mistakes of the rich and the government. Bubba believes the system is so flawed that the average guy doesn't stand a chance against the politicians and the big banks. Bubba really gets irritated about the upcoming election and the RNC.
Mike McGlone stops by and continues his long term warnings about where the economy is headed. Mike explains that he is not a short term trader and he uses weekly and monthly charts to do his investing. He likes the 50 and 100 week moving averages. Mike is concerned that the FED could make yet another mistake.
Bubba and Mike talk commodities as they have so many times. They both believe that commodities may have seen their lows and although the worry of deflation is still in the air, Mike continues to like gold and silver. Overall both Mike and Bubba are concerned with the global economy and how that will affect us over the next few years.
About Mike McGlone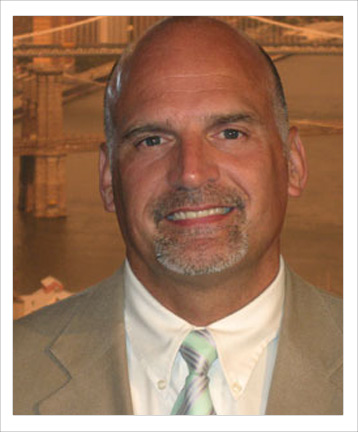 Mike is Director of US Research at ETF Securities. In addition to writing the ETF Securities Precious Metals Weekly and his other research and strategy responsibilities, hes a frequent guest on CNBC, Fox Business News, and Bloomberg. Prior to joining ETF Securities, Mike was the Product Manager and head of commodities at S&P Indices where he led the development and oversight of the S&P Goldman Sachs Commodity Index.