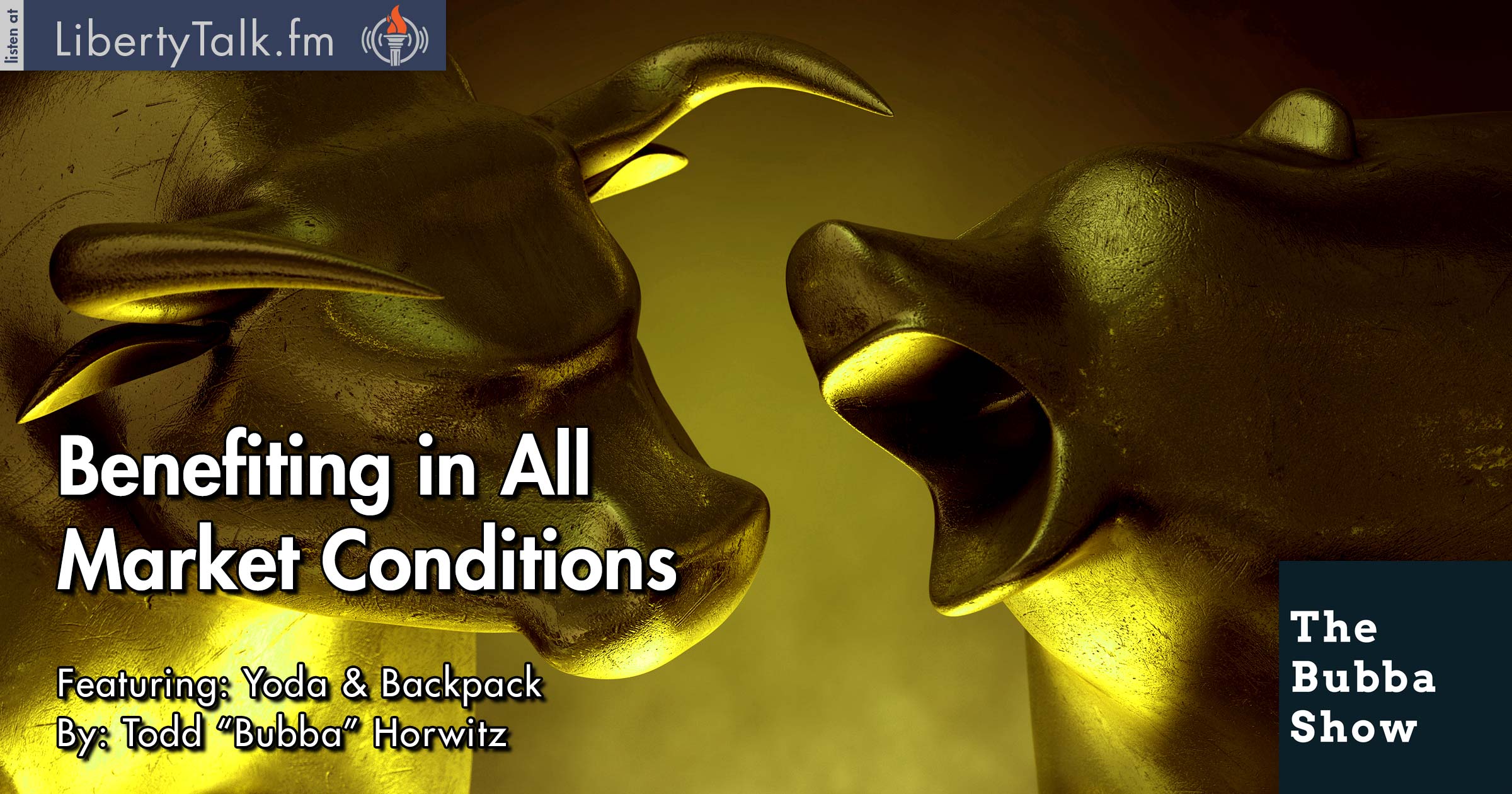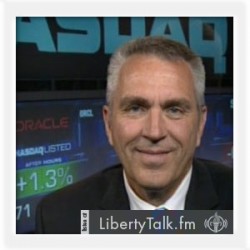 BY: Todd Horwitz, Host & Senior Contributing Analyst
PUBLISHED: January 15, 2016
The Importance of Understanding How Markets Work
O
n today's show,
Yoda & Backpack
 continue to quiz Bubba on the economy. The conversation between the current economic climates and the current leadership has become a joke. Yoda asks the question; what do we do now?
Does the fear from ISIS resonate into the economy? Yoda and Backpack are concerned about both. ISIS does have an effect on the economy because they create uncertainty, however if the economy exhibited real strength, the effect would be minimal.
Later, Bubba talks about the importance of learning the skills of trading and investing. Anyone who is invested in the market should have a good grasp of these skills. Emotions from novice investors always create market panics, especially when you have investors who would prefer to be elsewhere.
The benefits of becoming a skilled investor are huge. It allows the individual to benefit in all market conditions. You don't have to be a professional, but for your own sake you should understand how the markets work.
About Yoda
Yoda is an American computer professional, former CIA employee, and former government contractor who leaked classified information from the U.S. National Security Agency (NSA) in 2013. The information revealed numerous global surveillance programs, many run by the NSA and the Five Eyes with the cooperation of telecommunication companies and European governments.
About BackPack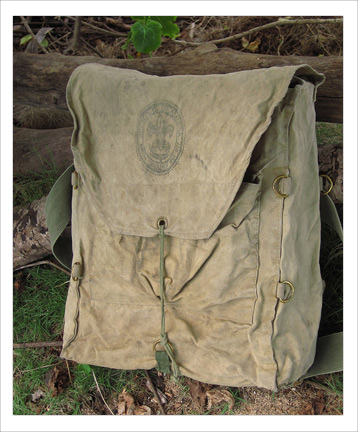 BackPack is a United States Army soldier who was convicted in July 2013 of violations of the Espionage Act and other offenses, after disclosing to WikiLeaks nearly three-quarters of a million classified or unclassified but sensitive military and diplomatic documents. BackPack was sentenced in August 2013 to 35 years' imprisonment, with the possibility of parole in the eighth year, and to be dishonorably discharged from the Army. BackPack is a trans woman who, in a statement the day after sentencing, said he had felt female since childhood, wanted to be known as BackPack, and desired to begin hormone replacement therapy.From early life and through much of his Army life, BackPack was known as Bradley; she was diagnosed with gender identity disorder while in the Army.