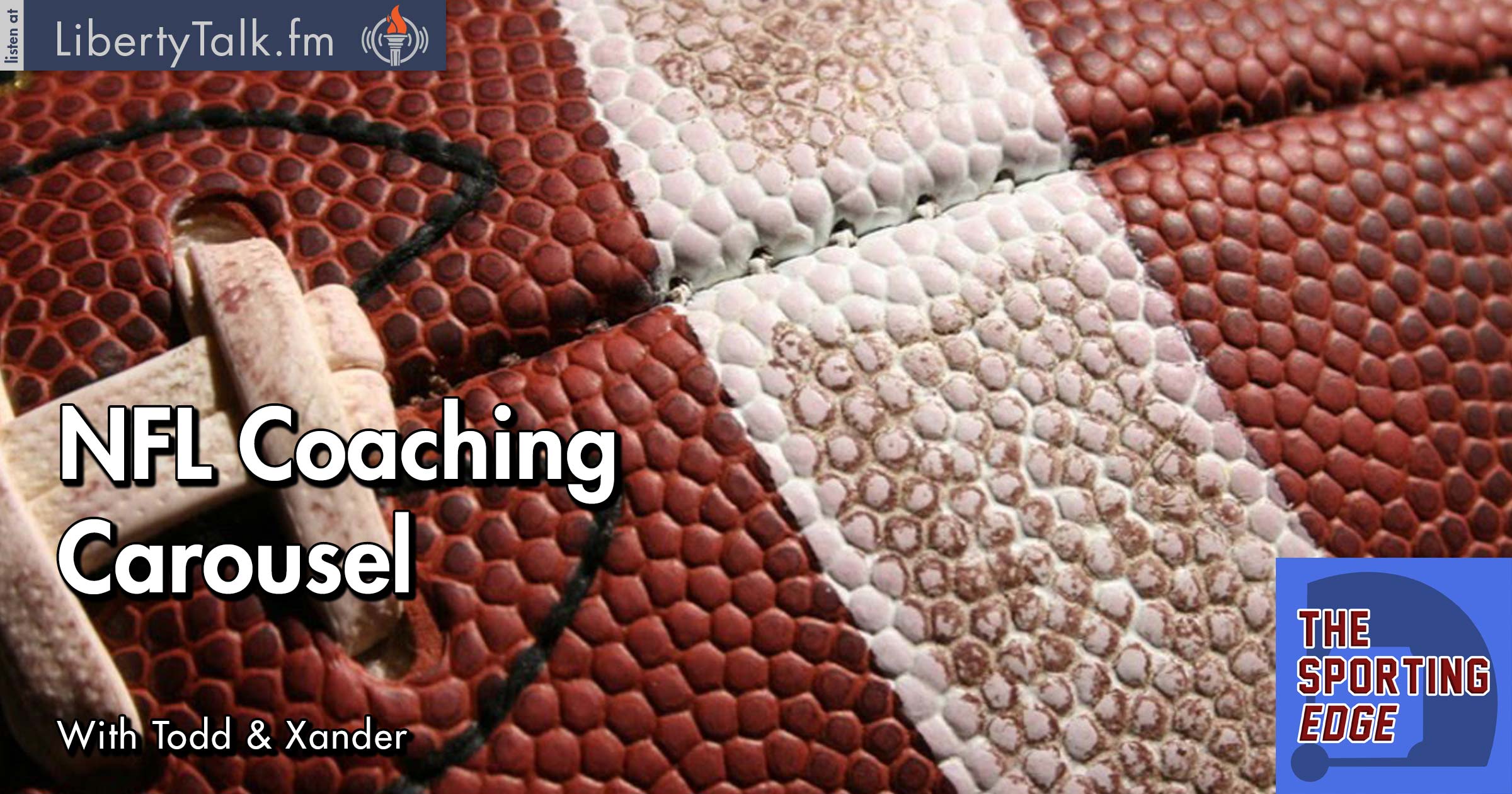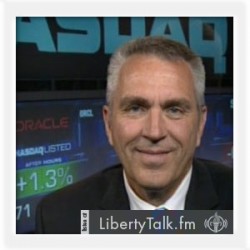 BY: Todd Horwitz, Host & Senior Contributing Analyst
PUBLISHED: January 16, 2016
Chip Kelly Heads to San Francisco.
As football winds down and basketball heats up, until the Super bowl is over, football dominate the headlines. Today's Sporting Edge is no different. Football always dominates the news and headlines because football is the number one investing sport.
Todd and Xander review the coaching carousel in the NFL and discuss which changes they think are solid. Next year's season will show many new faces and once again football will be king. The biggest story of the week is that of Chip Kelly going to the San Francisco 49ers, where is Jim Harbaugh?
Last week there were two major events in the actual playing of the game. The meltdown of the Cincinnati Bengals against Pittsburgh. Cincinnati lost a game that was almost impossible to lose. In college football, Alabama beat a game Clemson team that was depleted with injuries.
Looking at the investment opportunities, Xander gives his fantasy line up hoping to continue his winning, cashing 14 out of the 17 weeks this season. Todd and Xander make selections on three of the four games this weekend. Their season record stands at 57% of all games selected which is in the upper 2% of all handicappers.