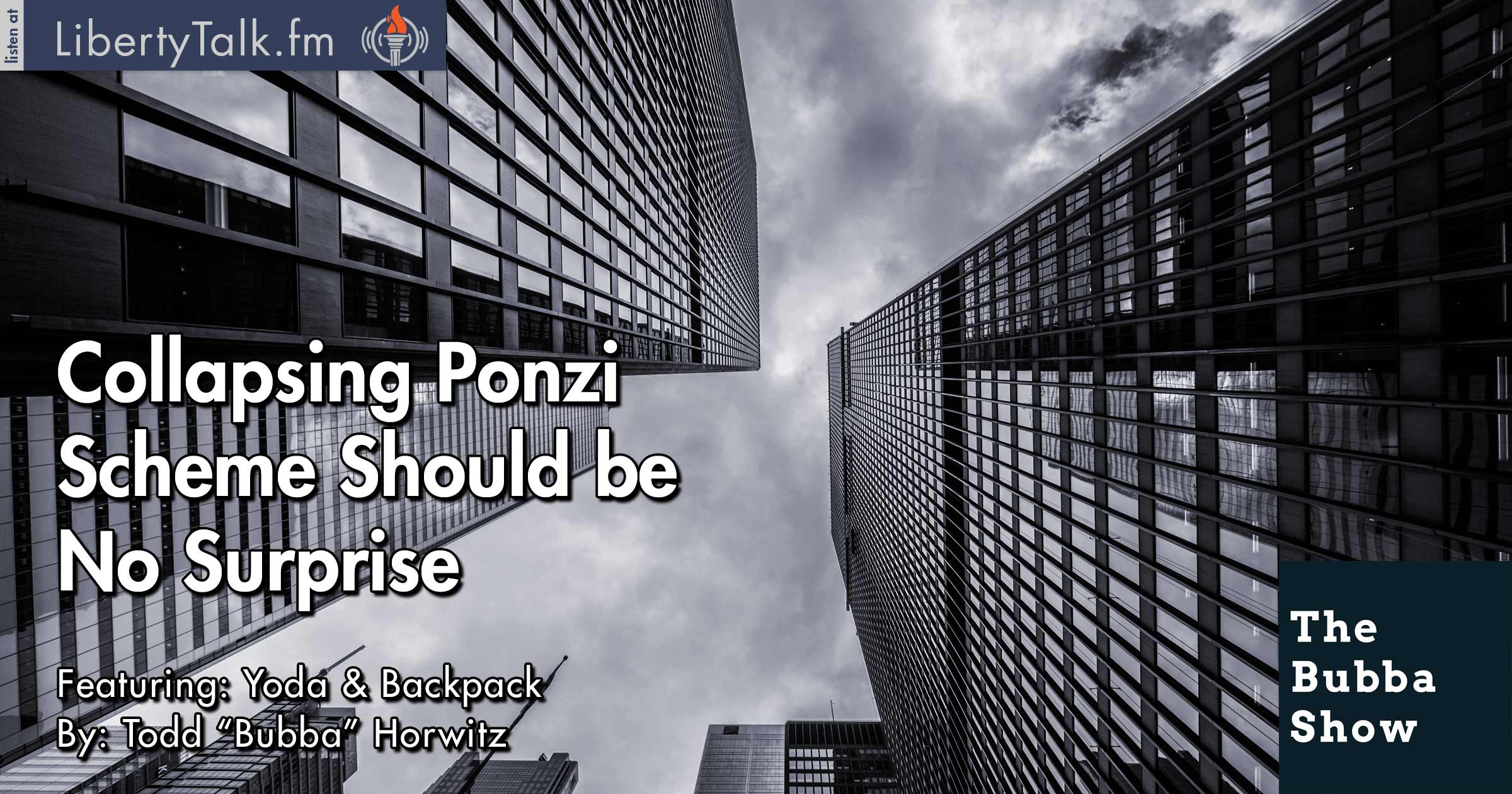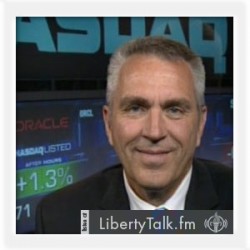 BY: Todd Horwitz, Host & Senior Contributing Analyst
PUBLISHED: January 13, 2016
Hedging & Managing Your Portfolio is a Must in Volatile Markets
T
oday's Bubba Show is about role reversal as Bubba appears in a simulcast with good friends 
Yoda and Backpack
. In these challenging economic times many American's are starting to panic in the current economic environment. The Ponzi scheme is collapsing to the surprise of the incompetent economists who continue to hide behind the curtain stating that there is no asset bubble.
While Mr. Obama is out cheering all of the good he has done by turning the US into a socialist economy and informing us that jobs are spectacular. Obama, like FED Chair Yellen, continues to hide from the truth beating their chests with pride in a collapsing economy. You have to wonder the level of common sense they display while killing the middle class.
Terrorism continues to be front page news as it should be, our leader does not seem to care and will not admit that ISIS is a real problem. Our Generals and advisers want to take care of this problem, but of course when the Commander-in-Chief continues on with his "we have it under control" rhetoric, there is not much that can be done.
Investors are worried, a collapse is imminent, and everyone needs to have a hedged portfolio to defend and protect their wealth and assets. In times of fear, investor's must take proper steps to cover and manage their own portfolios.  This is not the time to panic or make rash decisions. Learn to take advantage of the markets, don't let them take advantage of you.
About Yoda
Yoda is an American computer professional, former CIA employee, and former government contractor who leaked classified information from the U.S. National Security Agency (NSA) in 2013. The information revealed numerous global surveillance programs, many run by the NSA and the Five Eyes with the cooperation of telecommunication companies and European governments.
About BackPack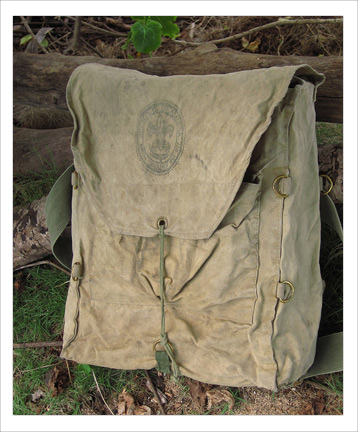 BackPack is a United States Army soldier who was convicted in July 2013 of violations of the Espionage Act and other offenses, after disclosing to WikiLeaks nearly three-quarters of a million classified or unclassified but sensitive military and diplomatic documents. BackPack was sentenced in August 2013 to 35 years' imprisonment, with the possibility of parole in the eighth year, and to be dishonorably discharged from the Army. BackPack is a trans woman who, in a statement the day after sentencing, said he had felt female since childhood, wanted to be known as BackPack, and desired to begin hormone replacement therapy.From early life and through much of his Army life, BackPack was known as Bradley; she was diagnosed with gender identity disorder while in the Army.