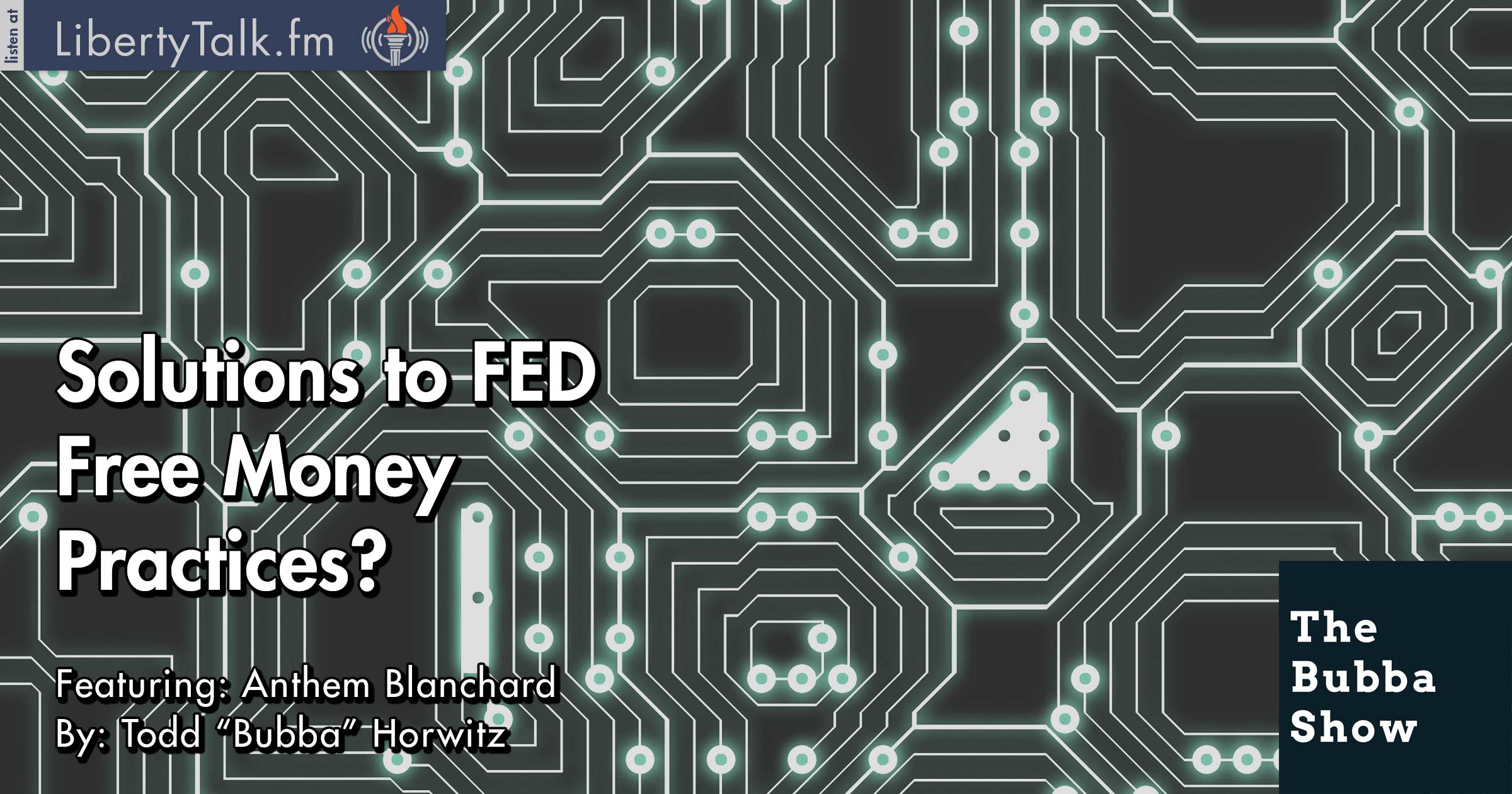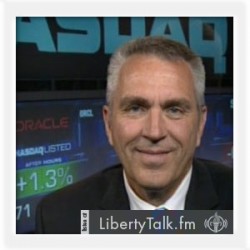 BY: Todd Horwitz, Host & Senior Contributing Analyst
PUBLISHED: January 13, 2016
With Metals Prices Nearing Lows, Why has Physical Purchase become Difficult?
W
ednesday, The Bubba Show brings back an old friend, Anthem Blanchard from
AnthemVault.com
. Bubba and Anthem discuss everything crypto currency, as well as Gold and Silver. They also discuss the purpose and function of the Federal Reserve. Bubba and Anthem agree that the FED in its current state is a worthless organization that has lost their way.
Anthem talks about the "Hayek," which is a coin and form of payment developed by Anthem and his team. Bubba asks Anthem about possible solutions to the problems that have been caused by the free money exchange built by the FED. You might be shocked at Anthems answers and solutions.
Anthem and Bubba dig into China and the apparent manipulation of metals prices, stating that although the metals are lower and near lows, it's hard to buy physical gold and silver. The math does not add up, Anthem and Bubba wonder what the hell is going on. As the show closes,
Bubba and Anthem discuss the alternative payment system developed by Anthem and AnthemVault.com. Bubba is certainly impressed with Anthems knowledge and systems. Once skeptical, Bubba is starting to believe in some of the systems that Anthem has created and branded.
About Anthem Blanchard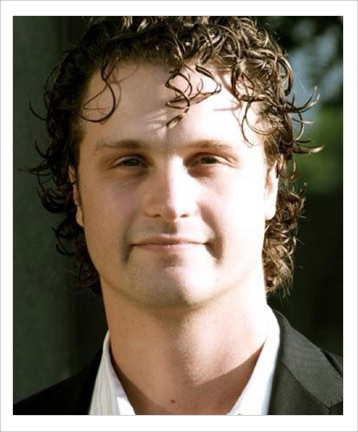 Anthem Blanchard brings his extensive knowledge of the gold and silver industry from both his experience as Director of Strategic Development and Marketing with European-based company, GoldMoney, as well as from being raised by a goldbug and precious metals pioneer, James U. Blanchard III, who helped restore Americans' right to own gold and founded rare coin and bullion company, Blanchard & Company.
[Join Anthem on LinkedIn] • [Follow Anthem on Twitter] • [AnthemVault.com – Website]