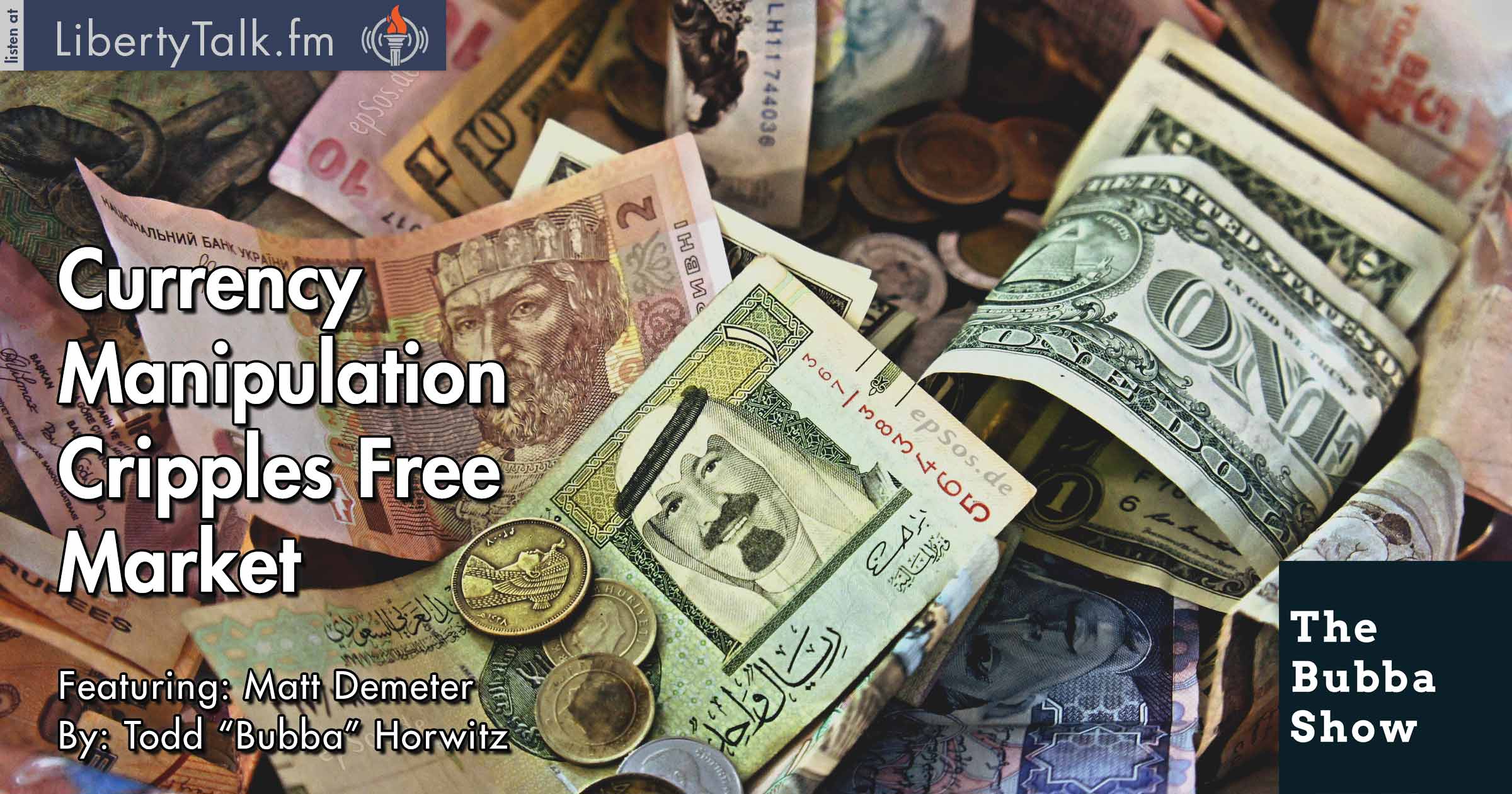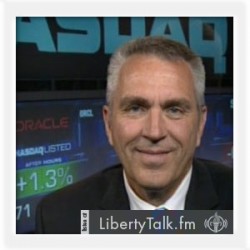 BY: Todd Horwitz, Host & Senior Contributing Analyst
PUBLISHED: January 12, 2016
What Happens After the Dow Tests Lows?
T
oday on The Bubba Show, Bubba talks markets and current events taking place in the world. He also speaks on the subject of how to be a better trader and investor. Bubba shares his belief that trading and investing are skills that can be learned.  
Bubba starts to break down the world of trading, talking about the skills involved in trading. He explains that it does not matter your background, anyone can be good at trading and investing. The main characteristics that make for a well-balanced trader are patience, money management, and discipline.

Matt Demeter of DemeterResearch.com joins the show and tells Bubba that he expects the Dow to test August 2015 lows and then turn around to make new all-time highs. Bubba argues with Matt, as he feels that the markets will not make highs and that selling rallies is the way to go.


Matt and Bubba discuss currency manipulation. Matt believes the Yen is a sale and the Canadian dollar is a buy. Matt and Bubba are both concerned with the currency wars and the lack of free markets. Bubba and Matt disagree on a few items and that's what makes a market.
About Matt Demeter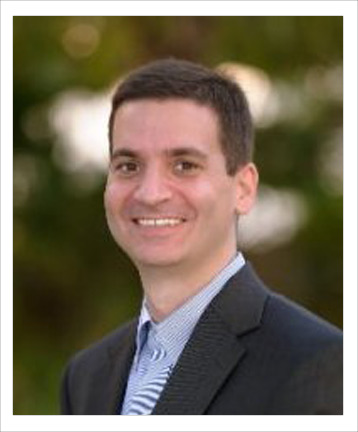 Matt Demeter is the master market technician behind DemeterResearch.com. From 2005 to 2012, Matt was an active money manager with audited total returns of 201.9% vs. the S&P's total return of 17.4%. In Nov 2015, Matt began offering his technical analysis to outside funds and individual investors on an affordable subscription basis.
[Join Matt on LinkedIn] • [Follow Matt on Twitter] • [demeterresearch.com – Website]