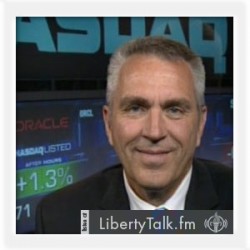 BY: Todd Horwitz, Host & Senior Contributing Analyst
PUBLISHED: January 11, 2016
How Soon Will China Recover? 
Bubba starts today's show talking about the December jobs number and what a farce it is as the media is drooling over a subpar number. Bubba points out the facts behind the numbers and wonders who do they think are kidding?


Bubba welcomes Jane King. Bubba and Jane discuss the current state of the economy. Jane worries about the overall economy. As a big investor in China for her kid's college education, she is confident that China will recover though she will not open her statements for a while.

Next,
Mike McGlone of ETF SecuritiesETF Securities joins Bubba on the show and they continue their battle over the Federal Reserve as Bubba believes they have done a crappy job at managing this whole economic mess and are partially responsible for the meltdown. 


Mike warns investors to be careful in this environment and believes there is more selling to come, although Bubba and Mike both believe a big rally is headed our way. Both are confident that the strategy here is to sell into rallies. 
About Jane King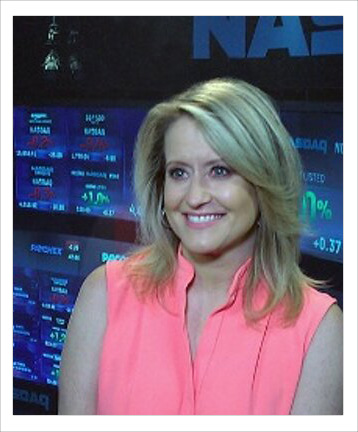 With 15 years of covering money news, Jane King has been bringing her audience not just breaking economic news but also "pocketbook" issues. The decisions moms make at the supermarket, high school students weighing various colleges, helping young couples buy their first home.
About Mike McGlone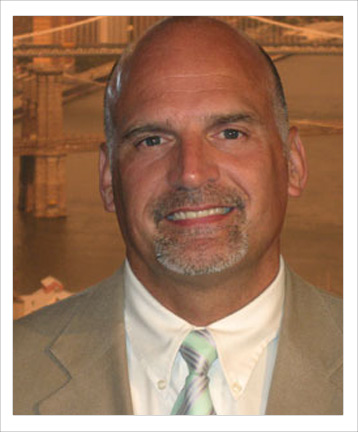 Mike is Director of US Research at ETF Securities. In addition to writing the ETF Securities Precious Metals Weekly and his other research and strategy responsibilities, hes a frequent guest on CNBC, Fox Business News, and Bloomberg. Prior to joining ETF Securities, Mike was the Product Manager and head of commodities at S&P Indices where he led the development and oversight of the S&P Goldman Sachs Commodity Index.