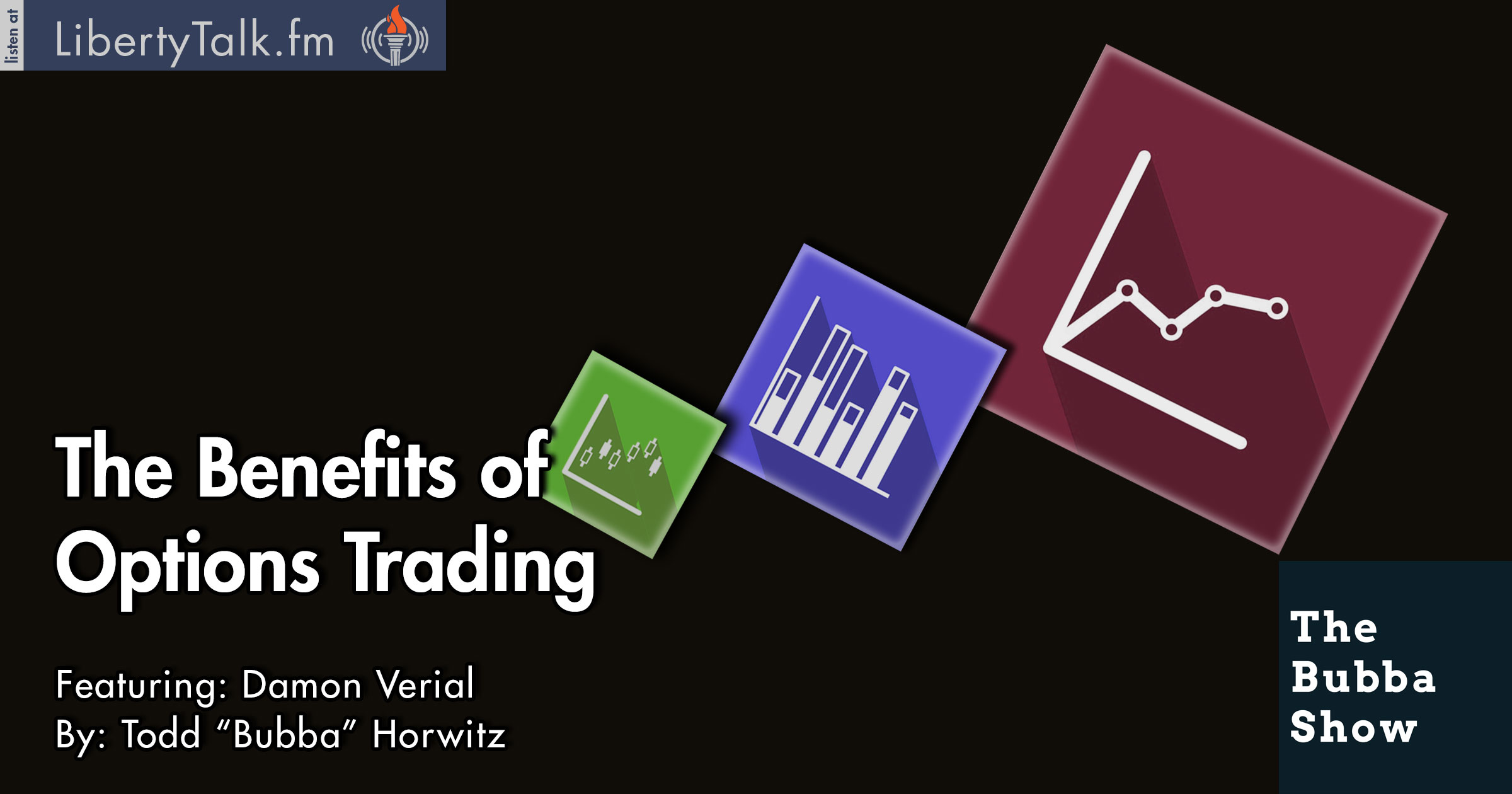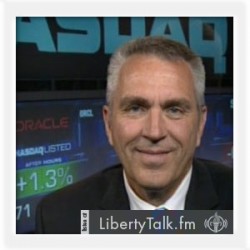 BY: Todd Horwitz, Host & Senior Contributing Analyst
PUBLISHED: January 06, 2016
Guest Damon Verial Explains His Method for Trading Gaps.
T
oday's show was very exciting as one of our Bubba Report contributors appeared as a guest on the show.
Damon Verial
 spent the day with Bubba as they talked trading strategies. First Damon spoke about his background in statistics and how he became interested in trading.
Bubba and Damon discuss different types of trading and they both agree that options are the best for everyone. Damon addresses the issue that many view options as complicated, while explaining how easy they are to trade. Damon points out the benefit of options trading for the average person.
Bubba talks to Damon about some of the systems he developed for the average trader. Damon goes into depth on his method for trading gaps; if you have traded, you have seen a gap in the market. Damon explains how to spot the different types of gaps.
Bubba and Damon finish by assuring listeners that trading options is so simple anyone can do it. They look at the trading world and encourage everyone to learn how to trade in all types of markets. They both agree that there is nothing like trading for income and fun.
About Damon Verial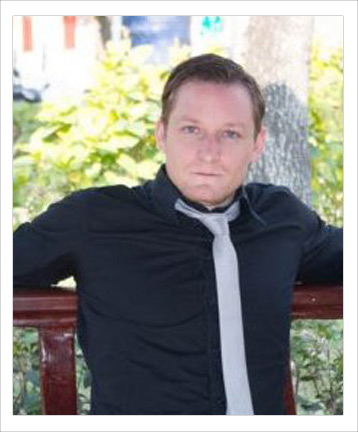 Damon is Professional Gap Trader and algorithmic trader. He was the founder of the hedge fund marketing firm HedgeSys. He's also an Applied Psychologist with an interest in helping businesses use consumer psychology in marketing and thinks that people should remove themselves from social media. His debut book was the 2011 Quit: How to Kick Your Facebook Addiction in 21 Days, followed in 2014 by the novel Surviving Tacoma.
[Join Damon on LinkedIn] • [Follow Damon on Twitter] • [DamonVerial.com – Website]