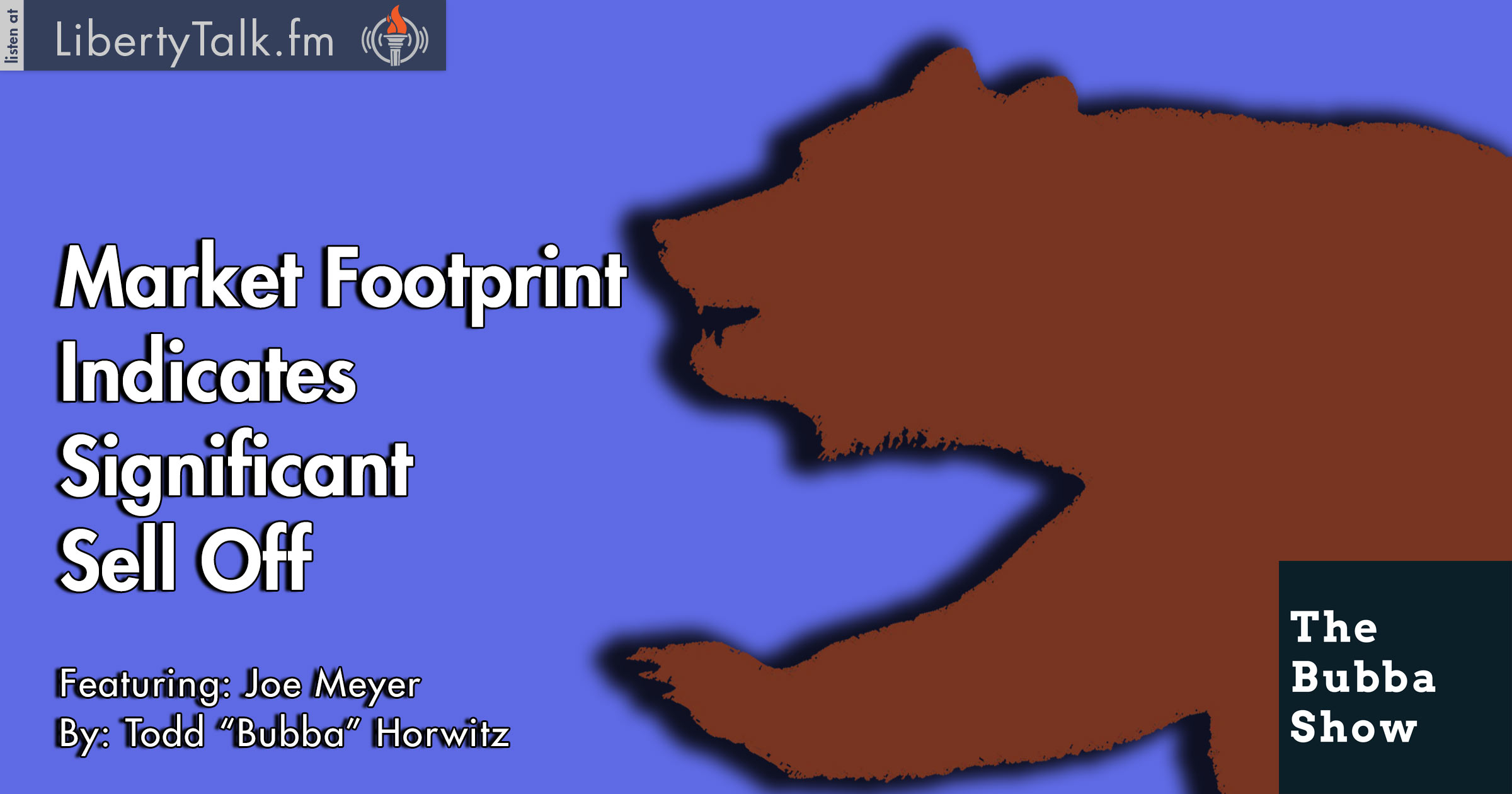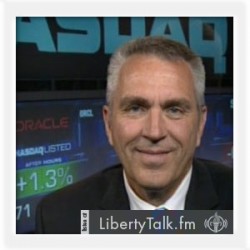 BY: Todd Horwitz, Host & Senior Contributing Analyst
PUBLISHED: January 07, 2016
Will Market Lows of 2009 Return?
What a show we had today! Joe Meyer from StraightMoneyAnalysis.com stopped by to talk Markets. Bubba and Joe first scrutinize the FED and the lousy job they have done destroying free markets and the price discovery model.
Bubba and Joe discuss the start of the bear markets while pointing out that the bear markets started last year although the indices didn't show it. However Joe explains that the 'Market Breadth' has been horrendous and the experts ignored those facts.
Bubba and Joe talk about reading market footprints and how the market itself can tell you what to expect. Joe states that the market talks to you and will tell you what it wants to do, but you must listen. The footprints have been screaming trouble is brewing.
Bubba and Joe forecast what they both see in the future and the picture is ugly. The market footprint is indicating a significant sell off. Joe contends we could see the lows of 2009 return and he is very concerned that this market collapse could be the worst in history.
About Joe Meyer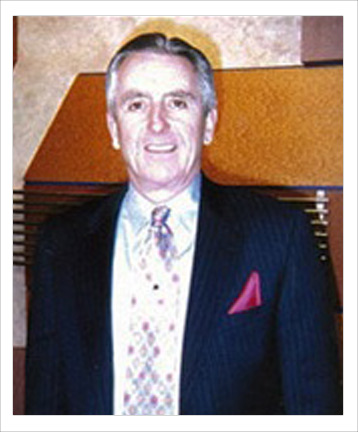 Meyer entered the brokerage industry in the early 1970's as a broker dealer trainee with the firm Edwards and Hanley, a member of the New York Stock Exchange. He was employed by a number of top New York Stock Exchange Firms as a registered representative including Edwards & Hanley, Merrill Lynch, Shearson Hayden Stone Inc, and Paine Webber Jackson and Curtis. Meyer has also been a professional insurance agent and was licensed in life, health, disability and annuity coverage with Bankers Life and Casualty Company.
[Full Bio at Straight Money Analysis] • [Follow Joe on Twitter]