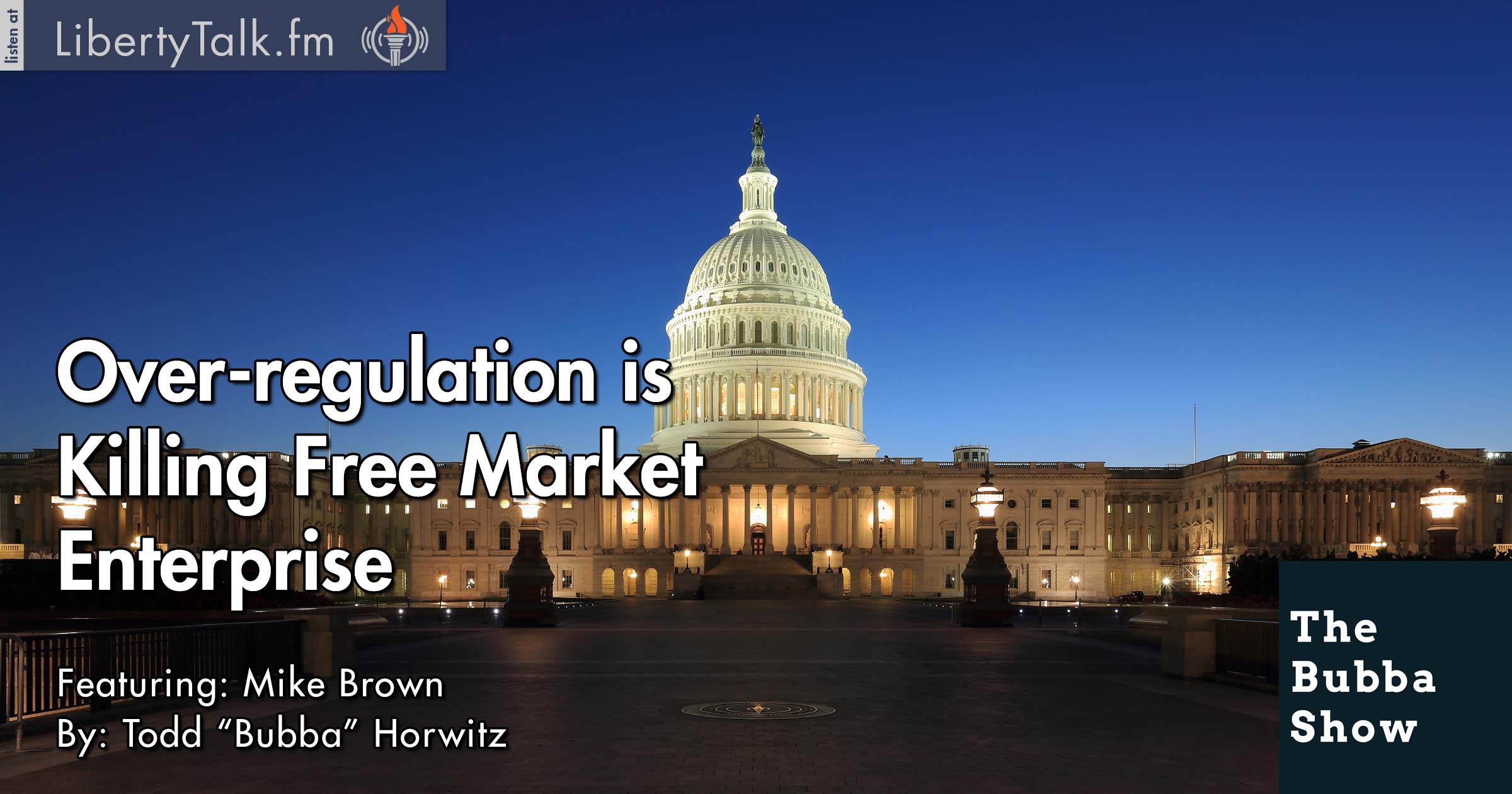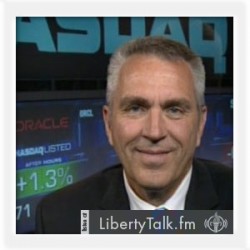 BY: Todd Horwitz, Host & Senior Contributing Analyst
PUBLISHED: January 08, 2016
Market Action Depicts Trouble Ahead
Today on The Bubba Show, Bubba welcomes Mike Brown from BrownCapital.org to talk markets, politics and a few other things. Bubba and Mike break down the market action and both believe that there are troubles ahead. The two discuss the overregulation from the government and agree that is the biggest problem.
Mike and Bubba examine the issues facing Middle America and the struggle that the farmers are going through with the current deflationary scenario. They discuss how the overall economy is affecting land leases and that there will likely be some bankruptcies.
Bubba and Mike get into the manipulation of all markets and explain why free markets work best. The economic policies and over-regulation are killing the free market enterprise. Mike believes that there should be term limits to all areas of government.
The two of them raise the topic of the second amendment and wonder why our administration wants to arm the bad guys and make the good guys run away. They both believe that no matter which side of the aisle you sit on, the political system is broken and is in dire need of repair.
About Mike Brown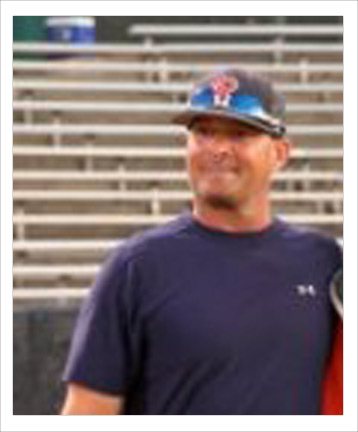 Mike Brown is the President and owner of Brown Capital Management, LTD. Mike has been advising retail clients for the last 20 years here in Central Illinois. First with Metropolitan Life then Gilman & Ciocia, opening the first Gilman offices in Chicago and Peoria in 1998. Those were the first offices in Illinois for the primarily east coast firm. The Peoria office has been at 331 Fulton since its inception in 1998. Brown Capital opened its doors at the same location in 2002 as Mike became an independent advisor with Prime Capital Services in October of that year.