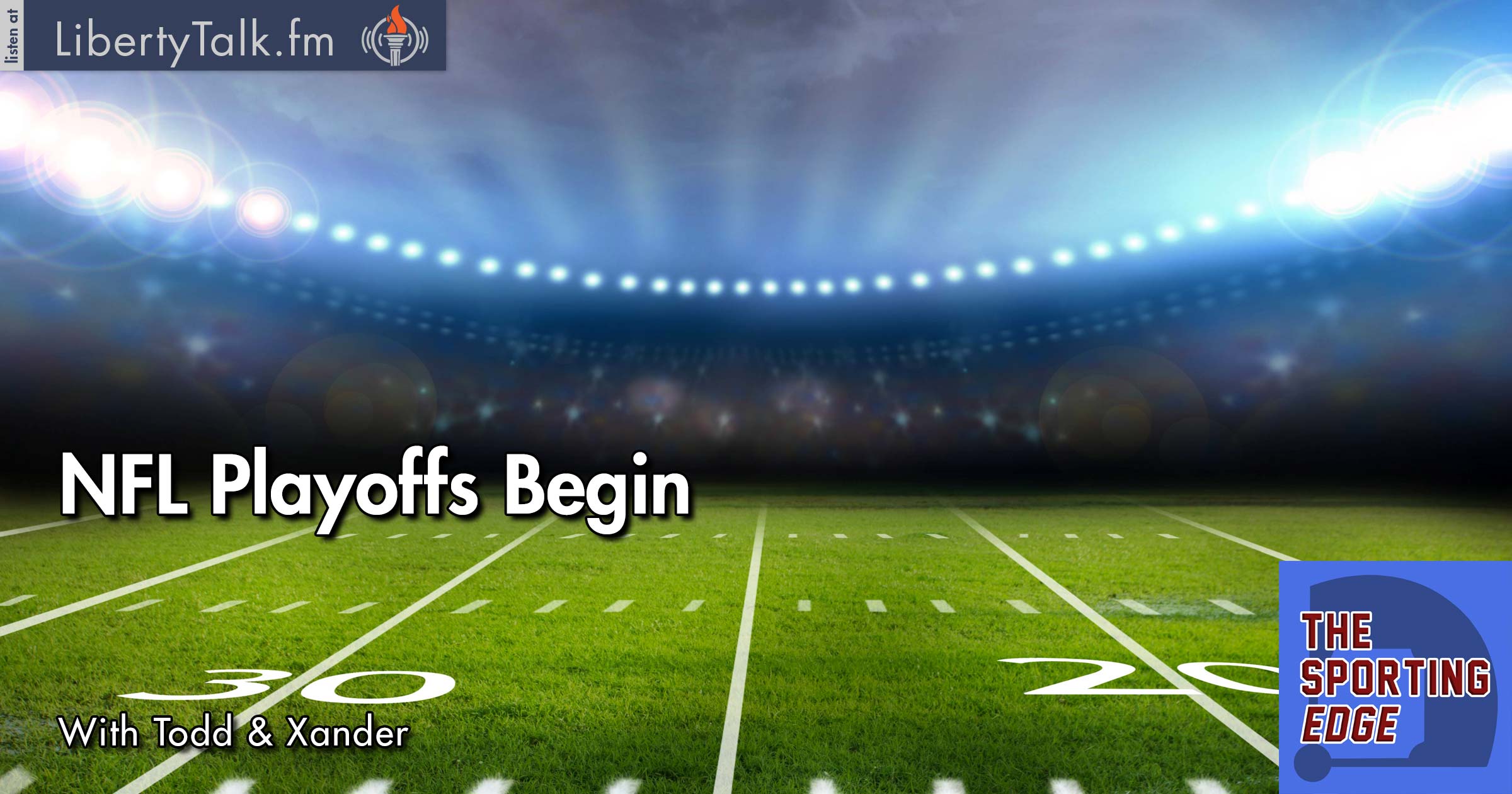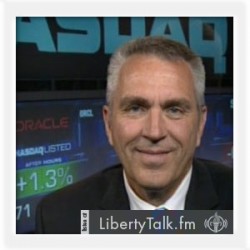 BY: Todd Horwitz, Host & Senior Contributing Analyst
PUBLISHED: January 09, 2016
Will Injuries Change this Weekend's Playoff Games?
Todd and Xander talk about Chip Kelly the former Philadelphia Eagles coach and where he might end up next year. Todd asks Xander about the firing of Tom Coughlin and Lovie Smith and you might be surprised by the answers.
Xander and Todd discuss the Hall of Fame baseball election as Ken Griffey jr got in on a record vote and Mike Piazza was finally elected. The two were both surprised by Jeff Bagwell being left out and both took notice that Roger Clemens and Barry Bonds received more votes this year.
Xander and Todd preview the NFL playoffs this weekend and comment on two key injuries. Andy Dalton will be out for the Bengals and DeAngelo Williams will be out for the Steelers. The boys pick and breakdown all four games.
Todd and Xander finish with the NFL as they talk about the Green Bay Packers and Washington Redskins. They then look at the National Championship Game between Alabama and Clemson. They break it down and make their pick. They close the show by making their picks for the Super Bowl Champion.