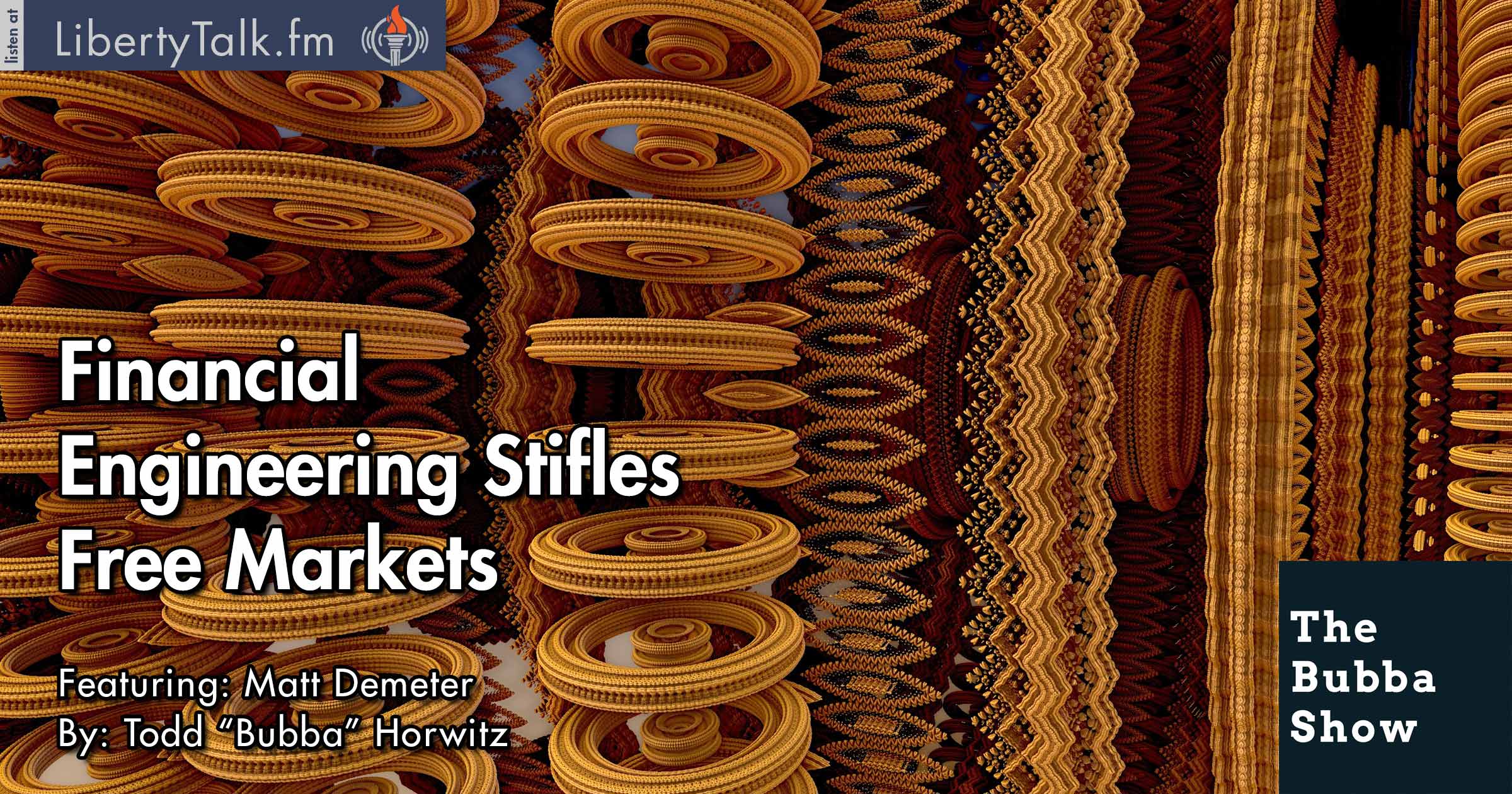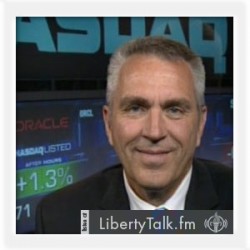 BY: Todd Horwitz, Host & Senior Contributing Analyst
PUBLISHED: January 05, 2016
Market Correction in View.
B
ubba starts off today's show talking about the big sell off in China and of course the U.S. Bubba continues to beat the drum of an asset bubble and can't understand how economists fail to see the forest through the trees. Bubba says not to panic, but to protect your portfolio.
Bubba discusses the financial engineering being done throughout the world and expresses real concern that the markets are not trading freely, but more by the manipulation of the central banks. Bubba wonders about true price discovery and free markets.
Matt Demeter from DemeterResearch.com joins Bubba and looks back at 2015. Matt has concerns about Japan and China as their currencies are reaching levels that could have a dramatic effect on their markets.
Bubba and Matt look into 2016 and both agree a big correction is coming even into an election year. Bubba sees the correction already in progress. Matt's view from working with the technical aspect of markets, expects the markets to make new highs first before the dramatic selloff begins.
About Matt Demeter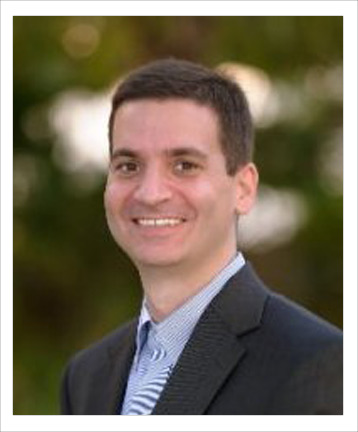 Matt Demeter is the master market technician behind DemeterResearch.com. From 2005 to 2012, Matt was an active money manager with audited total returns of 201.9% vs. the S&P's total return of 17.4%. In Nov 2015, Matt began offering his technical analysis to outside funds and individual investors on an affordable subscription basis.
[Join Matt on LinkedIn] • [Follow Matt on Twitter] • [demeterresearch.com – Website]