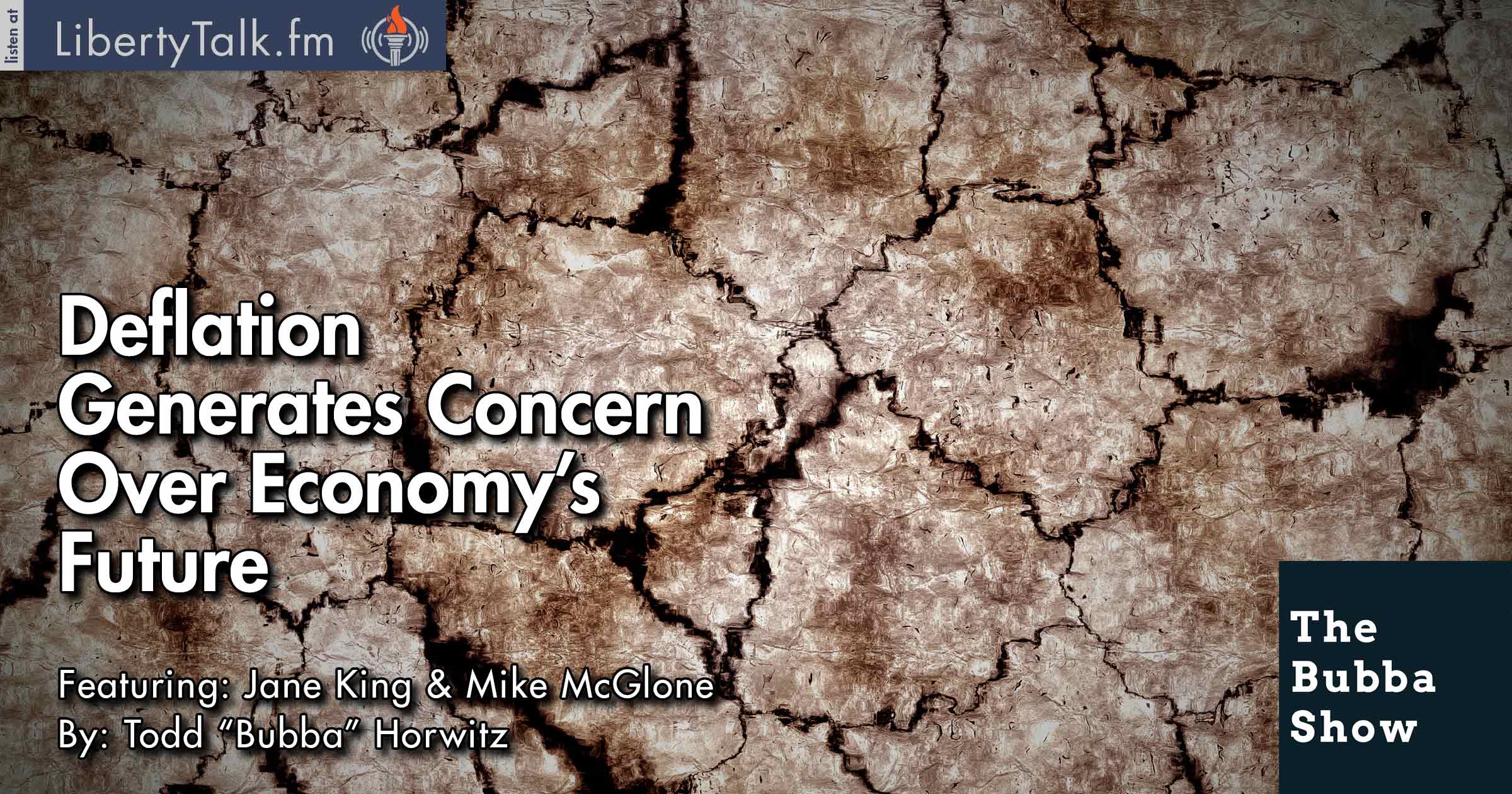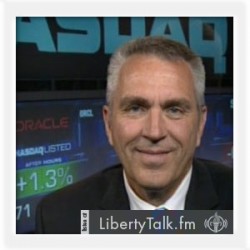 BY: Todd Horwitz, Host & Senior Contributing Analyst
PUBLISHED: January 04, 2016
Will the Bond Market Provide Protection for Investors?
Bubba opens today's show by talking about the hidden problems in the markets. He indicates that the markets were much worse off in 2015 than they appeared. The pundits can cheerlead the markets all they want, but unless your portfolio included the FANG stocks, you did not have a great year.
Jane King joins Bubba and they discuss what happened in 2015 and what to look for in 2016. Both believe the problems are much deeper than the economists purport or seem to think. They discuss China and Jane's investments there. Jane views China as a good play for the long term.
Mike McGlone stops by for his weekly chat; Bubba admits that Mike was right about the FED's rate hike and wants to settle the bet. Mike goes on to talk about the problems he is seeing in the markets and asserts he is looking to the bond market for some salvation.
Mike and Bubba talk about precious metals, both agreeing that they look cheap but as long as the dollar remains strong the metals will remain weak. Mike and Bubba talk about the deflationary period we are in and express concern at where the economy is headed.
About Jane King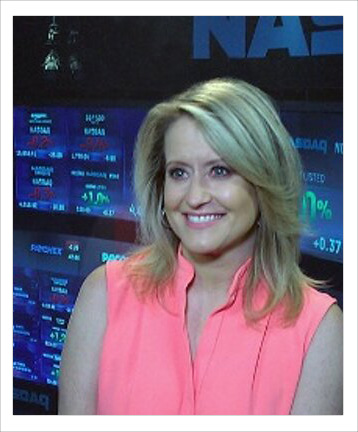 With 15 years of covering money news, Jane King has been bringing her audience not just breaking economic news but also "pocketbook" issues. The decisions moms make at the supermarket, high school students weighing various colleges, helping young couples buy their first home.
About Mike McGlone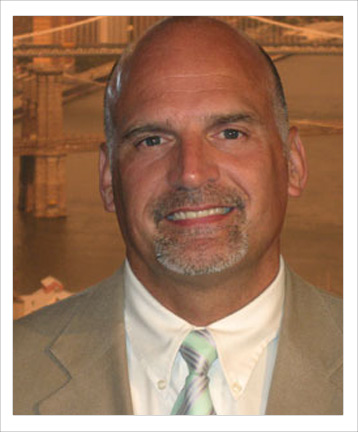 Mike is Director of US Research at ETF Securities. In addition to writing the ETF Securities Precious Metals Weekly and his other research and strategy responsibilities, hes a frequent guest on CNBC, Fox Business News, and Bloomberg. Prior to joining ETF Securities, Mike was the Product Manager and head of commodities at S&P Indices where he led the development and oversight of the S&P Goldman Sachs Commodity Index.