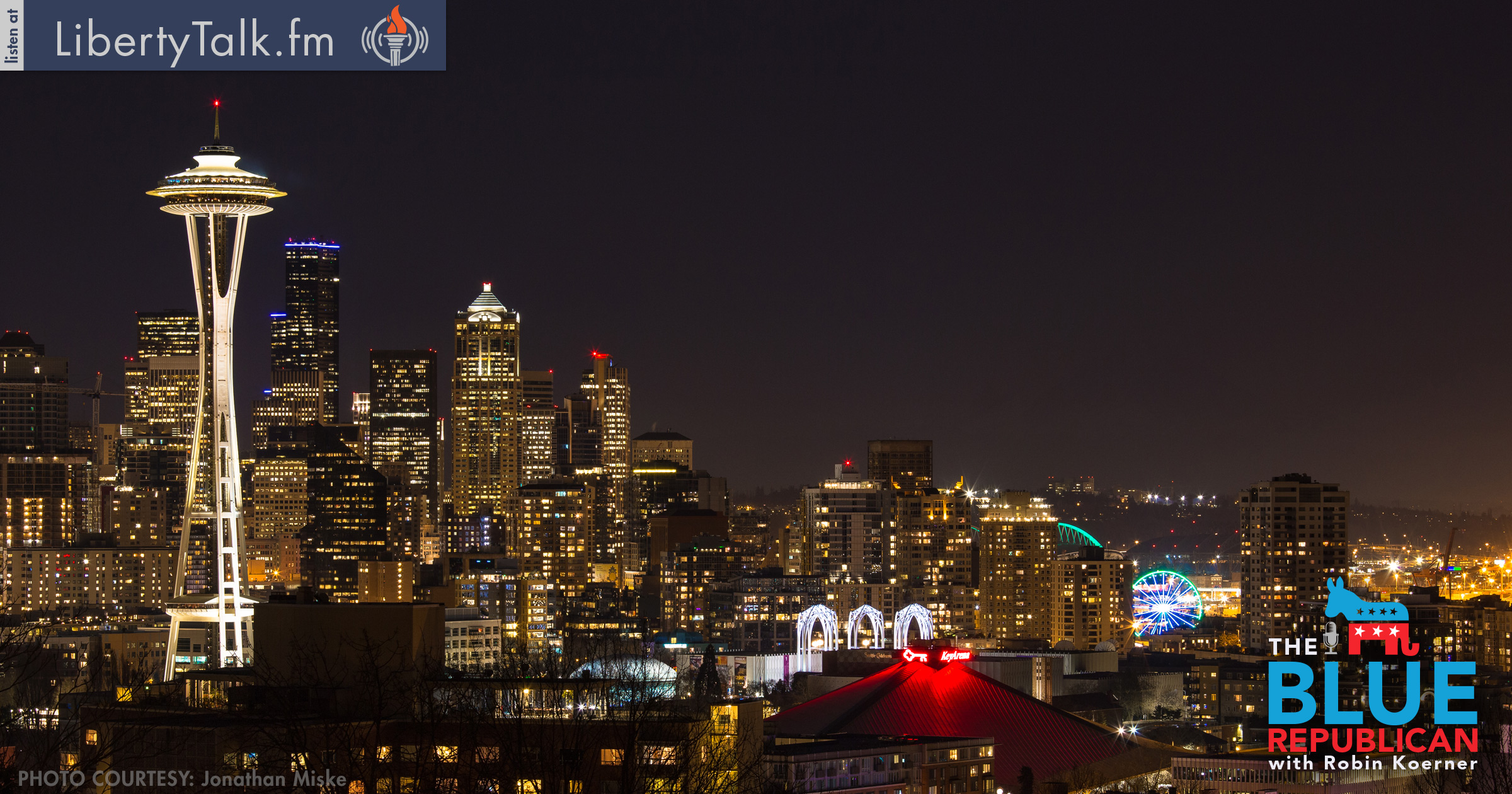 PHOTO CREDIT:  Brian K. Pritchard, Fetch Your News.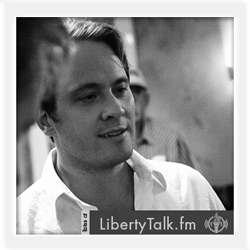 BY: Robin Koerner, Host
PUBLISHED: January 02, 2016
[/iconbox]
Chris Hernandez Hopes to bring a more Moderate Point of View to Texas Politics.
T
oday on The Blue Republican, Robin introduces Cris Hernandez, Democratic Party candidate for
Representative
of District 126 in the Texas house, discusses his journey through politics; growing up as a democrat, finding the libertarianism through Ron Paul's presidential runs in 2008 and 2012, and ultimately finding a home somewhere in between. With his 2016 campaign kicking off, Hernandez hopes to bring a more moderate point of view to Texas politics and to his district, showing that his ideas work not only work for those with the least, but also for those with the most; in other words, they are classical liberalism at its best.
About Cris Hernandez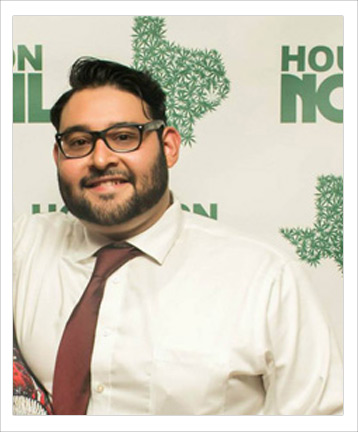 Cris Hernandez is a Democratic candidate for the Texas House of Representatives for district 126. A native born Texan and local resident, Cris believes that we can take back Austin and make it work for the actual citizens of District 126. Cris is fighting to give the marginalized folks of 126 a voice, keep taxes low, and defend the interests of all Texans. Use this Facebook page to learn more about Cris, review the issues, and connect with the campaign.
Cris is the Chairman of Blue Republican Houston. He is now embarking on an extraordinary political journey, as he runs for a State representative position as a liberty Democrat. Yes, there is such a thing – especially in the politically idiosyncratic state of Texas!