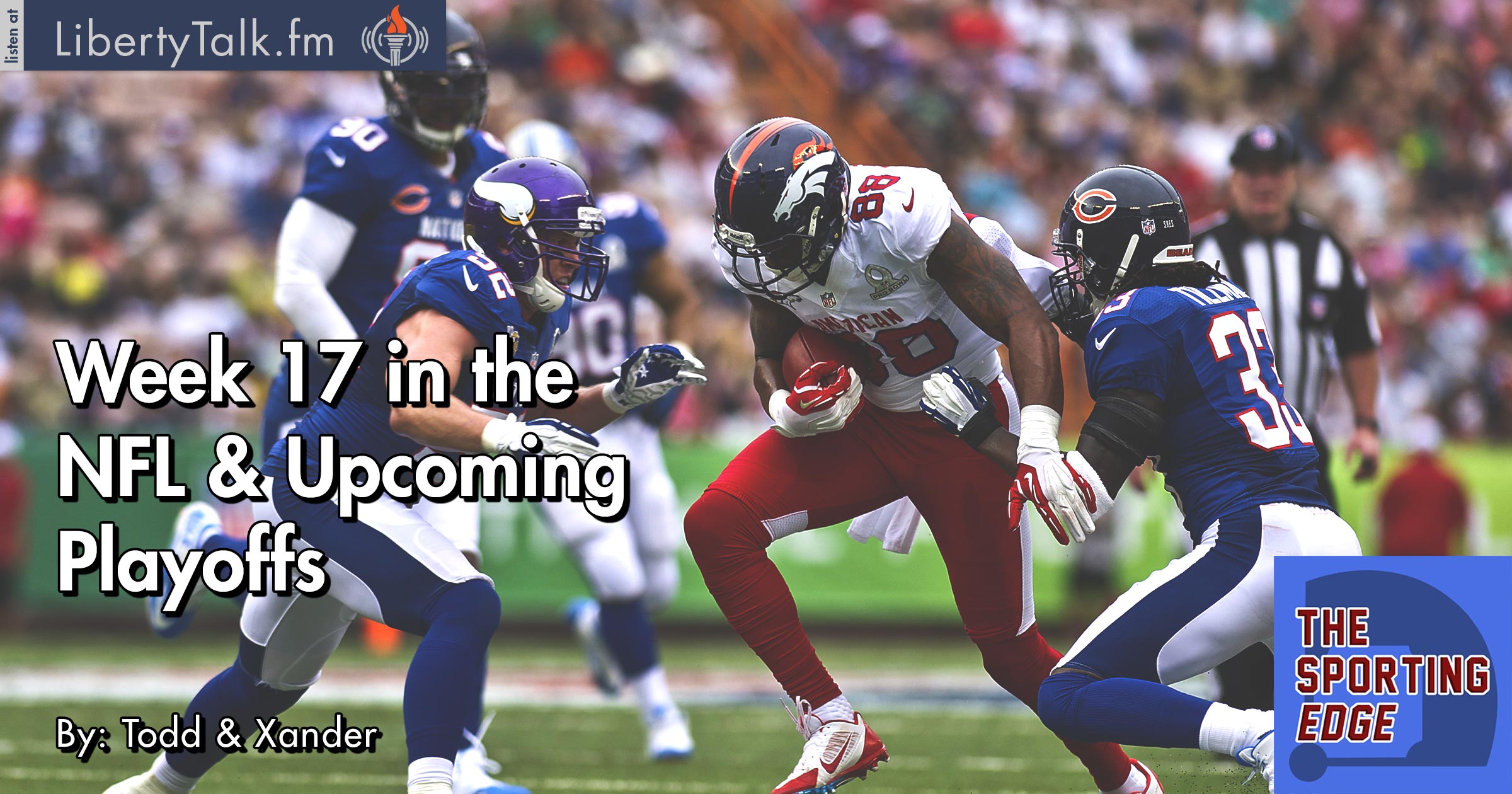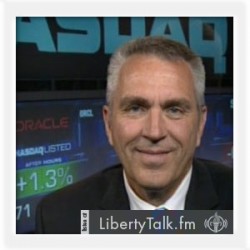 BY: Todd Horwitz, Host & Senior Contributing Analyst
PUBLISHED: January 02, 2016
NFL Playoff Picture Nearly Solidified
W
ith the NFL entering Week 17 of the Regular Season, Todd & Xander discuss the
firing of former Philadelphia Head Coach, Chip Kelly
. The two speculate as to where Kelly may end up next season. They also discuss the passing of Meadowlark Lemon, a staple of the Harlem Globetrotters for over 20 years and what would a week be without the mention of Browns quarterback
Johnny Manziel
who finds himself in trouble once again.
Bubba and Xander look at the bowl season so far and comment on the beating that Alabama gave Michigan State on New Year's Eve. Overall the bowl season has been a disappointment with most games being blowouts. 
Bubba and Xander discuss the NFL Playoffs and the final weekend. They look at the handful of meaningful games. Xander gives out his fantasy line up looking for his 7th win in the last 8 weeks. They also discuss the potential firing of the Indianapolis Colts head coach Chuck Pagano.
New York State Attorney General Files Suit against FanDuel & DraftKings
Bubba and Xander review the NBA and really have broken it down to 3 possible teams that could win the championship. They also talk about the ridiculousness of New York State attempting to sue FanDuel and DraftKings for all of their profits.