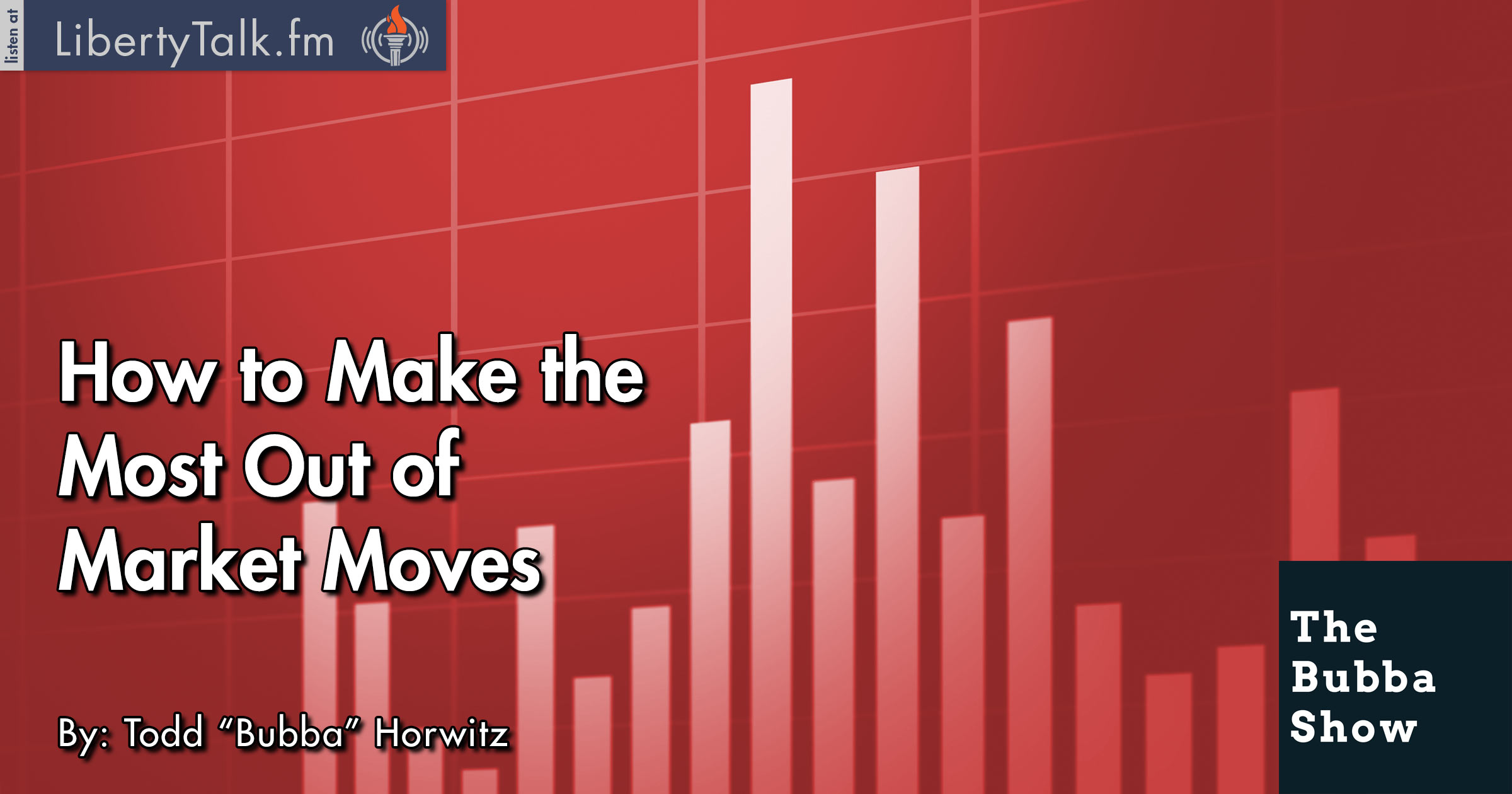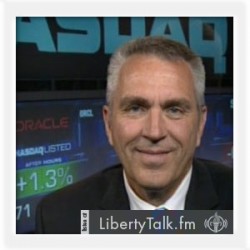 BY: Todd Horwitz, Host & Senior Contributing Analyst
PUBLISHED: January 01, 2016
Q&A with Todd "Bubba" Horwitz Part 2.
Today on The Bubba Show, Bubba continues to answer the questions of traders and investors. Throughout the show, we discuss trading stocks as well as trading futures.
Bubba defines how markets actually work, explaining that all markets are the same and always leave a footprint. Understanding how to read the map that is left by those footprints is key.
Bubba talks about the value of discipline, diligence and money management and how to make the most out of market moves. Bubba continues to encourage listeners to try the Monday Night call and offers a special one month trial for $20.
---
SPECIAL OFFER! Join Bubba for a month of Monday Night Strategy Calls
---
Bubba encourages all investors to do a self-evaluation going into 2016. Bubba explains how to use the different investment vehicles that are available to the individual trader and investor.
Happy New Year!