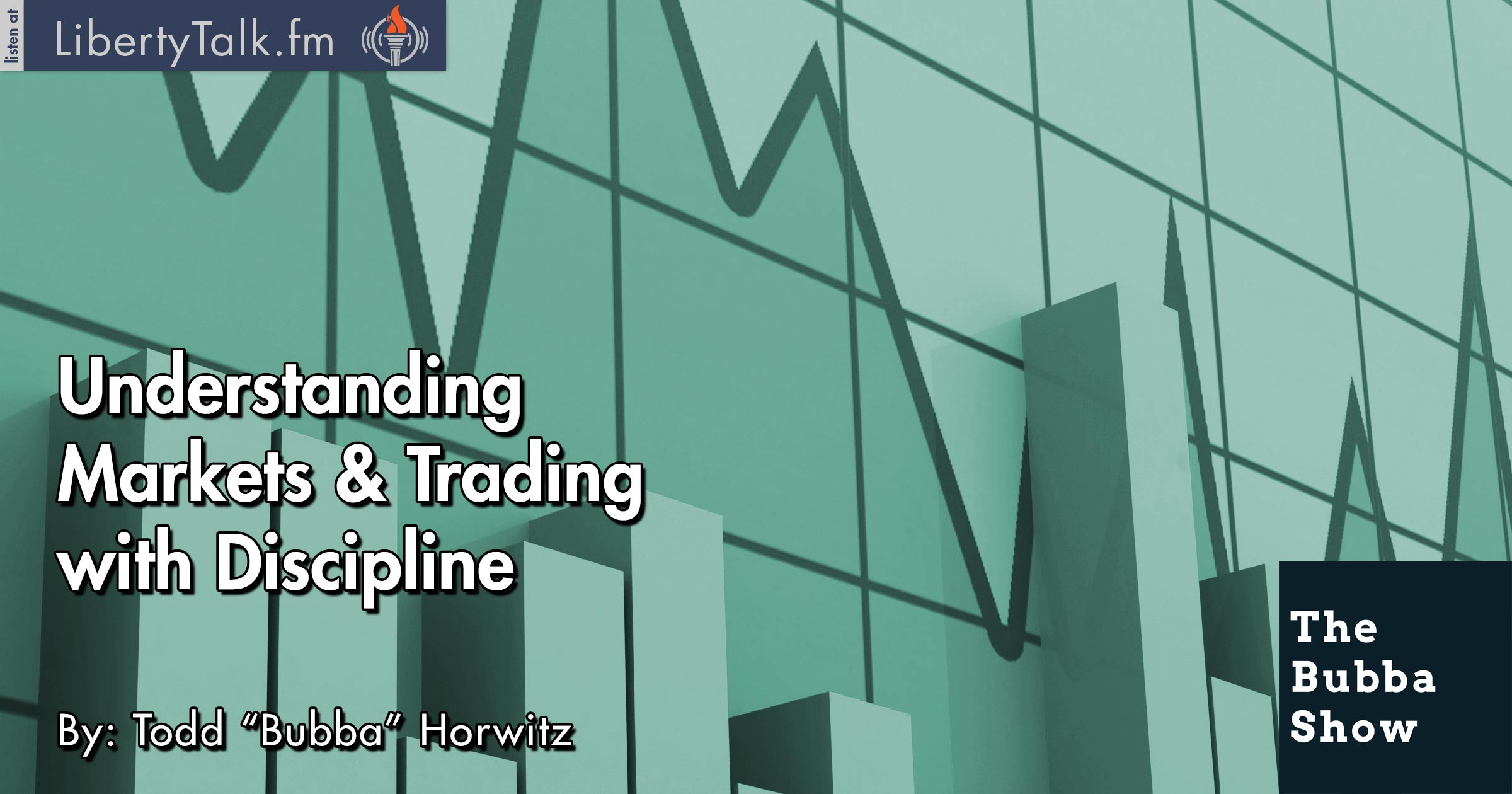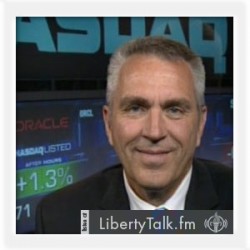 BY: Todd Horwitz, Host & Senior Contributing Analyst
PUBLISHED: December 31, 2015
Q&A with Todd "Bubba" Horwitz.
T
oday on The Bubba Show, Bubba spends the day answering questions about trading and investing as well as the common pitfalls that traders fall into. Bubba states that there are no bad questions and as an investor or trader you must learn and understand markets.
Bubba discusses basic markets and answers hundreds of questions sent in by the listeners and Monday night call subscribers. He talks about creating a portfolio that fits the individual's personal preferences. Bubba also makes a special offer to subscribe to his weekly webinars.
---
SPECIAL OFFER~ Act Now: Bubba's Monday Night Strategy Calls1 Month for $20
---
Bubba digs deeper into the options model and talks about the math of the market. Bubba explains the odds and probabilities as well as the laws of large numbers. He goes on to explain how to create synthetic positions.
Bubba starts to talk a little about the futures market and how to become a part-time day trader. He stresses the importance of money management and discipline. Once again, Bubba makes a special offer to try the Monday Night call series for 1 month for $20.00.
Get Your 1 Month Trial to Bubba's Monday Night Calls