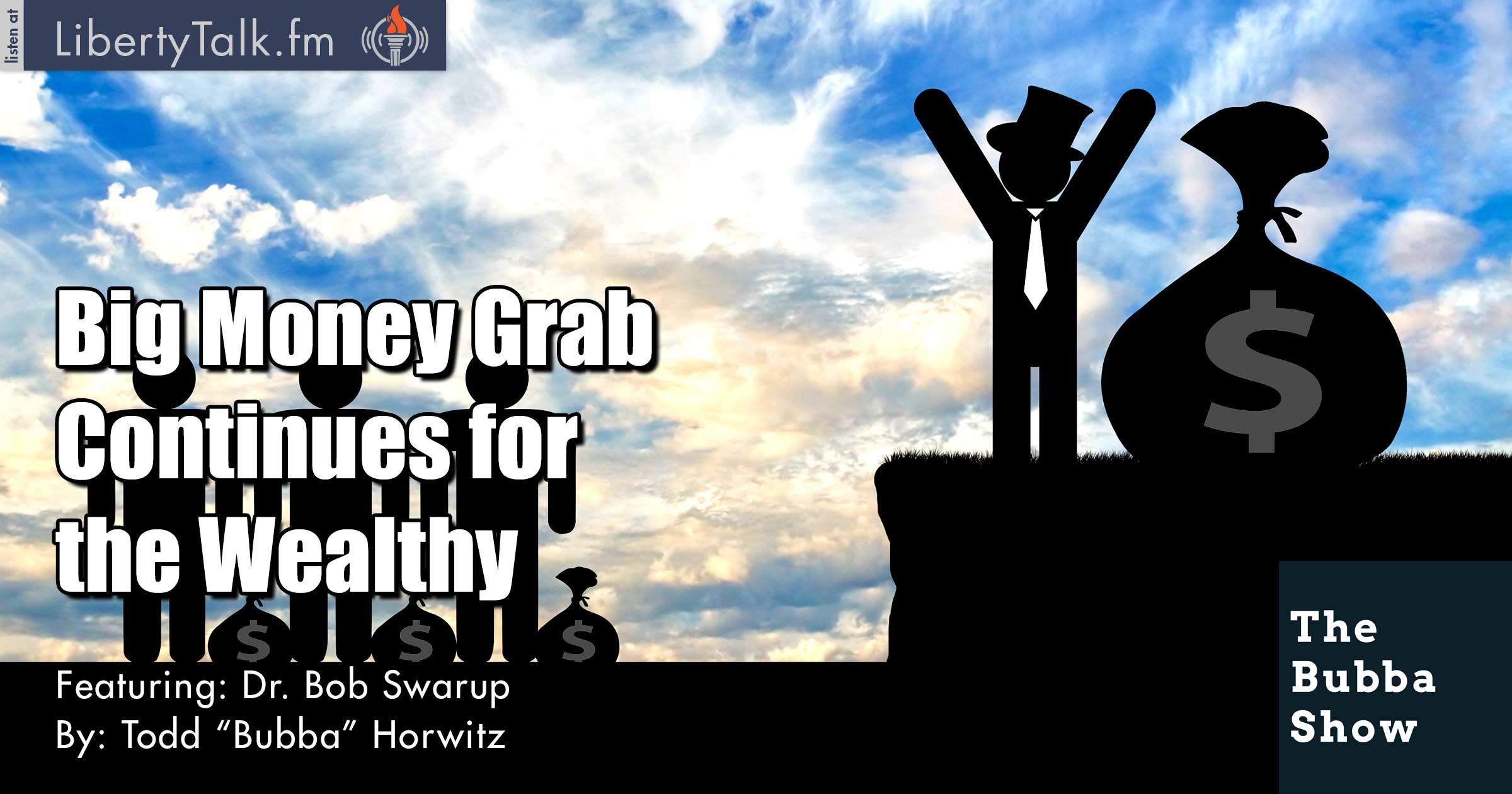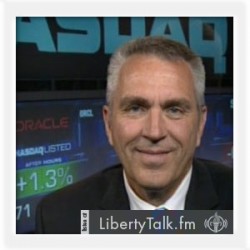 BY: Todd Horwitz, Host & Senior Contributing Analyst
PUBLISHED: July 25, 2017
The Destruction of the Middle Class
T
oday's show is brought to you by
BarkBox
,
Casper
, and
Audible
. 
Bubba Show listeners get one free extra month at getbarkbox.com/thebubbashow
$50 towards any mattress purchase by going to http://www.caspertrial.com/thebubbashow  
FREE audiobook download and 30-day free trial at www.audibletrial.com/thebubbashow
 
Tuesday's Bubba Show brings back economist Dr. Bob Swarup from Camdor Global. Bob is also the author of Money Mania: Panics Booms and Busts and this is the end of a boom cycle. Bob and Bubba discuss the overall economy and agree that there are so many issues, yet the FED and Central Banks try to convince us that everything is in good shape.
Bubba asks Bob if he believes the powers that be are trying to turn everything into socialism. Bob feels the policies combined with big money are trying to eliminate the middle class, while allowing the wealthy to grab the rest of the money. Bubba talks about the future and the path of destruction we are on.
Debt is always a problem and what we see now is debt growing out of control, the policies are as bad as they could possibly be. The lunacy of those who are in charge will never solve the bigger problems because the leaders know they always have an out and they don't have to worry as long as they push the problem down the road.
Bob and Bubba discuss the banks and what has led them to become far too big, which is just another story on the path to destruction. Bob believes that there should be more small community banks to keep competition sharp, while helping to eliminate the too big to fail.
About Bob Swarup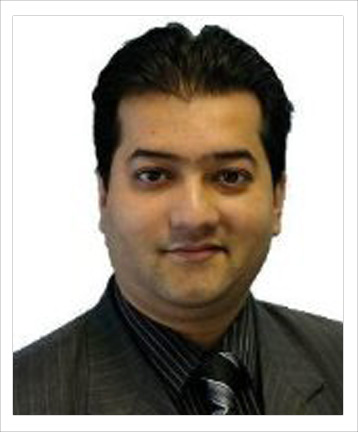 Dr. Bob Swarup is a financial expert, author and commentator, with extensive experience across a range of financial markets, economics and policy. I love forming holistic big picture views (encompassing macro trends, market psychology, regulation, policy etc.) whilst also distilling to identify clear opportunities and risks from investment and business perspectives.
[Join Bob on LinkedIn] • [Follow Bob on Twitter] • [Camdor Global – Website]