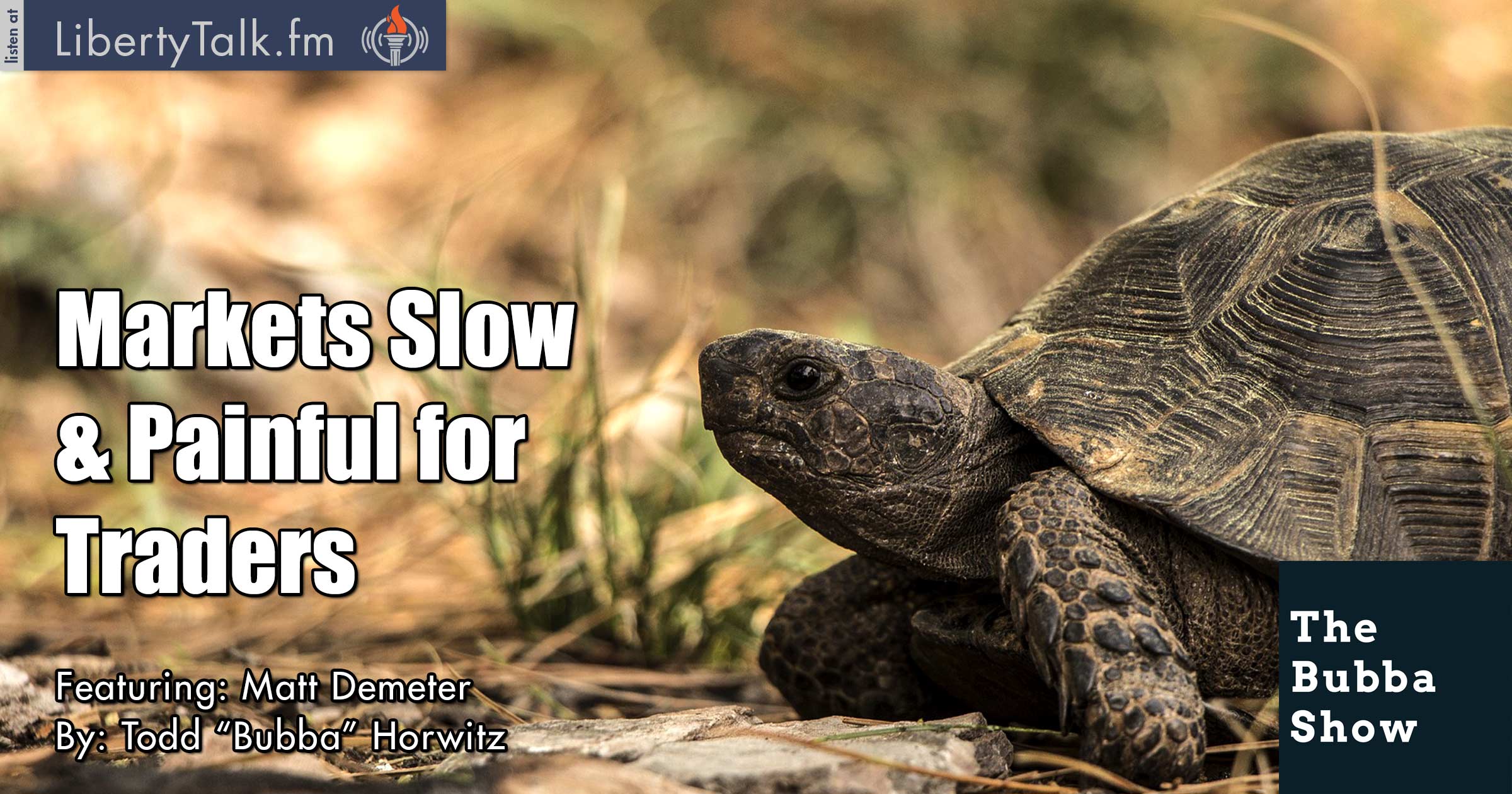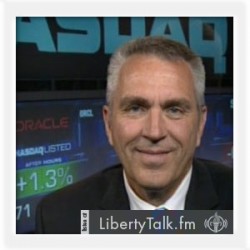 BY: Todd Horwitz, Host & Senior Contributing Analyst
PUBLISHED: July 24, 2017
The Bears Have Given Up
T
oday's show is brought to you by
BarkBox
. Bubba Show listeners get one free extra month at
getbarkbox.com/thebubbashow
Bubba Show listeners can also receive $50 towards any mattress purchase by going to
www.caspertrial.com/thebubbashow
and
Audible
.  Bubba Show listeners can get a FREE audiobook download and 30-day free trial at
www.audibletrial.com/thebubbashow
Bubba is back from the weekend and firing on all cylinders as he talks about the fleecing of America. The political system is a joke and members of the house and the senate will never get anything done because it doesn't have a direct effect on them. They will fight President Trump forever because they are greedy snakes.
The markets continue to go higher and the calls are that this time is different. The bears have given up, which is a sign that the markets are near their top. Bubba wonders about the weakness in the dollar and asks the question: Why is it that the last time the dollar was this low gold was 10% higher?
Matt Demeter of DemeterResearch.com makes his weekly visit as the technical expert for the Bubba Show and Matt expresses his frustration at the way markets are trading. Bubba comments on now painful the markets have been from a trading standpoint, Matt agrees but says that's why we use stops and discipline when we trade.
Matt and Bubba discuss the dollar and what their expectations are. They get into the commodity space and both agree that oil has peaked once again and should go lower, Bubba is feeling $40, while Matt thinks $42. Matt has turned bearish on Hogs and sees the top as he looks for a sell off.
About Matt Demeter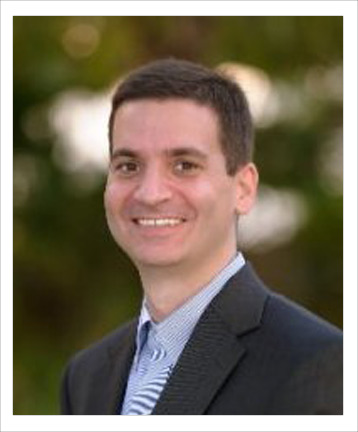 Matt Demeter is the master market technician behind DemeterResearch.com. From 2005 to 2012, Matt was an active money manager with audited total returns of 201.9% vs. the S&P's total return of 17.4%. In Nov 2015, Matt began offering his technical analysis to outside funds and individual investors on an affordable subscription basis.
[Join Matt on LinkedIn] • [Follow Matt on Twitter] • [demeterresearch.com – Website]