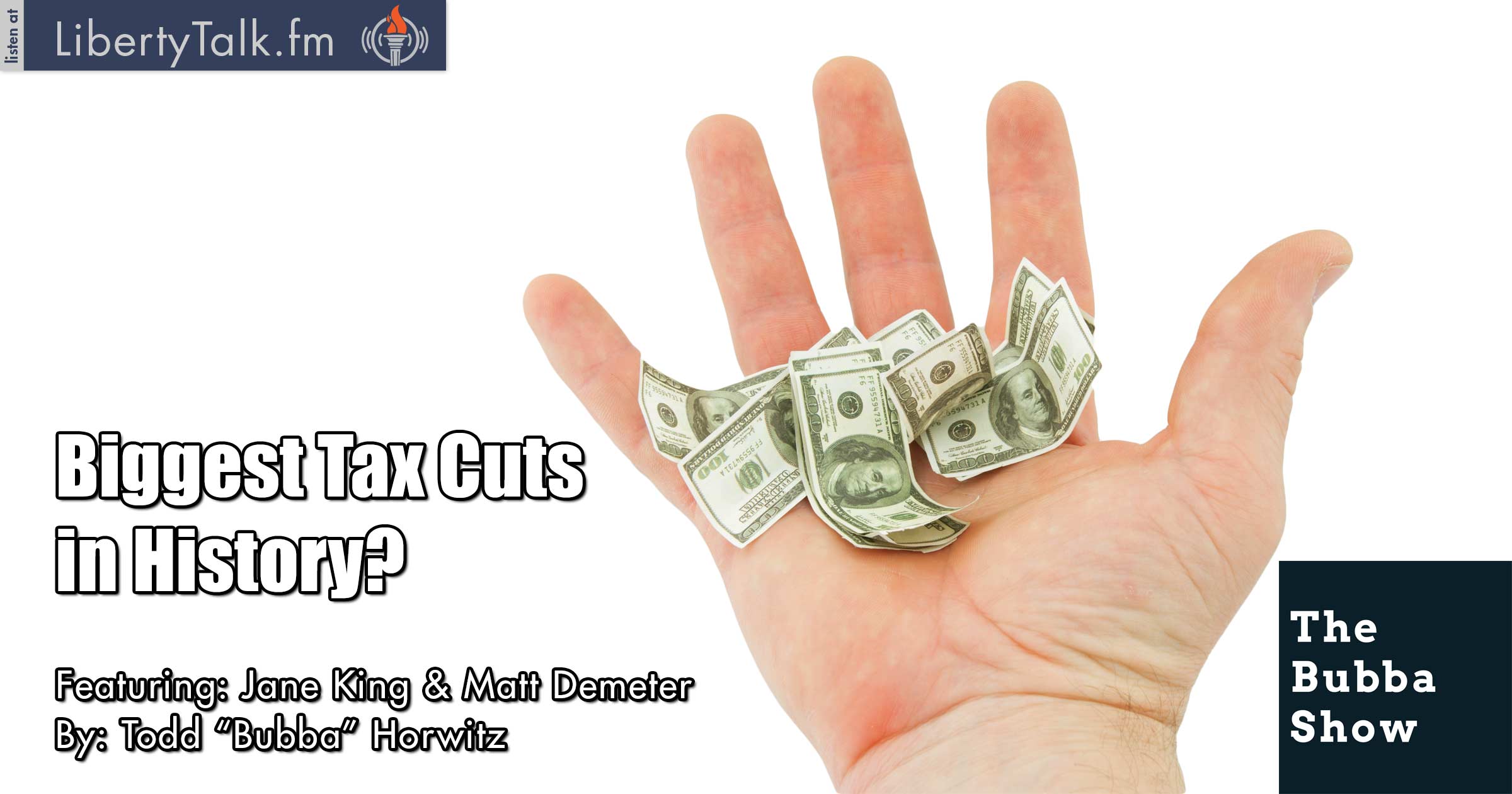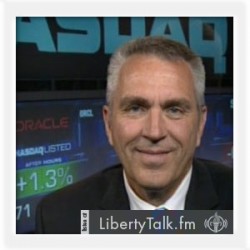 BY: Todd Horwitz, Host & Senior Contributing Analyst
PUBLISHED: November 13, 2017
Looks Like More of the Same from Capitol Hill
Support Bubba's High School Program Designed to Help Young People Achieve Financial Literacy and Understand Markets 
I
t's back to work and Bubba is back with fire in his belly ripping on the new tax plan. Bubba is disappointed in President Trump and feels this tax plan is an embarrassment after promising that this would be the biggest tax cuts in history. This plan represents more of the same we've come to expect from Washington.
Jane King from LilaMax Media and author of the KaChing Report is back for her weekly visit. Jane is as unhappy about the tax plan as Bubba and talks about her disappointment with what was supposed to be a great plan. Jane, being a small business owner, feels that this plan is no better than what we have now.
It's time for Matt Demeter from DemeterResearch.com to discuss the technical aspect of the markets. Matt is still calling for the Nasdaq to reach 8000, although he believes the Dow has reached its peak. Bubba asks Matt if he has taken the seasonality of the markets into consideration.
Matt and Bubba talk gold and other commodities, including grains and the meats. Matt feels soybeans are still a sell. Bubba and Matt also make time to discuss Bitcoin and the new derivatives product at the CME and CBOE. Oil is next up, as it has pushed to the upper limits.
[/kt_box]
About Jane King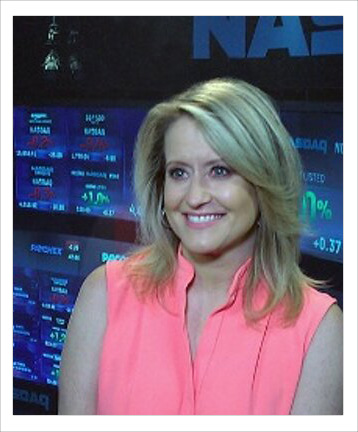 With 15 years of covering money news, Jane King has been bringing her audience not just breaking economic news but also "pocketbook" issues. The decisions moms make at the supermarket, high school students weighing various colleges, helping young couples buy their first home.
[Full Bio at LiliMax Media] • [Follow Jane King on Twitter]
[/kt_box]
About Matt Demeter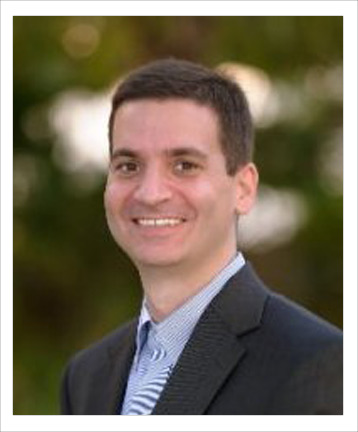 Matt Demeter is the master market technician behind DemeterResearch.com. From 2005 to 2012, Matt was an active money manager with audited total returns of 201.9% vs. the S&P's total return of 17.4%. In Nov 2015, Matt began offering his technical analysis to outside funds and individual investors on an affordable subscription basis.
[Join Matt on LinkedIn] • [Follow Matt on Twitter] • [demeterresearch.com – Website]