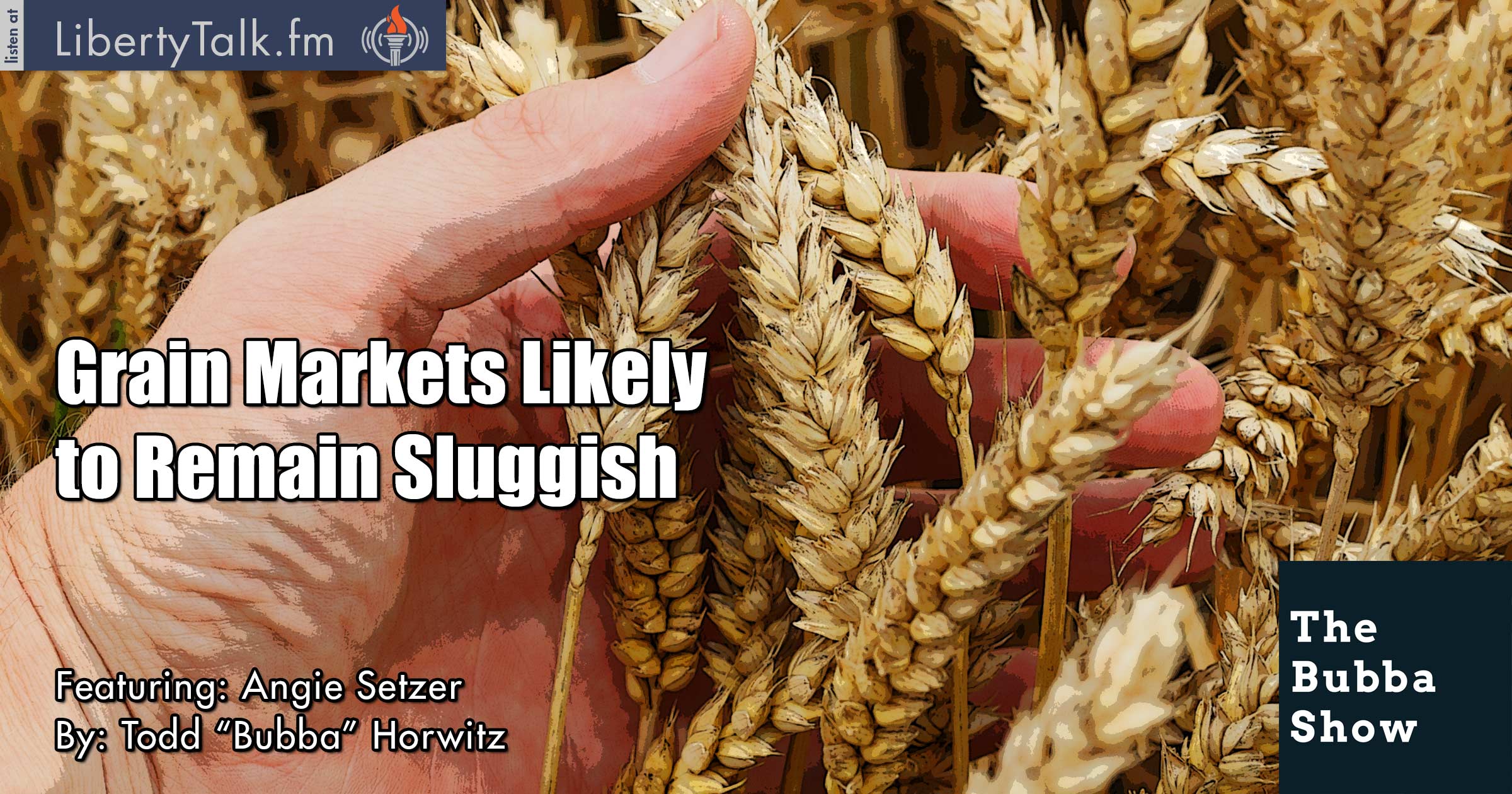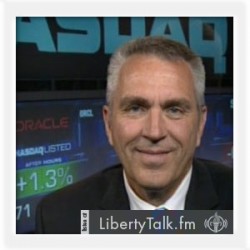 BY: Todd Horwitz, Host & Senior Contributing Analyst
PUBLISHED: November 14, 2017
Hedging to Protect Crops & Livestock
Support Bubba's High School Program Designed to Help Young People Achieve Financial Literacy and Understand Markets
G
rain markets got hammered on Monday and Bubba had to call in the expert Angie Setzer, Vice President of Grains at
Citizens Elevator
, also known as the
Goddess of Grain on Twitter
.  Angie tells Bubba that the USDA surprised the markets by revising their estimates last week, which may have caused some of the selling pressure.
Bubba and Angie discuss hedging and the many ways to protect your crops and livestock. Angie talks about her expectations for markets and feels that there will not be much action until after the first of the year, comparing these markets to watching paint dry.
Front-month contracts or active months are next on the agenda for Angie and Bubba, Angie explains that she trades the active month while watching the delivery month because it helps with direction. Bubba explains that trading the delivery month is a terrible idea and an easy way to get trapped.
Bubba and Angie discuss subbing in options. If you must sell your crops, options allow you to participate in a move if you have liquidated. Bubba asks Angie about land prices and holding value. Angie states that surprisingly, the land prices are still rising even though the markets are weak.
About Angie Setzer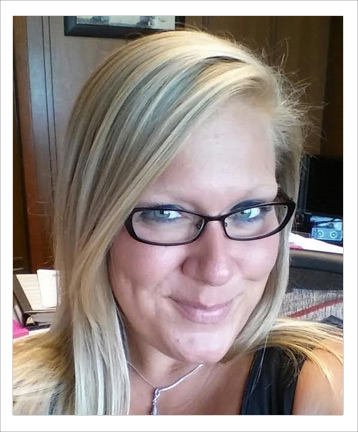 Angie Setzer is Vice President of Grain for Citizens LLC. Occasional talking head and writer. Unapologetic ag enthusiast and lover of markets. Tweets are my own.