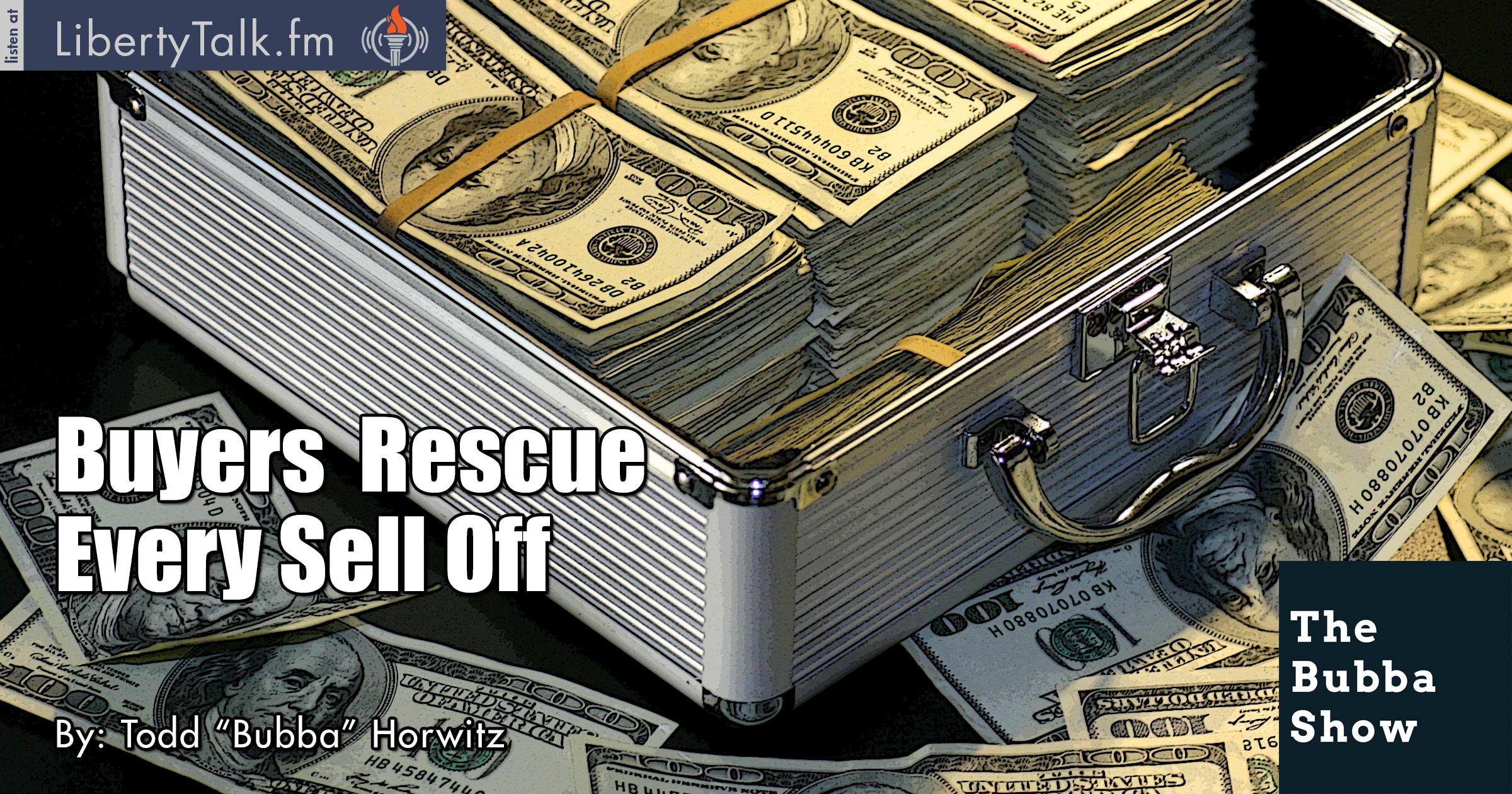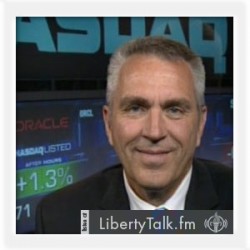 BY: Todd Horwitz, Host & Senior Contributing Analyst
PUBLISHED: November 15, 2017
Markets Rally Back Again
Support Bubba's High School Program Designed to Help Young People Achieve Financial Literacy and Understand Markets
M
arkets continue their same pattern. Every sell off is met with buyers, as witnessed on Tuesday. Markets got clobbered at 10:00 EST, falling 100 points in 15 minutes only to rally back close to unchanged. Bubba explains the action and why the same things happen repeatedly. Market patterns and footprints always repeat.
Bubba talks about the market footprints and why they are so important, as the markets almost always follow the footprints. Bubba goes through the major indices and establishes the correct levels that should create buys or sells. Being opinionated is always the worst thing for traders and investors because it creates too much bias.
There are many things going on in the world and Bubba explains what to expect in the near future and how the markets will react. Traders want to be bearish but explains that we must watch the charts and footprints left behind. The footprints are always accurate, the problem is that traders allow their emotions and opinions to get in the way.
Bubba joins John Jenkinson on Rural Rally Radio to talk agricultural products and the problems farmers and producers are currently facing. Bubba is actually bullish the ag products, while he is bearish the equity markets. Bubba explains the value in the grains and farm products at these low levels, though he feels the risk in these products is being caught short. 
[/kt_box]
About John Jenkison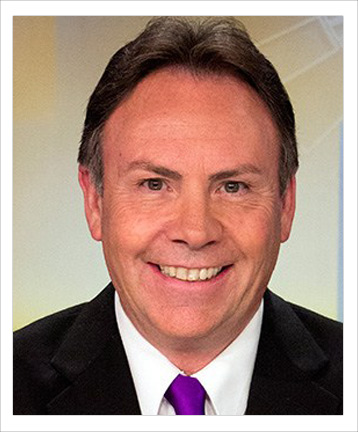 John Jenkinson joins the Rural Media Group news team as Markets Editor for RFD-TV and RURAL RADIO Channel 147 on SiriusXM. Working in the ag news industry since '97, Jenkinson brings more than 20 years of reporting experience to Rural Media Group.