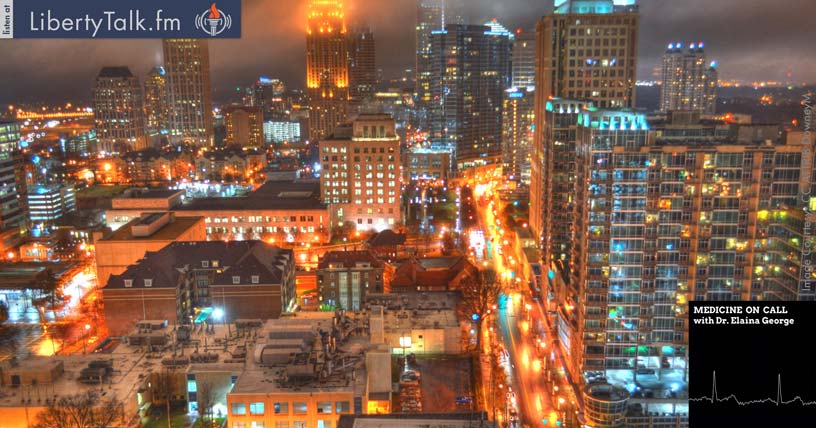 The American Healthcare Act does very little to change Obamacare. Dr. Marilyn Singleton joins Dr. George to discuss the improvements & failure of the AHA.
Podcast (medicine-on-call-dr-elaina-george): Play in new window | Download (51.0MB) | Embed
Subscribe iTunes | Android | Email | RSS
Original air date:
 November 11, 2017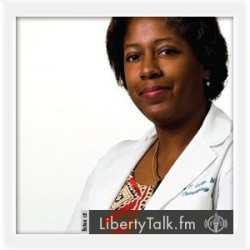 BY: Dr. Elaina George, Host & Contributing Health Editor
PUBLISHED: November 11, 2017
"Those Who Write the Laws Stand to Gain"
A
mericans are struggling to make ends meet and policymakers continue the assault on the pocketbooks of the Middle Class. Today Dr. Marilyn M. Singleton, MD, JD joins the show to give us a birds-eye view in medical reform. The media and party policy seems more interested in attacking the Presidents administration other than fixing medicine. Healthcare sits on the brink of collapse and no one seems to care.
Repetitive reporting and the laziness of the American voter to vet the information they are receiving is causing a paradigm to allow the incumbent to stay in office. A 14% approval rating but Congress gets elected at a 93% rate. An astounding statistic if you believe the rhetoric of draining the swamp. 
About Dr. Marilyn M. Singleton, MD, JD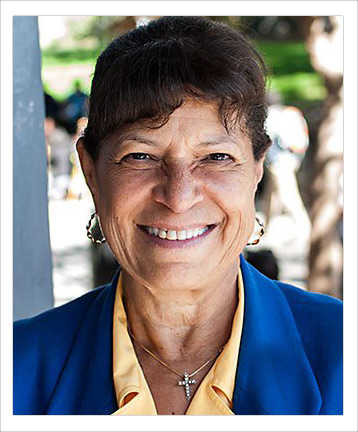 Despite being told, "they don't take Negroes at Stanford", Dr. Marilyn Singleton graduated from Stanford and earned her MD at UCSF Medical School. She then completed two years of surgery residency at UCSF, followed by an anesthesia residency at Harvard's Beth Israel Hospital. In addition, she went on to first become an instructor, then Assistant Professor of Anesthesiology and Critical Care Medicine at Johns Hopkins Hospital in Baltimore, Maryland before she returned to private practice in California.