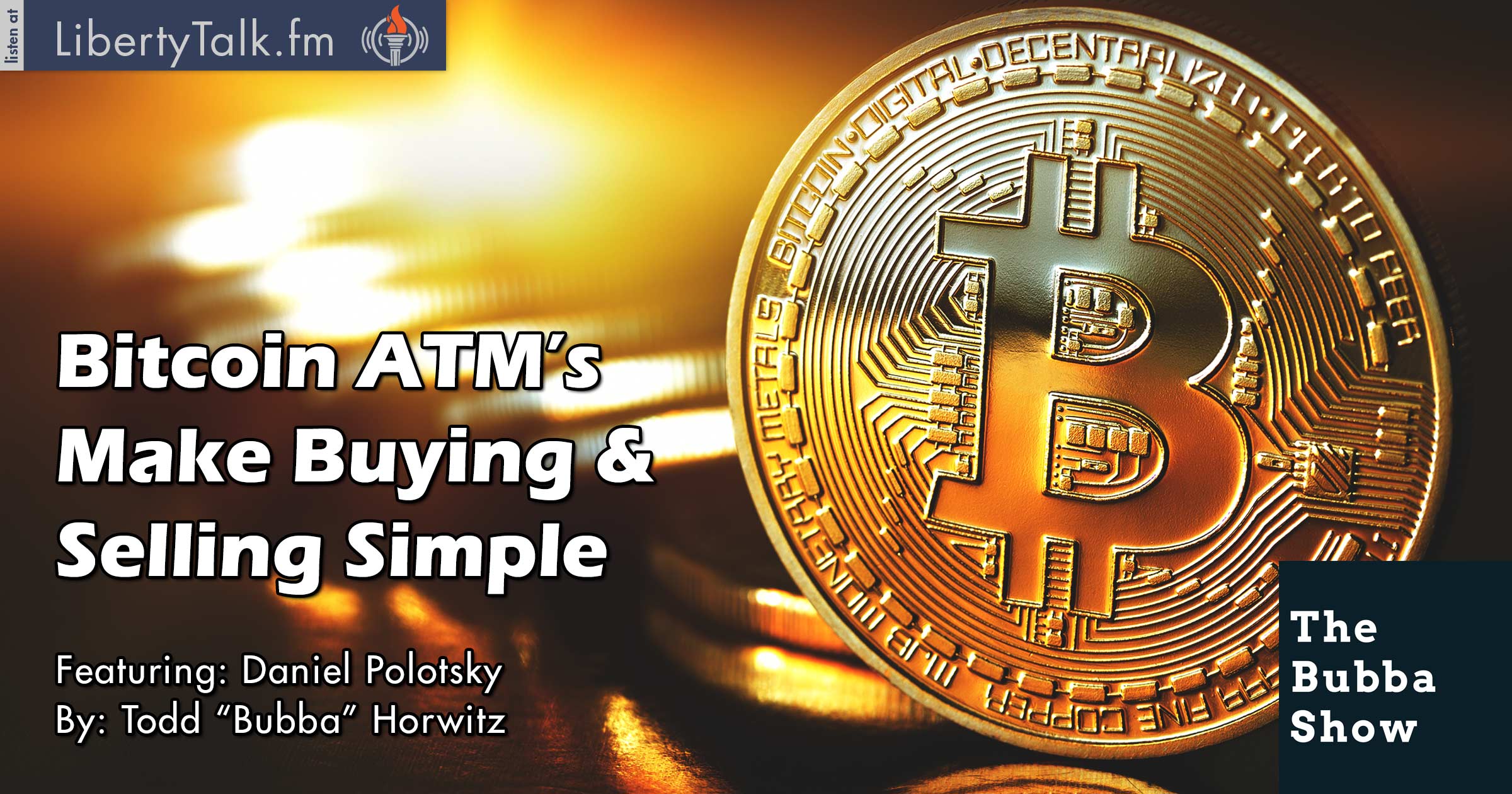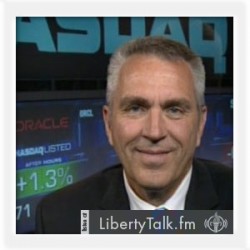 BY: Todd Horwitz, Host & Senior Contributing Analyst
PUBLISHED: February 10, 2016
A Digital Coin for a Digital World
T
oday Bubba welcomes in Daniel Polotsky, co-founder and CEO of Coinflip LLC,
CoinFlip.tech
Daniel is part of the cryptocurrency world, bringing Bitcoin and ATM's together. Daniel tells Bubba about his background in finance through banking and investing before deciding to explore the Bitcoin industry, installing multiple ATM's throughout northern Illinois and the Chicagoland area, thereby making it easier for individuals to buy and sell the increasingly popular cryptocurrency.
As Bubba remains a skeptic, he asks Daniel to explain the benefits of using Bitcoin, part of which includes the anonymity of the transactions. Daniel shares with Bubba that Coinflip LLC has the best rates for ATM's and looks forward to expanding all over the world. Daniel goes on to explain the business as well as the process of placing and maintaining these machines.
Daniel believes Bitcoin is another asset class that everyone should own as a part of diversification of their portfolio. Bubba agrees that as an asset class, it could be a good investment though he still views Bitcoin as more of a black-market currency and it can be used to hide criminal activity.
Daniel tells Bubba that Bitcoin is a great way to travel without cash and move money back and forth without hassles. Bubba agrees that the concept is remarkable, citing that many retailers are now accepting the Bitcoin as payment like Overstock.com and Microsoft.
About Daniel Polotsky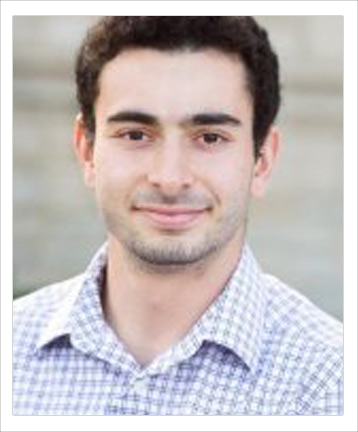 Daniel is Cofounder and CEO of CoinFlip.tech. Coinflip Specializes in bitcoin ATMs that offer secure and easy to use method of buying or selling Bitcoin. Daniel was a Treasury Operations Summer Analyst at Citadel LLC and he graduated from Northwestern University with a B.A. in Economics.
[CoinFlip – website] • [Follow CoinFlip on Twitter] • [Join Daniel on LinkedIn]