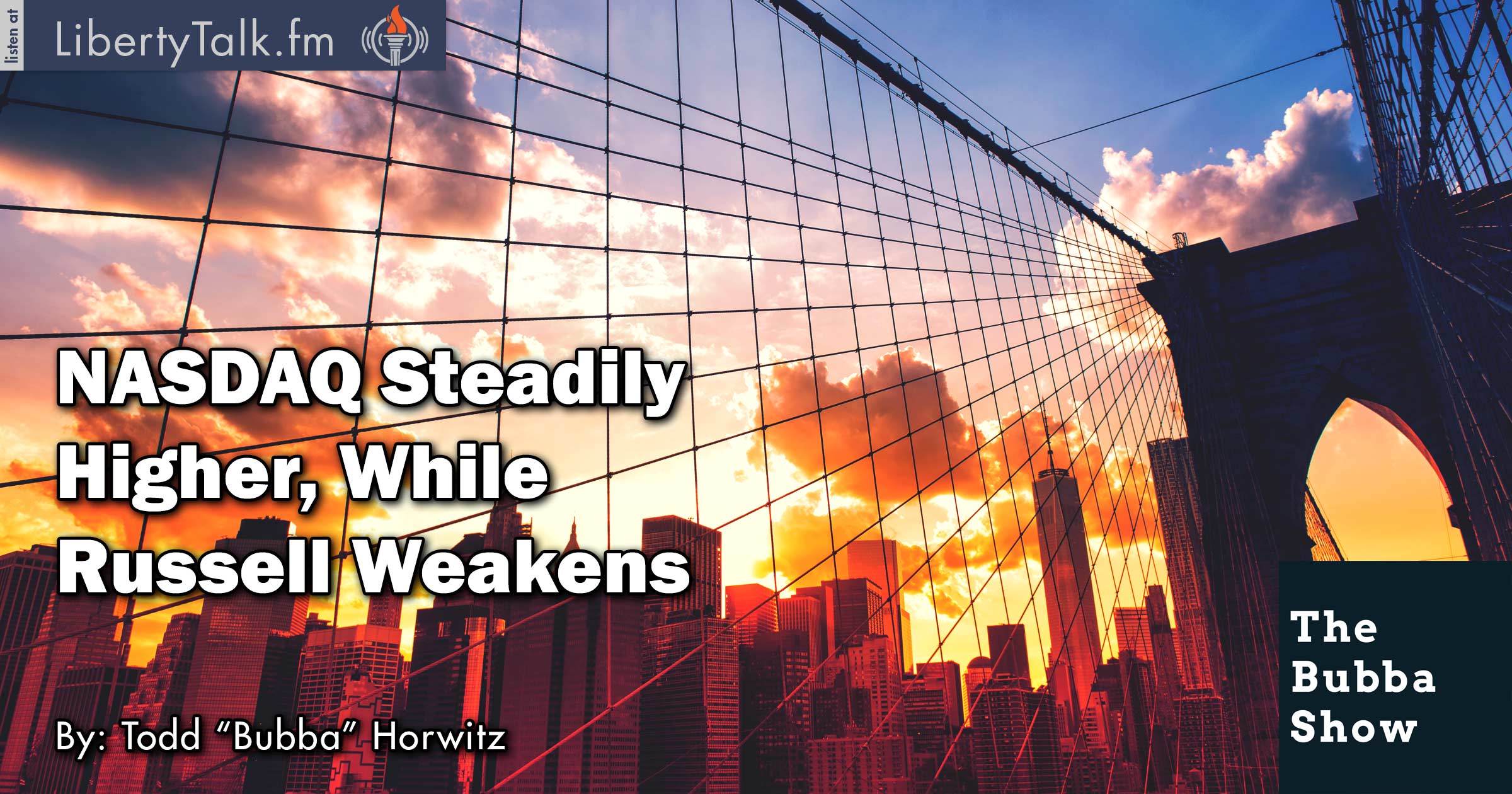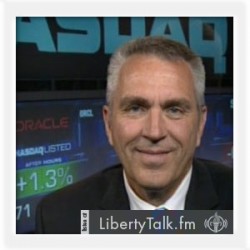 BY: Todd Horwitz, Host & Senior Contributing Analyst
PUBLISHED: February 09, 2016
Is the Promise of Growth Overstated?
M
arkets remain as stagnant as can be. Bubba discusses market conditions and then shares his Monday night strategy call with listeners. During the call, Bubba asks members if they think Bubba is opinionated but reasonable? The response is a unanimous indication that Bubba is both opinionated and reasonable. Bubba goes on to explain why a bad trade is not necessarily failure.
Bubba explains that current market action is not very conducive to active trading and is more of a trap as are all consolidation markets. The DOW and S&P are flat and in congestion, the NASDAQ is a monster, trending higher and making new high after new high, while the Russell is the weakest and is the choice to short the market.
Up Next, Bubba talks about Oil, as he believes that it should be sold. Gold, which is plowing higher, should be observed. Bubba feels gold is probably going lower soon, but doesn't want to try and pick the tops. Bubba calls for a short squeeze in bonds, showing the pattern that they cannot break down, and Bubba sees the dollar headed lower. The key is still the volatility.
Bubba digs in to some news, asking everyone, is America in a Bubble? The promise of growth from the Trump administration is a little overstated, and though Bubba believes that eventually the economy can grow at those levels, it cannot happen as quickly nor as soon as the markets are pricing in.