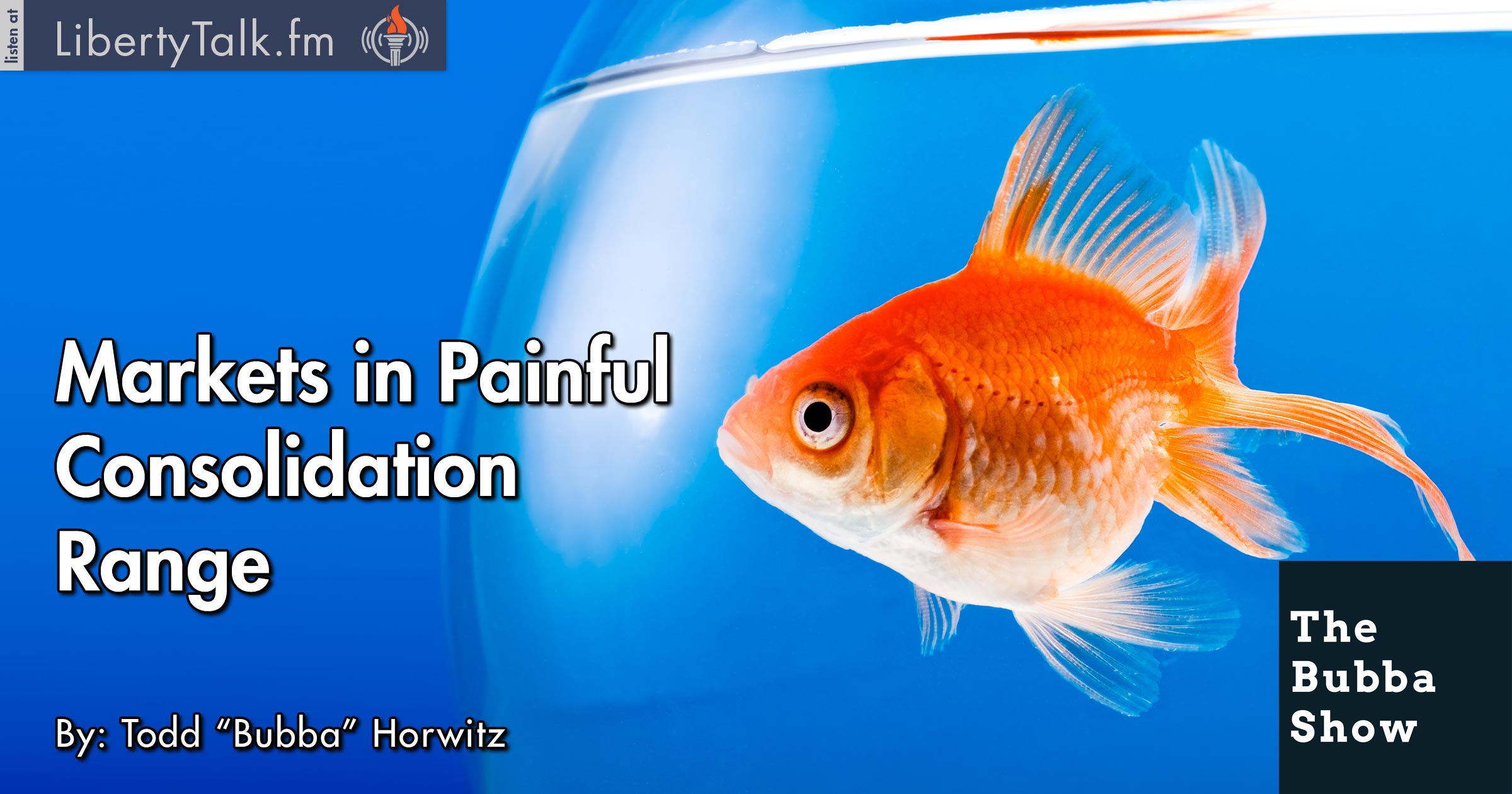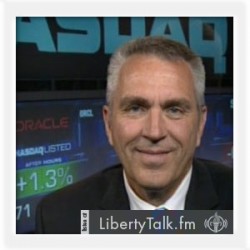 BY: Todd Horwitz, Host & Senior Contributing Analyst
PUBLISHED: February 08, 2016
Becoming Active in Markets Requires a Plan
T
oday on The Bubba Show, Bubba points out that the rhetoric and ridiculous actions of our politicians proves the system imbecilic. Bubba talks about a world gone mad and wonders if there will ever be a time when everyone can put all this stupidity behind them. The haters are in control while the new administration awaits the confirmation of the rest of the staff.
Markets continue to stay in a painfully tight consolidation range and Bubba explains how the markets work. Bubba also talks about how to better understand why markets do what they do and how to handle the different opportunities that present themselves. Markets never announce their intentions, but preparation is the key to success.
Bubba joins Marlin Bohling of Rural Rally Radio to discuss the current state of the agricultural markets. Bubba tells Marlin that the grains look good, though he is concerned about Soybeans, he does likes Corn and Wheat. As for the livestock markets, Bubba states that they are overbought and although it's hard to sell them now, he is ready when a solid footprint shows.
Just as a business needs a plan to succeed, trading and investing require a plan. Bubba goes through many of the things that investors and traders must do before becoming active in the markets. According to Bubba, the most important thing to do when starting to be more active in the markets is to define who you are as a person.
About Marlin Bohling
William Alfred "Bill" Whittle is an American conservative blogger, political commentator, director, screenwriter, editor, pilot, and author. He is best known for his PJ Media internet videos and short films, one of which, "Three and a Half Days", has been viewed more than 2.4 million times on YouTube as of November 2012. He is currently the presenter of Afterburner and The Firewall, and co-hosts Trifecta with Stephen Green and Scott Ott. In addition, Whittle has interviewed a number of political personalities as a PJTV.com commentator.
[RFDTV – website] • [Follow Marlin on Twitter] • [Join Marlin on LinkedIn]