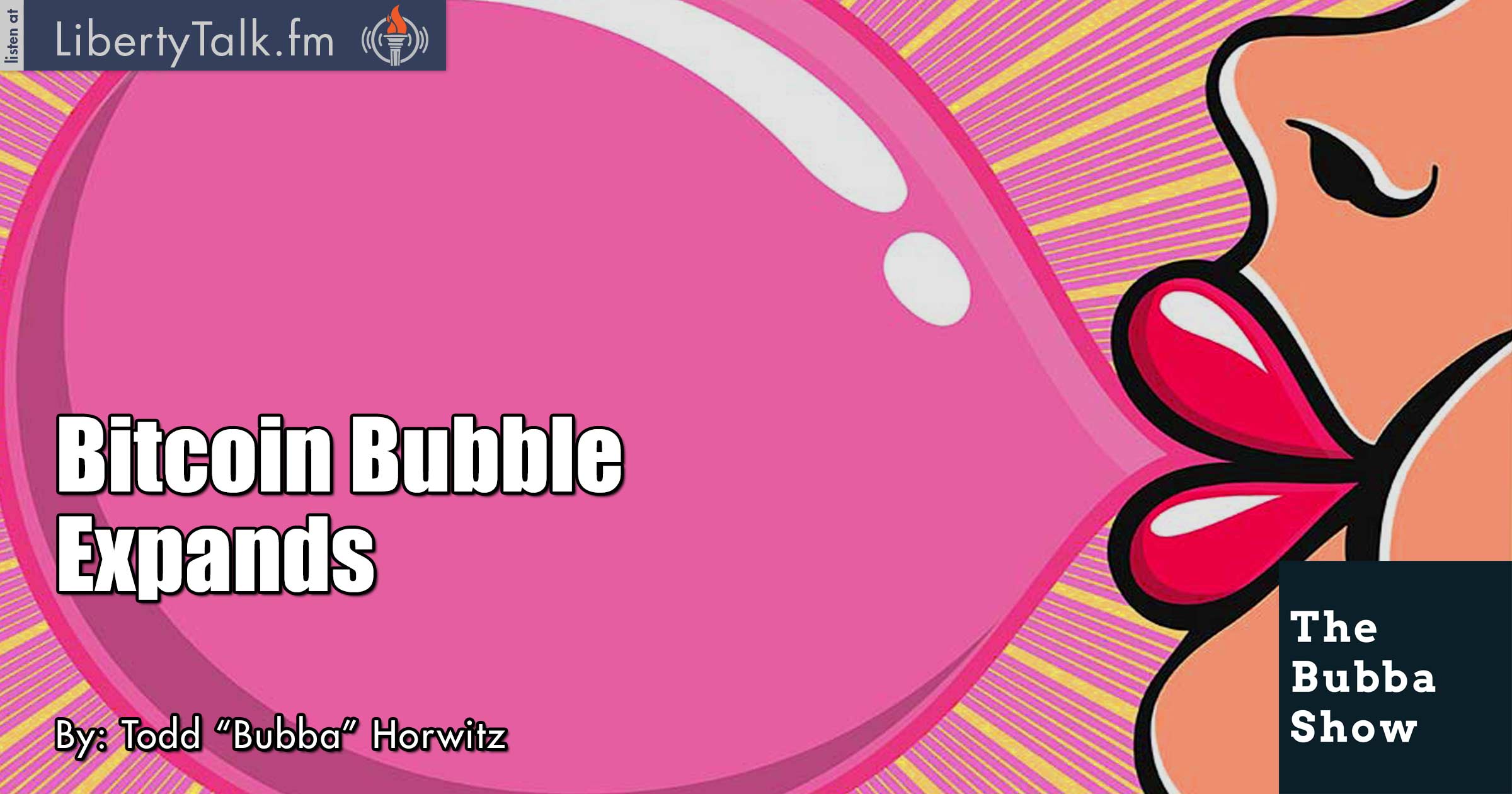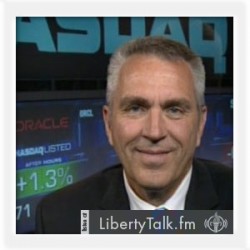 BY: Todd Horwitz, Host & Senior Contributing Analyst
PUBLISHED: December 07, 2017
Pattern Suggests a Sell-Off Is Near
Support Bubba's High School Program Designed to Help Young People Achieve Financial Literacy and Understand Markets
B
itcoin is exploding and now trading over 15,000 as the bubble expands. Bubba explains that this is a blow-off pattern that will sell off at some point. It doesn't matter if it's going to last or not, it doesn't matter if it's a scam, the pattern suggests a sell-off is near even if it's only temporary.
Bubba talks about the Fear of Missing Out (FOMO) and explains that is what is driving the Bitcoin market, which is the worst trade anyone can make. Sunday Night the CBOE launches its new Bitcoin product, which Bubba believes will create a short-term top in the Bitcoin.
Agricultural products have been getting hammered and Bubba explains what the driving force has been. Bubba joins John Jenkinson at Rural Rally radio to talk about the Ag products and why he believes the grains are a buy at these levels. Market footprints have a way of guiding investors.
Bubba and John continue talking about the protein complex, Cattle, and Hogs. Bubba tells John that Feeder Cattle have met the downside objective and when it settles down, a buying opportunity will be created. Bubba explains the reasoning behind the recent action in the agricultural space.
[/kt_box]
About John Jenkison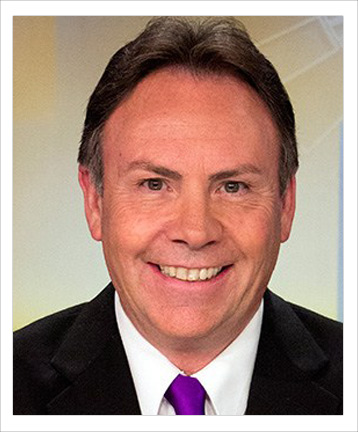 John Jenkinson joins the Rural Media Group news team as Markets Editor for RFD-TV and RURAL RADIO Channel 147 on SiriusXM. Working in the ag news industry since '97, Jenkinson brings more than 20 years of reporting experience to Rural Media Group.
[Full Bio at RFDTV] • [Follow John on Twitter]
[/kt_box]