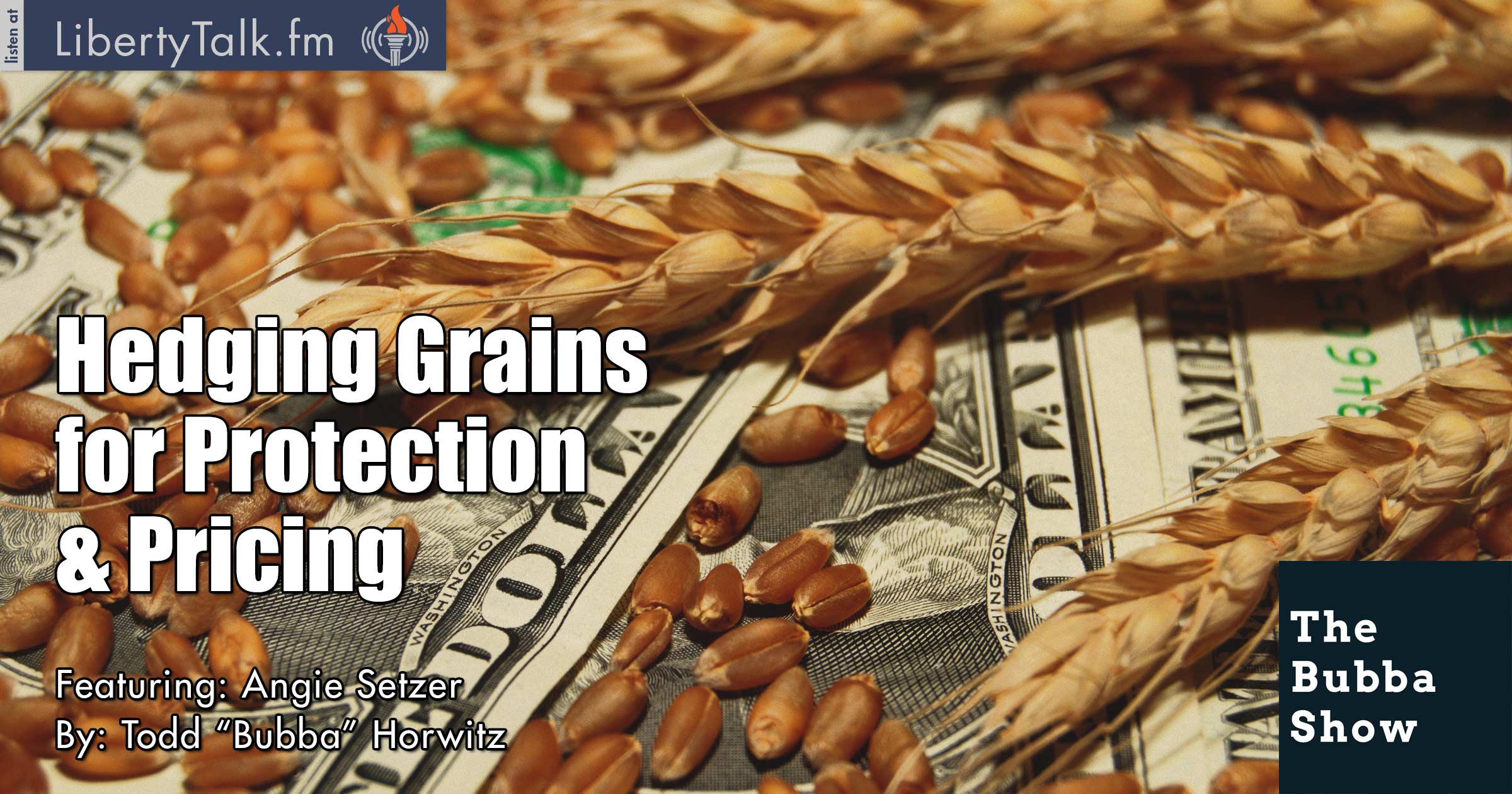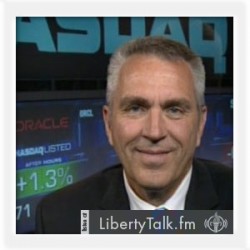 BY: Todd Horwitz, Host & Senior Contributing Analyst
PUBLISHED: December 06, 2017
Corn and Wheat Struggle, While Soybeans Breakout
Support Bubba's High School Program Designed to Help Young People Achieve Financial Literacy and Understand Markets 
T
he Goddess of Grains, Angie Setzer, is back on the show to discuss agricultural products, hedging and women in farming. Angie, who is the vice president of grains at
Citizens Elevator
, talks to Bubba about the conference she just attended for women and tells Bubba some of the ideas she heard.
The problem for most is not understanding the business of hedging and the storing of grains. Angie explains the ways that farmers and producers can hedge their products to get the best pricing and protection. The secret of success is being protected from disaster.
Bubba and Angie discuss grain prices and explain why Corn and Wheat are struggling, while Soybeans are breaking out to the upside. Angie feels this will cause a problem next season and farmers will start to look at other products, Bubba asks Angie about the problems that arise that cannot be solved through hedging.
Capturing the carry is next up for Bubba and Angie as they talk about the fallacy of trying to catch the carry. Bubba says that if he is going to store grains he isn't looking to make the 1- cent carry, but is looking for a score. Angie agrees with Bubba, stating that many do not understand and the people who sell the idea are wrong.