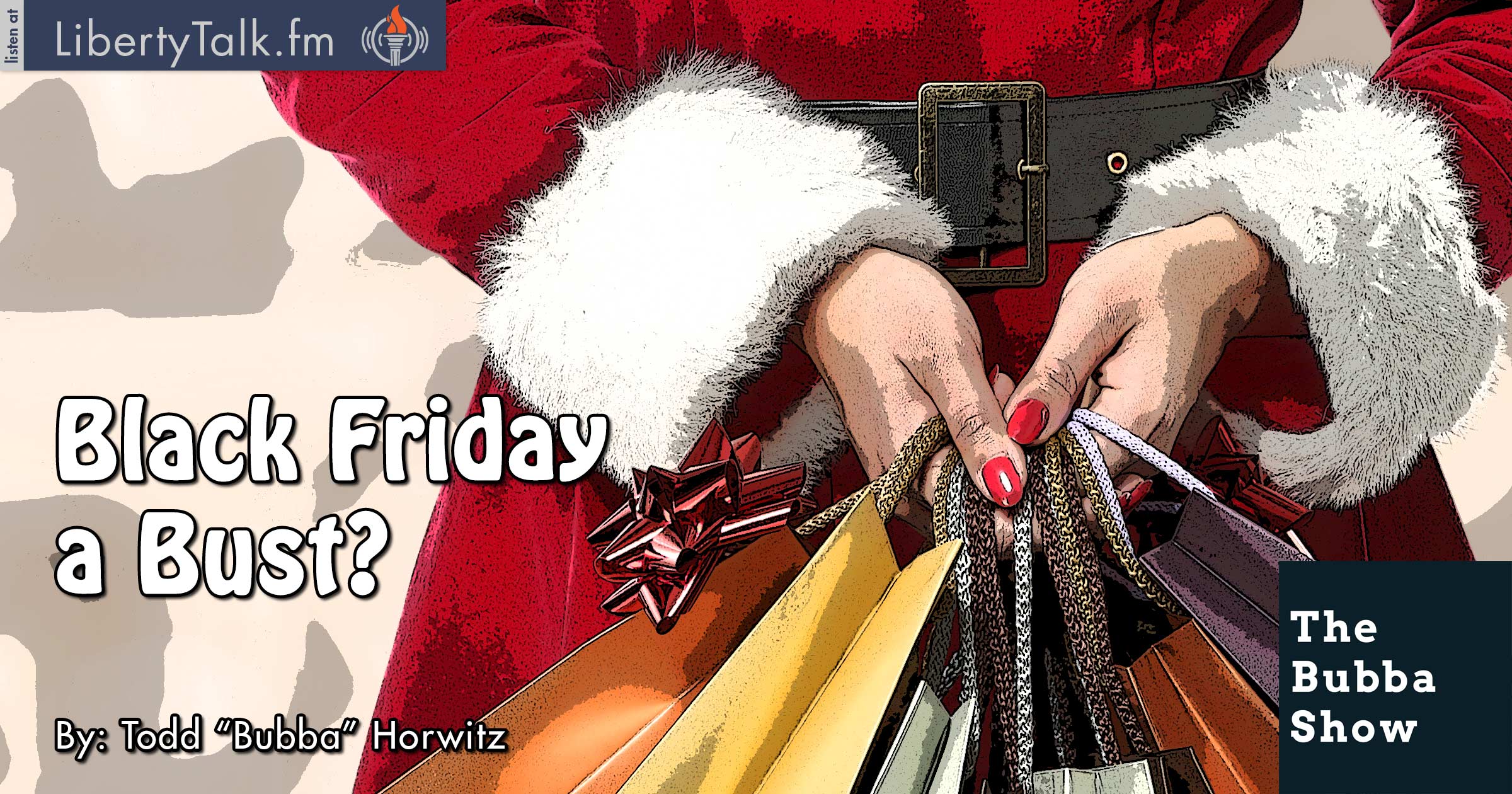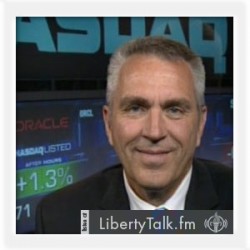 BY: Todd Horwitz, Host & Senior Contributing Analyst
PUBLISHED: November 25, 2016
State of the Markets and the Economy
B
lack Friday is here and Bubba is back explaining why he thinks Black Friday is going to be a bust this year. Bubba talks about the state of the markets and the economy, while talking about the recent rally in the markets. Bubba discusses the struggles of the middle class, as well as why the over exuberance being displayed now will end in disaster.
The fear mongers are out, all predicting doom and gloom as the markets continue to rise and the idiots are calling for the most ridiculous prices in markets, commodities and gold. Bubba warns that the fear mongers only want your money and have no idea of what's next and the price calls they are making are ignorant.
Bubba is wound up about the protestors and the sore losers, again pointing to jackasses like Al Sharpton and Jesse Jackson asking, what gives them the right to wind up protestors and create violence just to benefit themselves. Bubba asks the question of Al Sharpton; why are you still in this country? Sharpton promised to leave if Trump won the election.
Bubba talks about the presidential pardons that are coming soon and believes that Sharpton will be pardoned along with many others that we will be totally shocked by. Bubba finishes off with the excitement of a Trump presidency letting everyone know that he feels that having a businessman run the country gives us the best chance to get out of the current mess.