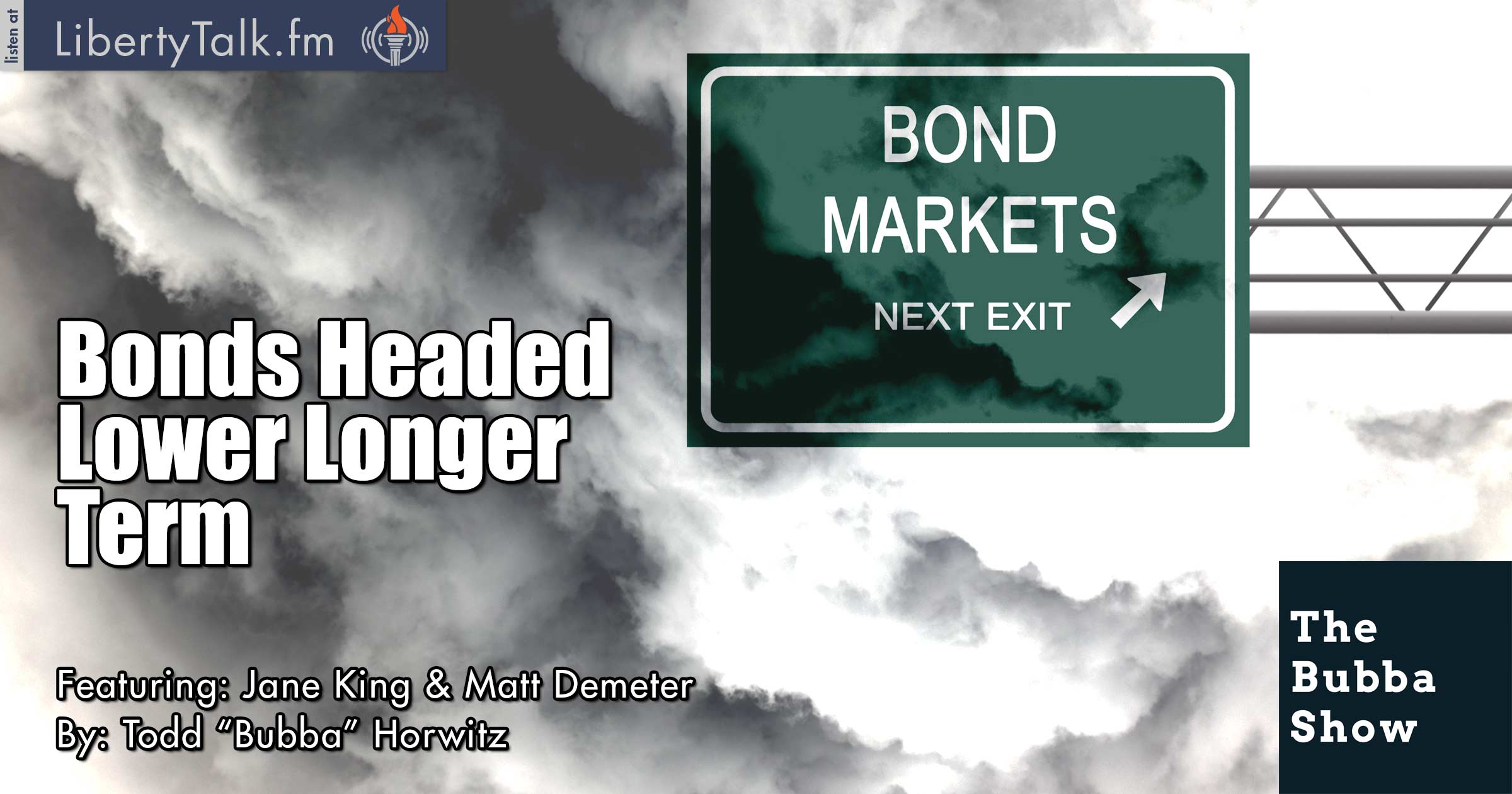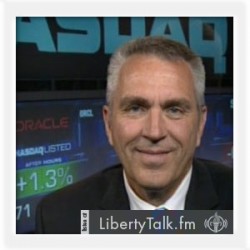 BY: Todd Horwitz, Host & Senior Contributing Analyst
PUBLISHED: July 10, 2017
Sell the Rally
T
he Bubba Show is back and ready for another week. Monday, Bubba welcomes Jane King and Matt Demeter. What the hell is going on in the markets? The experts continue to mislead the average investor with glossed over reporting, making things look better than they are. Bubba shows his displeasure with the reporting and the constant mantra of "this time is different". Yea, right.
Jane King from LilaMax Media and author of The KaChing Report joins Bubba to talk about last week's market and political action. Bubba comments that the business news has become the political news, which has never happened before. Jane states that it's all ratings driven and that's what Americans want to see.
Matt Demeter from DemeterResearch.com makes his weekly market read on technical analysis for the listeners. Bubba first wants to talk about the flash crash in Gold and Silver, does it affect the technical work that is done? Matt explains that every move in the charts affects the charts and the math used to track them. The move is consistent with Matt's long-term view.
With bonds under pressure, Matt and Bubba talk about the action, believing that a bounce is near, though they are going lower in the longer term, so rallies should be sold. The commodities markets are on target as laid out by Bubba and Matt, with oil breaking and grains rallying.
About Jane King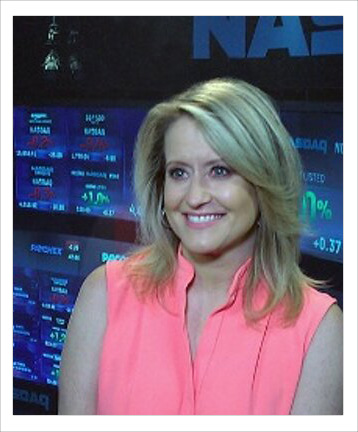 With 15 years of covering money news, Jane King has been bringing her audience not just breaking economic news but also "pocketbook" issues. The decisions moms make at the supermarket, high school students weighing various colleges, helping young couples buy their first home.
[Full Bio at LiliMax Media] • [Follow Jane King on Twitter]
[/kt_box]
About Matt Demeter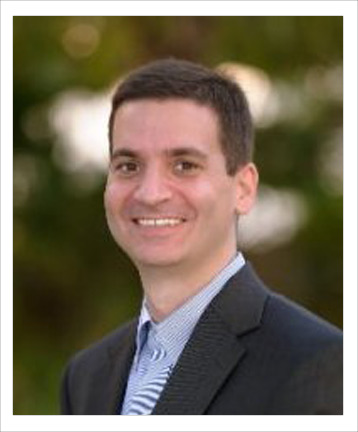 Matt Demeter is the master market technician behind DemeterResearch.com. From 2005 to 2012, Matt was an active money manager with audited total returns of 201.9% vs. the S&P's total return of 17.4%. In Nov 2015, Matt began offering his technical analysis to outside funds and individual investors on an affordable subscription basis.
[Join Matt on LinkedIn] • [Follow Matt on Twitter] • [demeterresearch.com – Website]