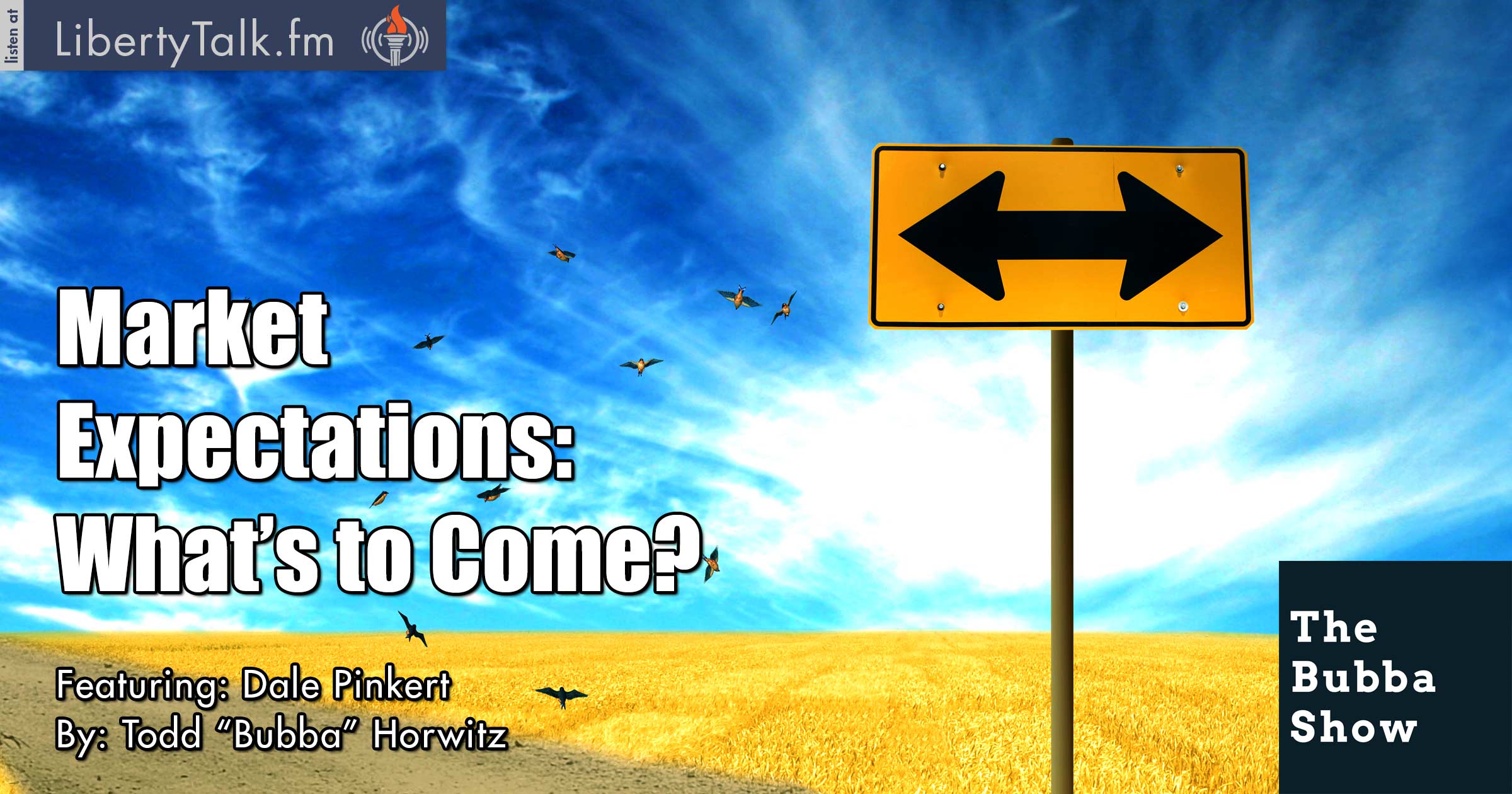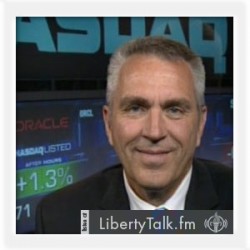 BY: Todd Horwitz, Host & Senior Contributing Analyst
PUBLISHED: July 11, 2017
Veteran Traders Talk Markets and Trading Methods
T
oday on The Bubba Show, Bubba welcomes
Dale Pinkert
, host/moderator at
ForexAnalytix.com
and a veteran from the Chicago Trading Floor. Dale joins Bubba to discuss trading and markets. Bubba asks Dale about some of the methods he uses and how he uses them. Dale talks about his RSI correlation model as well as some of the other methods he uses.
Dale talks about some of the great traders and what it was like to be a floor trader. Bubba talks about the old days as well, while both tell listeners that one thing that has never changed is the ability to sit back and wait.
Bubba and Dale discuss their expectations of markets, and while they differ on opinion, Bubba makes the classic statement and that's what makes a market. Dales talks about his new gig to wrap up.
Bubba goes ballistic on the swamp and the idiots that work and live there. Bubba asserts that this is not a party issue, as he names, names on both sides of the aisle. The irritation that Bubba expresses leads him right to the blood pressure machine.
About Dale Pinkert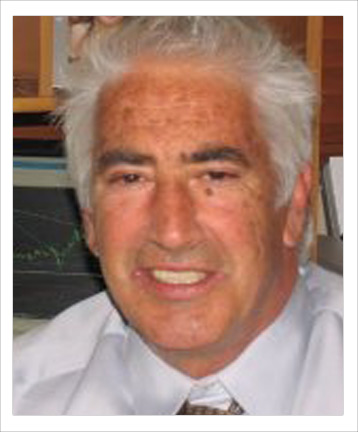 Former Member of the Chicago Mercantile Exchange (IOM Division), Dale's market forecasts have been aired on Financial Television and Radio station including CNBC. Pinkert states: "Just as real estate is location, location, location; trading is psychology, psychology, psychology"
[Forexanalytix.com] • [Follow Dale on Twitter] • [Join Dale on LinkedIn]
[/kt_box]