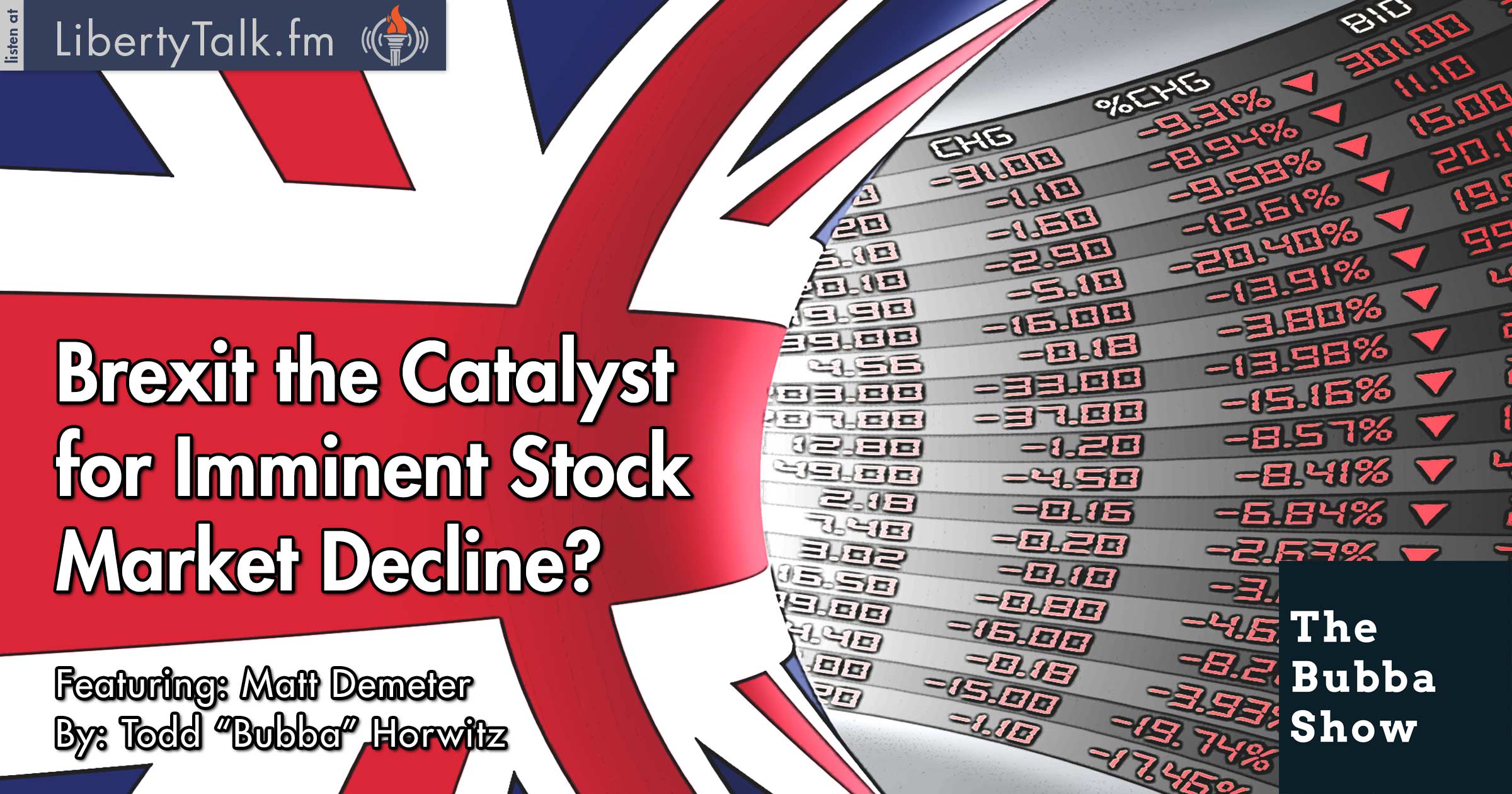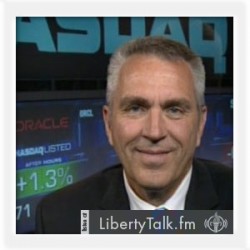 BY: Todd Horwitz, Host & Senior Contributing Analyst
PUBLISHED: June 27, 2016
Stronger Dollar Expected.
O
n today's show, Bubba talks BREXIT and what it means to the U.S. Stock market. The belief on the street is that this is once again a buying opportunity; Bubba has not changed his status that the markets are at a top and that this vote may be the catalyst that starts the imminent decline of the stock market. Bubba won't call the top but feels it's near.
Bubba criticizes the general media for their coverage of the BREXIT and the gambling shops. The simple fact, as Bubba explains it, gamblers had the perfect arbitrage and the media caused a frenzy of buying almost guarantying that the UK would stay. The self fulfilling prophecy was very costly to the average trader and investor who got sucked in.
Matt Demeter from DemeterResearch.com joins Bubba for his weekly visit. Bubba first congratulates Matt on his outstanding coverage of the VIX. Bubba and Matt talk about the BREXIT vote as Bubba continues to explain to listeners that the news doesn't matter and that the charts and the footprints are all that really matters, Matt agrees.
Bubba and Matt talk the dollar, while Matt still sees a much stronger dollar he expects a sell off first, which would be part of an expected dead cat bounce this week. Bubba then asks Matt if he is still bullish wheat, Matt says that he is, though he is more bearish beans than bullish wheat and will stay short the beans even if the wheat trade fails.
About Matt Demeter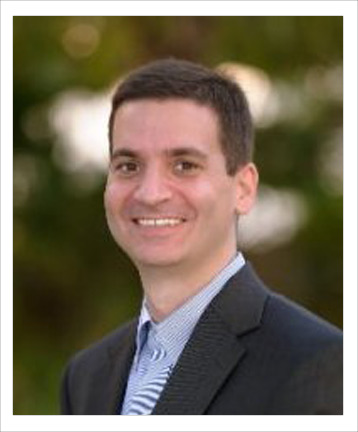 Matt Demeter is the master market technician behind DemeterResearch.com. From 2005 to 2012, Matt was an active money manager with audited total returns of 201.9% vs. the S&P's total return of 17.4%. In Nov 2015, Matt began offering his technical analysis to outside funds and individual investors on an affordable subscription basis.
[Join Matt on LinkedIn] • [Follow Matt on Twitter] • [demeterresearch.com – Website]