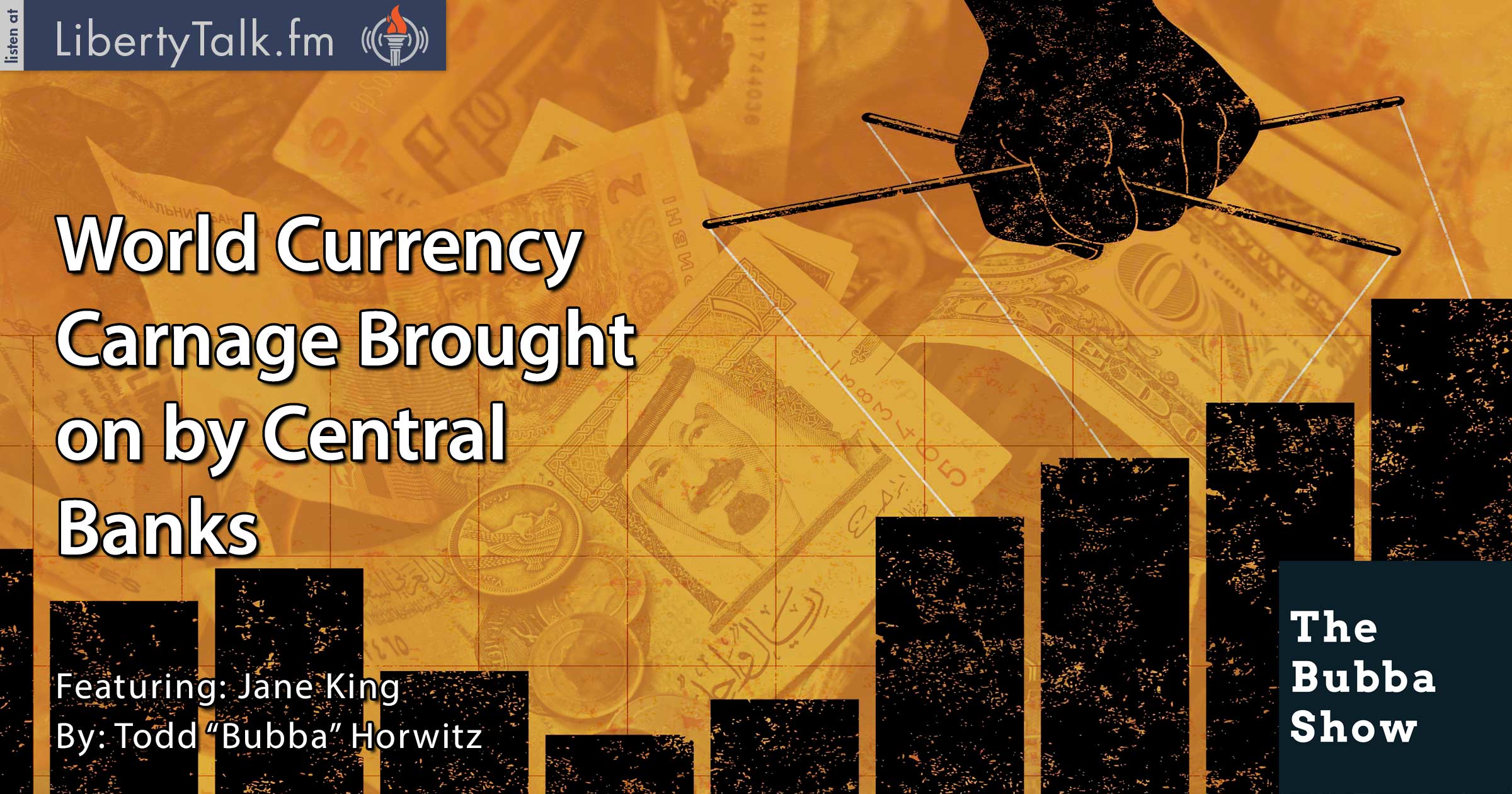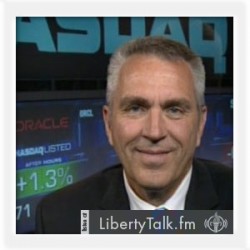 BY: Todd Horwitz, Host & Senior Contributing Analyst
PUBLISHED: June 28, 2016
Who will be next to leave the EU?
B
ubba comes out firing, taking on the currency manipulation and the world destruction caused by the Ponzi schemes of Central banks. Bubba talks about failure and how that actually makes economies stronger. Bubba expresses concerns over the
carnage of world currencies
and doesn't feel the leaders have the best interest of the people.
Jane King stops by for her weekly visit and talks BREXIT with Bubba. Jane agrees with Bubba and is concerned at how the system is failing. Bubba asks Jane about her views on the world. Jane feels that somehow we have lost our way and there needs to be real change. Jane believes Trump has a real shot at the White House as he has defied odds all the way through.
Bubba talks about the severity of the current economic problems while discussing the Iron Maiden, Angela Merkel of Germany, who seemingly has lost control and possibly her power. Bubba wonders who will be next to want to pull out of the Euro. There will be more, this is only the beginning. The people are speaking and it is clear they are tired of not being heard.
Introducing his new TV Show Bubba's Bottom Line, Bubba talks about some of the emails he has received regarding the last episode. Bubba has said many times that there is no reason the U.S could have similar troubles to those in Greece or Venezuela. Socialism is a failed economic framework and eventually you run out of other people's money. When that happens you better duck.
[/kt_box]
About Jane King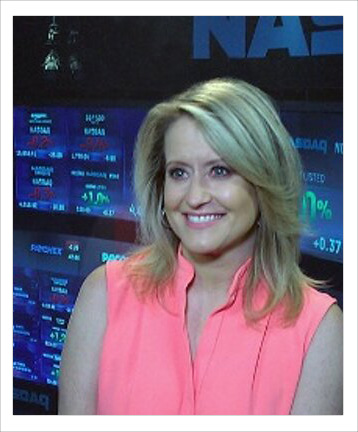 With 15 years of covering money news, Jane King has been bringing her audience not just breaking economic news but also "pocketbook" issues. The decisions moms make at the supermarket, high school students weighing various colleges, helping young couples buy their first home.