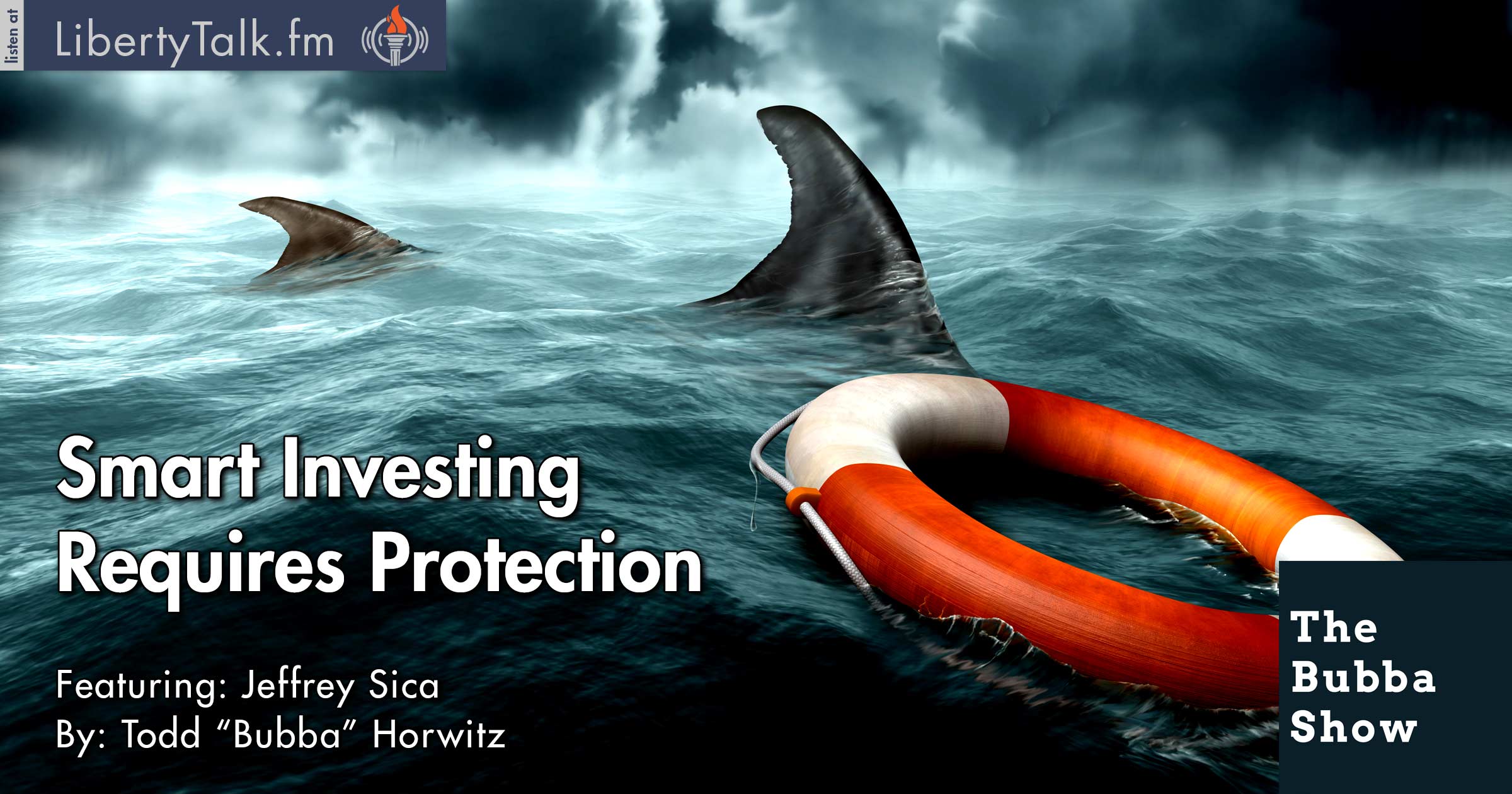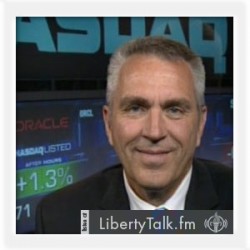 BY: Todd Horwitz, Host & Senior Contributing Analyst
PUBLISHED: June 29, 2016
Turning an Equity Portfolio into a Hard Asset.
O
n today's show, Bubba welcomes back Jeff Sica from
Circle Squared Alts
and they get right into it as Bubba points out that they are the permabear brothers. Jeff is a regular on Varney and along with Bubba they are the only market bears. Bubba and Jeff talk about their surprise that the markets aren't under more pressure, indicating the dip buyers are still lurking out there.
Bubba and Jeff discuss the endowment model and liquidity. Jeff is a firm believer in investing what you can afford and protecting those investments with a hedge. Jeff also believes investing longer term in hard assets like real estate is the answer for many. He feels too many people are trading versus investing. Bubba talks about turning an equity portfolio into a hard asset.
The two bears show disappointment in the money guys who try to convince people they can pick market tops and bottoms which is the same as suggesting one can balance the Federal Budget. Jeff believes in good fundamentals and is willing to hold where Bubba is more focused on technical analysis with good fundamentals. They both agree that you should only invest what you aren't going to need tomorrow.
Of course no show with Jeff can be without talking about the FED and what a miserable job they have done. Bubba acknowledges that they may be smart, but are incompetent with no common sense. Jeff goes off on the FED, bringing up an article he wrote in 2013 on how bad they are. Both Jeff and Bubba agree the FED needs to go.
About Jeff Sica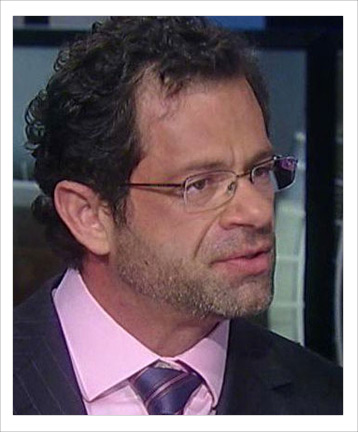 Jeffrey Sica is the Founder, President and Chief Investment Officer of SICA Wealth Management, LLC. With almost 20 years experience, Jeff advises affluent high-net-worth individuals, families and businesses with financial planning, asset management and private equity services. He assists these clients as they accumulate, enhance and preserve wealth for future generations.