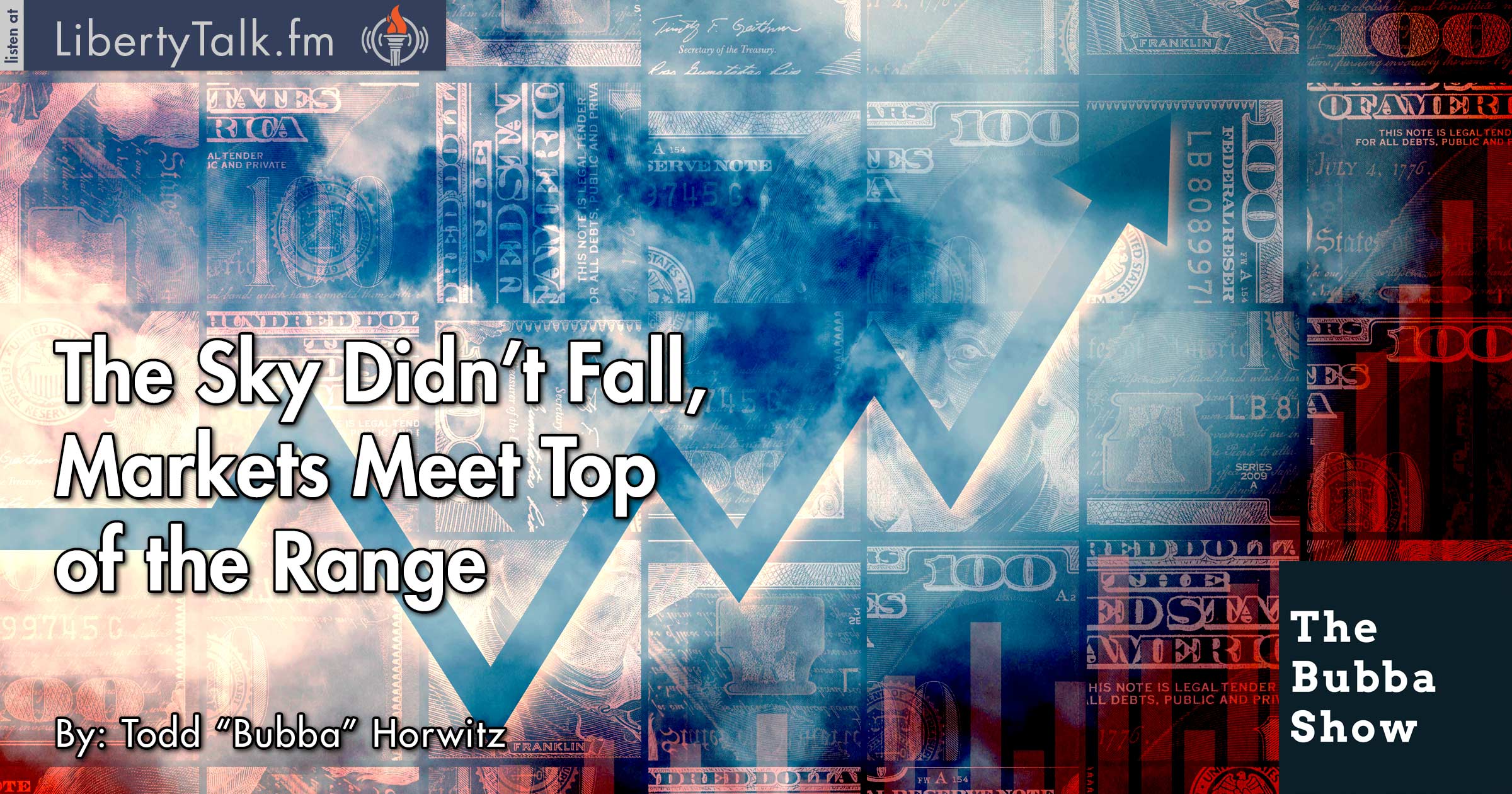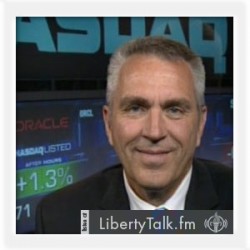 BY: Todd Horwitz, Host & Senior Contributing Analyst
PUBLISHED: June 30, 2016
U.S. Banks Stronger than Ever?
Bubba laughs about the market reaction to BREXIT, one week ago the world was coming to an end and now back to the top of the range. BREXIT is a disaster, Bubba explains that it means nothing as Britain never left their own currency and leaving the EU will have no long term effect overall. Bubba explains, like all trading and markets, it was emotion that drove the markets up and down not BREXIT.
Bubba joins Marlin Bohling on RFD Radio for his weekly analysis of the Agricultural Markets. Bubba explains to Marlin that the only important thing is price and price will always guide you in the correct direction. Marlin asks Bubba about the oversupply of Wheat and the collapsing price. Bubba believes this is a buying opportunity.
As for Wednesday's bank stress test, Bubba calls bullshit on the report. As experts tell us how strong the banks are, Bubba reminds everyone that these are the same people in 2008 that said the banks and economy were strong. For over 100 years the banking system has been misleading the public, much like in September of 1929 when Secretary of Treasury Andrew Mellon said "The High Tide of Prosperity will carry us through."
Bubba talks a little politics and says the ignorance of voters have Hillary Clinton leading the election. Bubba reminds all that Marion Berry, a convicted felon, was re-elected to office. Bubba asks, how we could elect such a shady character like Hillary knowing all of the things she has done and that doesn't account for what we don't know.
[/kt_box]
About Marlin Bohling
William Alfred "Bill" Whittle is an American conservative blogger, political commentator, director, screenwriter, editor, pilot, and author. He is best known for his PJ Media internet videos and short films, one of which, "Three and a Half Days", has been viewed more than 2.4 million times on YouTube as of November 2012. He is currently the presenter of Afterburner and The Firewall, and co-hosts Trifecta with Stephen Green and Scott Ott. In addition, Whittle has interviewed a number of political personalities as a PJTV.com commentator.
[RFDTV – website] • [Follow Marlin on Twitter] • [Join Marlin on LinkedIn]