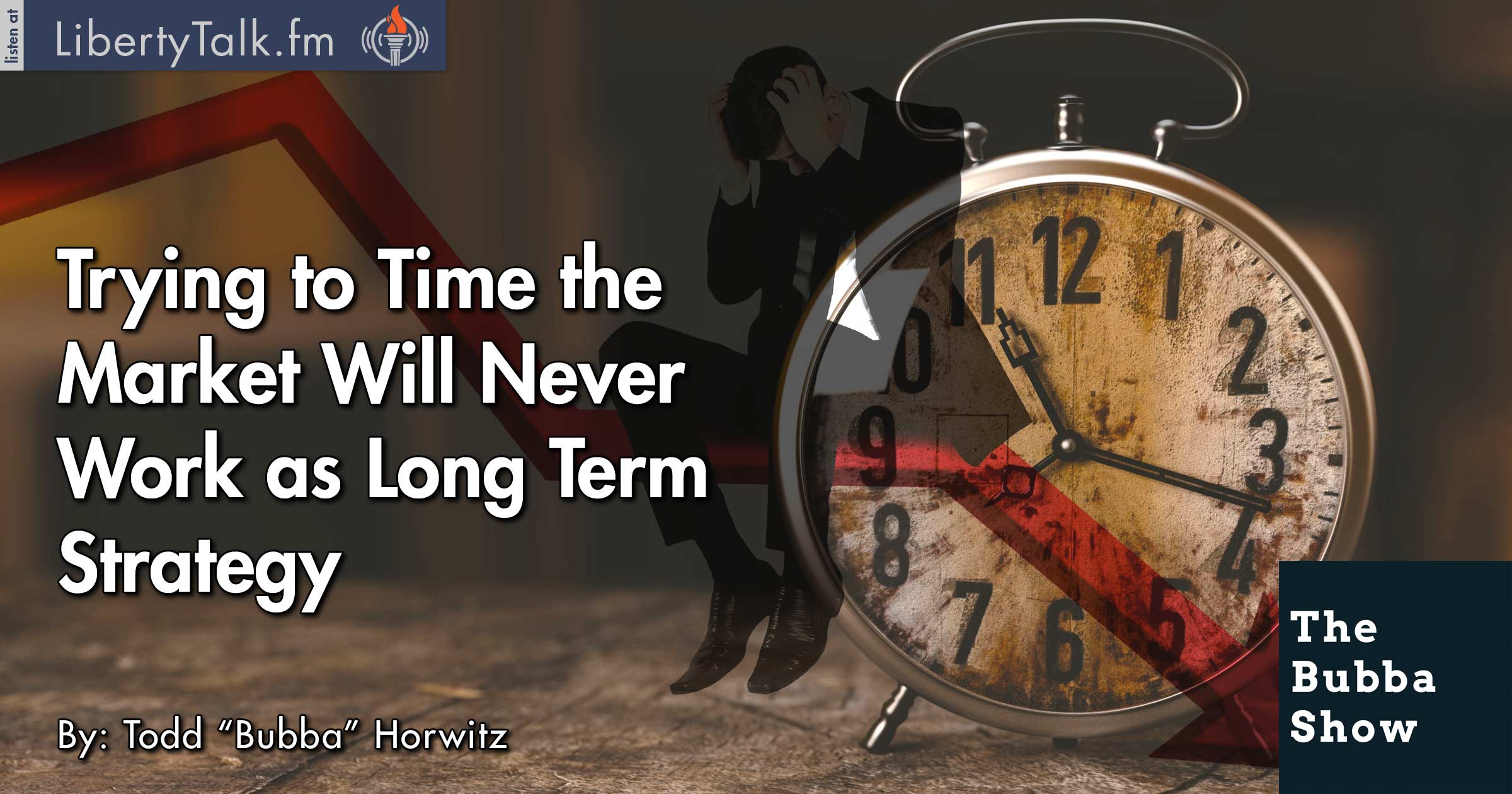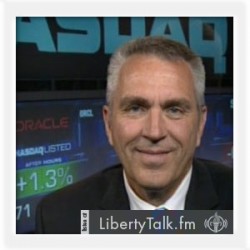 BY: Todd Horwitz, Host & Senior Contributing Analyst
PUBLISHED: July 01, 2016
Following the Market Footprint.
T
oday's Bubba show is all about understanding markets and the way they work. Bubba shares parts of his
Monday night strategy call
in which he tells investors and traders alike to buy the markets on Monday and Tuesday. Bubba explains that markets that get overdone to one side of the other will usually move the other way for at least a short period of time.
Bubba teaches market expectations and why the markets are always right. Bubba tells listeners that it's impossible to outguess the market and the road to successful trading and investing is the ability to watch the footprints left by markets. Bubba talks about the warning signs in the markets and that they are meaningless until they aren't.
Trading and investing are skills and Bubba explains how to use those skills. Bubba talks about some of the key drivers of the markets, though ultimately all that matters is time and price. Trying to time the market is like trying to win the lottery and will never work as a long term strategy.
Bubba raises the points of what BREXIT meant to the markets and the destruction of the world wide currencies. Bubba takes on the debt problem and asserts that will eventually be the downfall in the markets. Margin calls will be the sign that the markets are ready to turn, however Bubba believes the markets are still in the green phase for now.
[/kt_box]