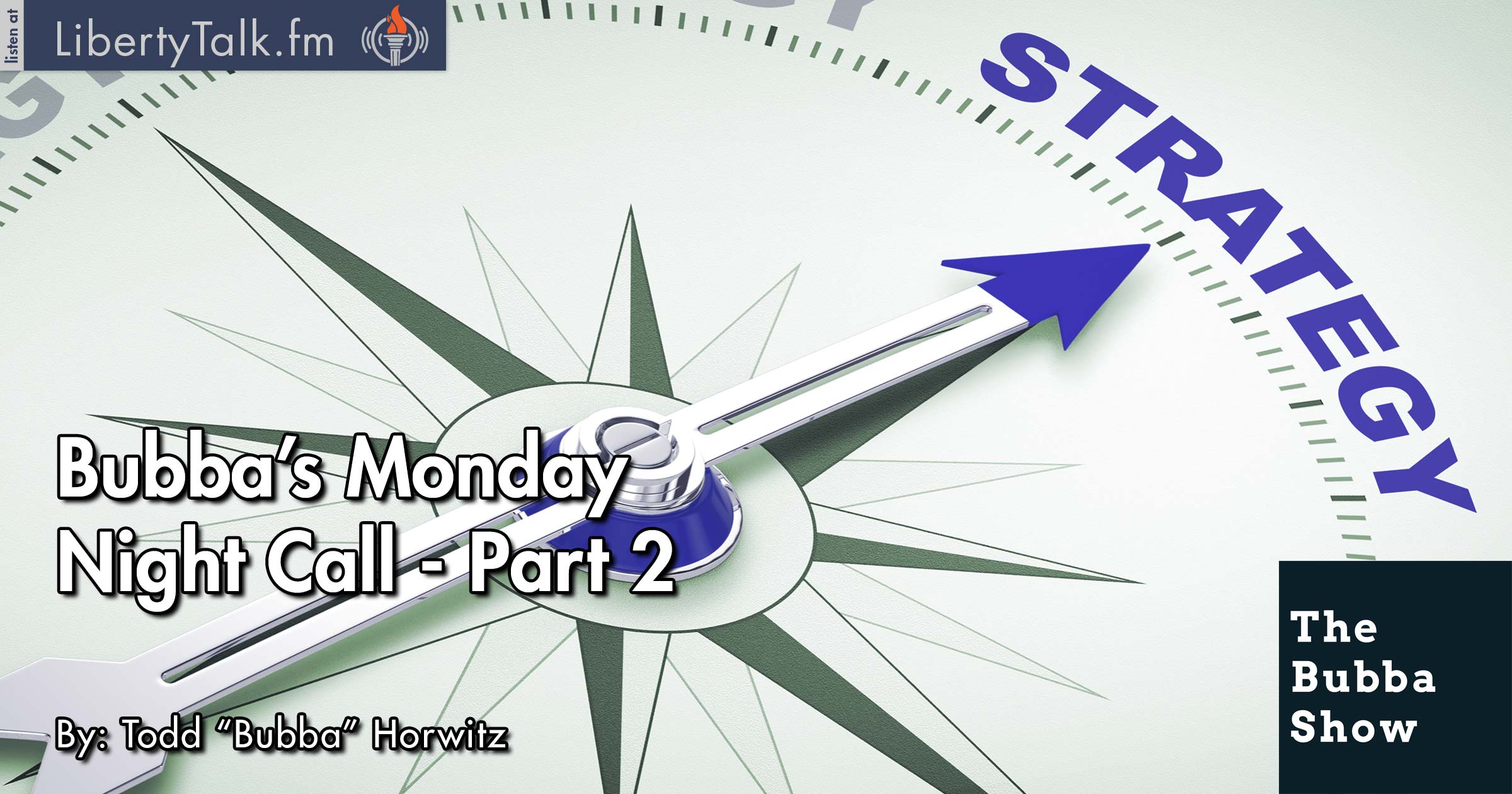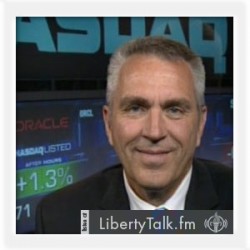 BY: Todd Horwitz, Host & Senior Contributing Analyst
PUBLISHED: December 28, 2015
Market Insight & Trading Strategy.
On The Bubba Show today, Bubba continues playing last Monday's call, sharing high market insight with all of the listeners. Bubba teaches that the news is really meaningless regardless of whether you are trading or investing.
Special Offer- 1 Month of Strategy calls for $20.00
In this segment, Bubba talks about the struggling middle class and the entitlement programs. Bubba poses the question if you are receiving government assistance, should you still have the right to vote?
Special Offer- 1 Month of Strategy calls for $20.00
---
Christmas Special 1 Month Trial Including 4 Exclusive Strategy Calls, Act Now
---
Bubba explains that Social Security is not an entitlement program, Social security recipients paid into the program and are only receiving back monies that were paid in by the individual.
Special Offer- 1 Month of Strategy calls for $20.00
Bubba breaks down the markets and the levels we are trading at. Notice the levels of where some of the stocks that were noted a week earlier are trading. The strategy call is valuable to all traders and investors. Take advantage and join Bubba for an exclusive one month trial!
Act now for this special pricing- 1 Month for $20.00
Christmas Special At the end we look at the levels and seek trading or investing opportunities. We usually find 4-5 trades a week that fit our model. We offered a special deal on today's show. One month= 4 Calls/ $20 Check it out, you will not see a value again like the Christmas Special Strategy Call.