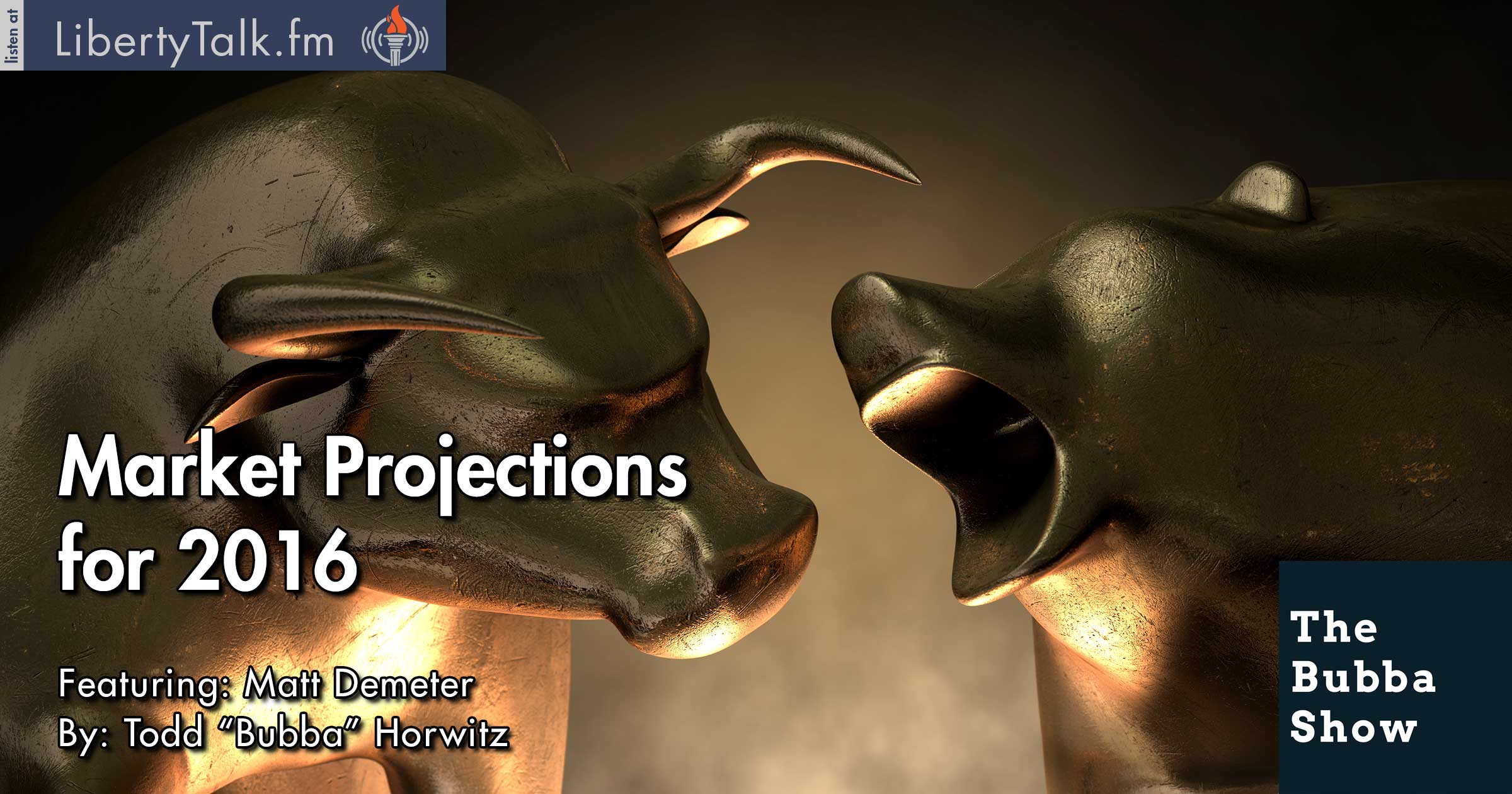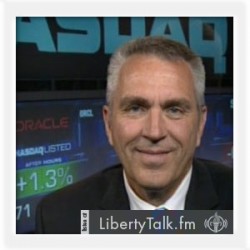 BY: Todd Horwitz, Host & Senior Contributing Analyst
PUBLISHED: December 29, 2015
Is a Major Correction Approaching?
T
oday's show opens as Bubba takes aim at the FED and the ignorance that they display while trying to financially engineer markets. Have we completely become a money drugged society that can only move with the FED?
Bubba looks back at last week and tears into one of the analysts who makes excuses for the overall market earnings. In typical fashion, the mainstream media pulls out the bad news as though it doesn't count. Excuses for the lack of growth and lack of earnings are now an everyday occurrence.
Bubba welcomes Matt Demeter from demeterresearch.com, Bubba and Matt look back at last week's action in which Matt had scripted. Higher equities, higher yen on light volume. Matt expects more of the same this week.
Bubba and Matt make projections for 2016. Bubba believes we have a major correction ahead while Matt looks for the markets to test the lows before moving to all time highs. As we say in the trading business, that's what makes a market.
About Matt Demeter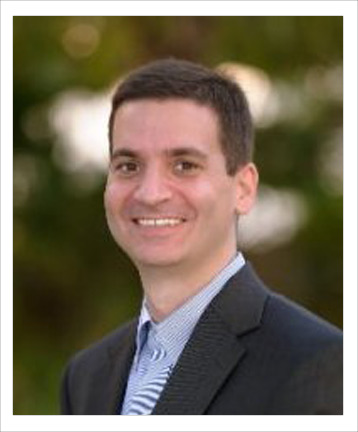 Matt Demeter is the master market technician behind DemeterResearch.com. From 2005 to 2012, Matt was an active money manager with audited total returns of 201.9% vs. the S&P's total return of 17.4%. In Nov 2015, Matt began offering his technical analysis to outside funds and individual investors on an affordable subscription basis.
[Join Matt on LinkedIn] • [Follow Matt on Twitter] • [demeterresearch.com – Website]