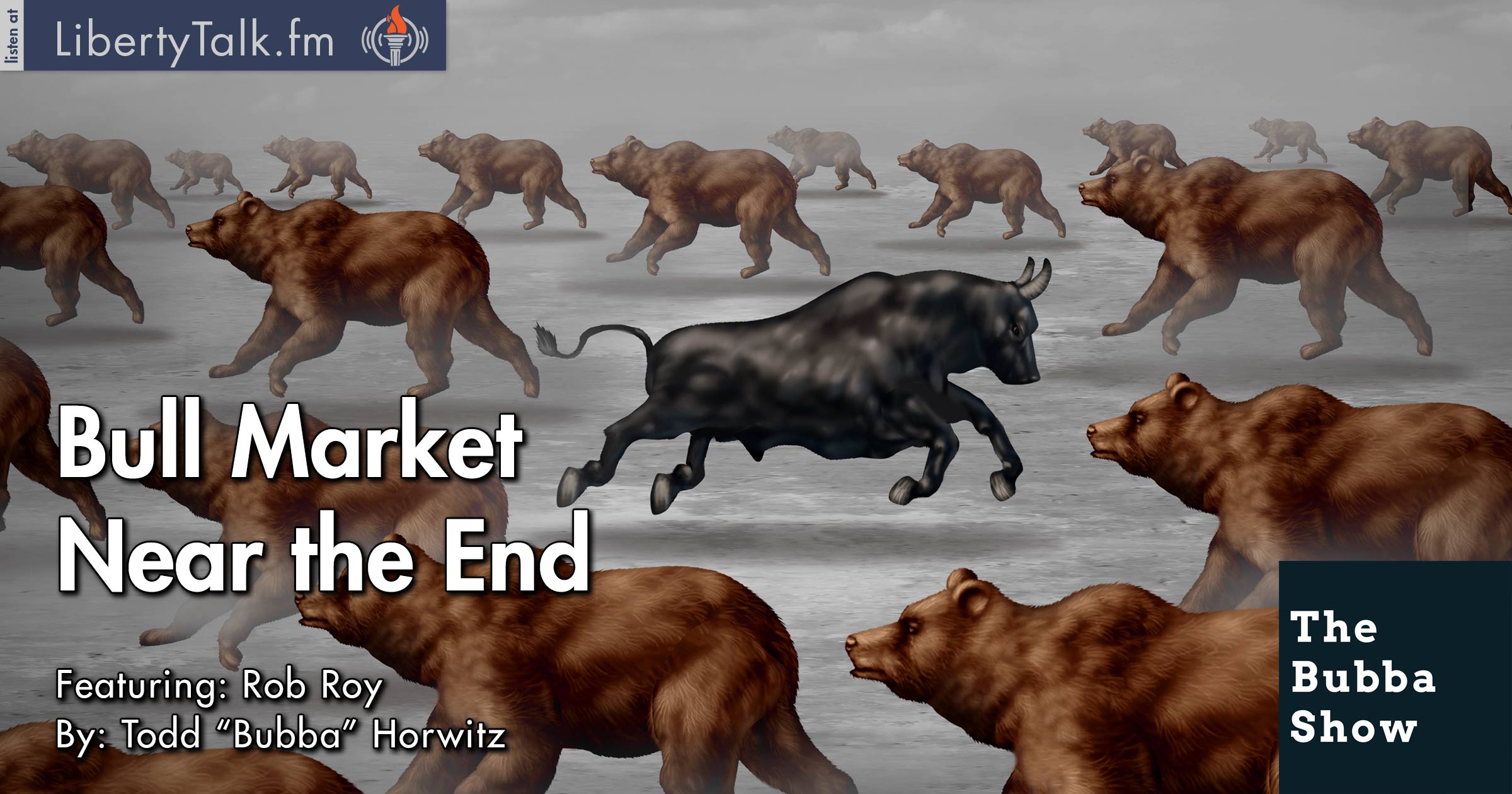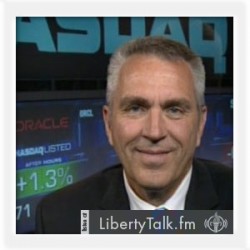 BY: Todd Horwitz, Host & Senior Contributing Analyst
PUBLISHED: November 04, 2016
Markets Move Toward Sell Off for Much Needed Correction
M
arkets turning down after a week filled with economic data. Bubba welcomes back Rob Roy from
OptionClarity.com
and the first topic of the day is the ignorance of the Federal Reserve. Both Rob and Bubba agree that the FED is the great destructor, killing middle class Americans with every word they speak and every ridiculous decision they make.
Bubba asks Rob about the damage that the FED has done and Rob talks about the destruction of jobs and small business. Both Bubba and Rob agree that the FED has basically shut out the little guy, favoring big banks and big business, totally ignoring the needs of the masses. Rob talks about his new live trading room and the importance of educating the everyday investor.
Education is the most important thing for traders and investors alike when they are acting as self-directed investors. Bubba and Rob explain that there is so much bad info out there meant to trap the little guy into paying high fees for bad information, all driven by the emotion of fear. The fear mongers never let up and are as bad as any conman out there.
Rob and Bubba talk market conditions and both believe the end is near on this current bull market. Both agree that you cannot time the end, but any day this move will be over and the markets will have a sell off. Bubba explains that he and Rob are not predicting the end of the world, just a normal correction after an extended bull market, which is the natural order of business.
About Rob Roy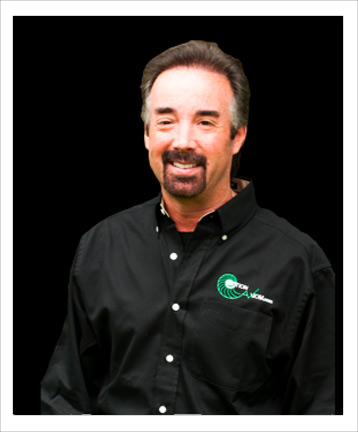 Following a thirteen year career as a PGA Golf Professional, Rob entered the world of Finance by forming an Independent Financial Advisory Firm in the mid 90's. A desire to do more for his clients, to go above and beyond the traditional, prompted Rob to embark on a journey into the world of Options Trading. It was his ambition to educate as many people as possible that led Rob literally around the world teaching seminars and sharing his vast knowledge of Options.