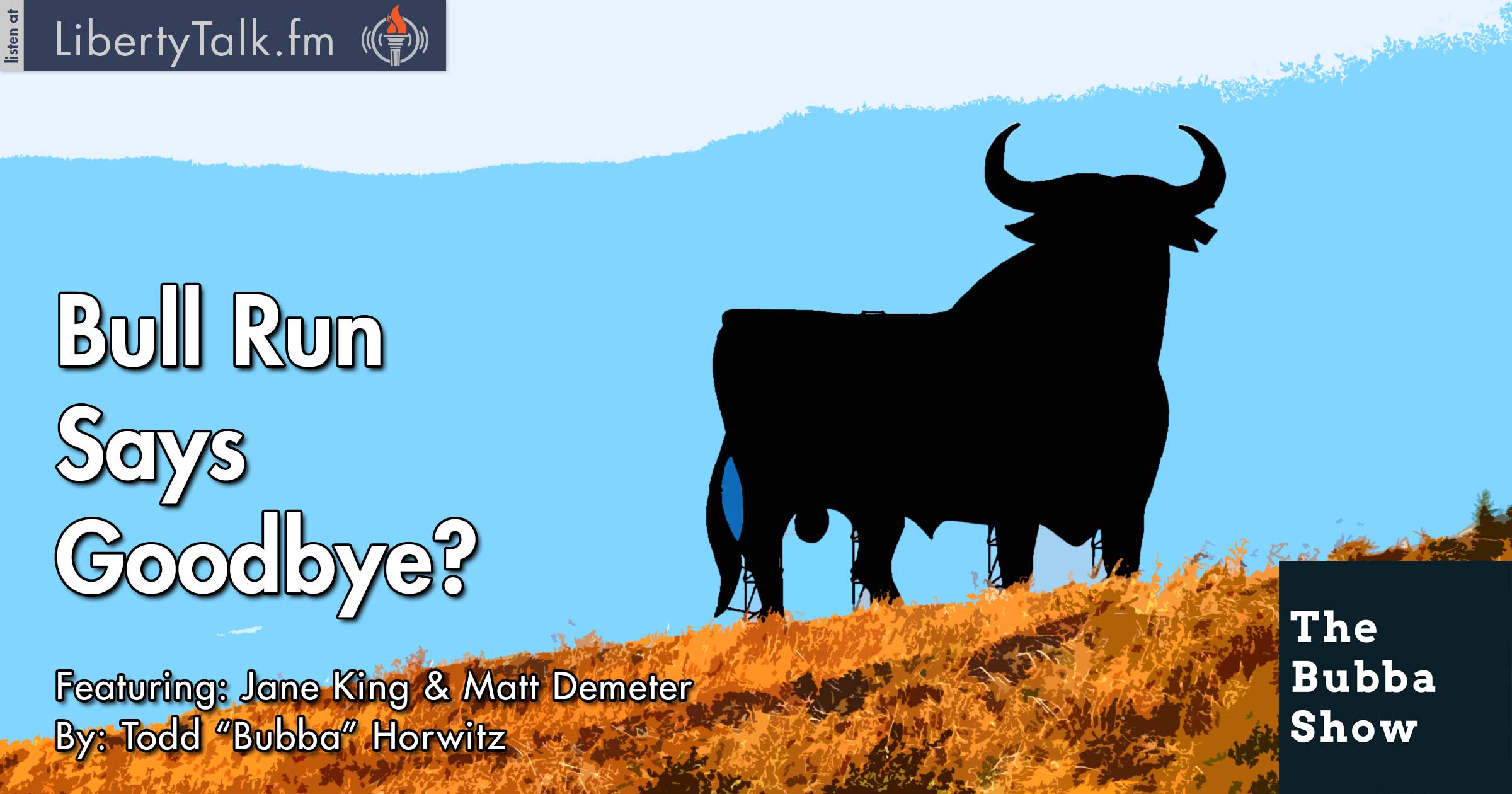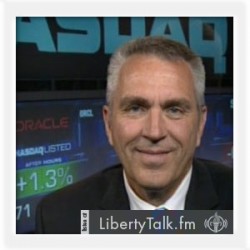 BY: Todd Horwitz, Host & Senior Contributing Analyst
PUBLISHED: July 11, 2016
More Downside for Soybeans Likely.
B
ubba starts the show off talking about the jobs number and what it really means. Bubba explains that the number is garbage overall when you look underneath the hood. Markets will do what they want which is what the money actually dictates. The equity market is not necessarily related to the economy.
Jane King joins Bubba and they are both saddened by what has taken place in Dallas and discuss their worry and concern over the future. The obvious problem with this shooting, although it had nothing to do with terrorism, is that this type of violence is created when you continue to wipe out the middle class. There are so many issues that should have Americans concerned.
Technical analyst Matt Demeter joins the show with his weekly spot on analysis of the charts. Matt feels that the tops of the market are in, although he would not be surprised if the S&P made a run at the highs. The charts and technical tools Matt uses indicate that the current Bull Run is over; in fact Matt talks about the short position they took on Friday.
Bubba asks Matt about the commercial trader's position in the VIX which has been at record highs. Matt explains that they have reduced their overall position but are still carrying sizable short positions in Gold and Silver. Bubba and Matt talk about the grains and the recent sell off, both believing there is more downside to come in the Soybean market.
About Jane King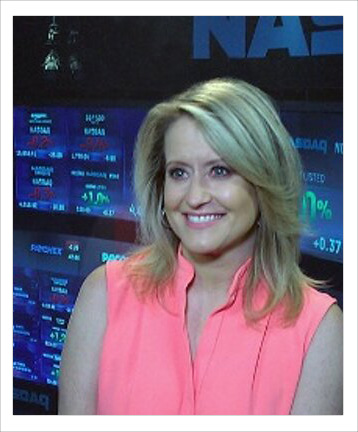 With 15 years of covering money news, Jane King has been bringing her audience not just breaking economic news but also "pocketbook" issues. The decisions moms make at the supermarket, high school students weighing various colleges, helping young couples buy their first home.
About Matt Demeter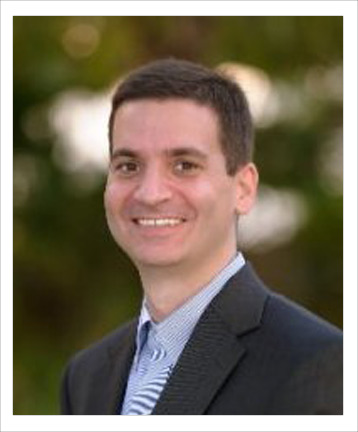 Matt Demeter is the master market technician behind DemeterResearch.com. From 2005 to 2012, Matt was an active money manager with audited total returns of 201.9% vs. the S&P's total return of 17.4%. In Nov 2015, Matt began offering his technical analysis to outside funds and individual investors on an affordable subscription basis.
[Join Matt on LinkedIn] • [Follow Matt on Twitter] • [demeterresearch.com – Website]