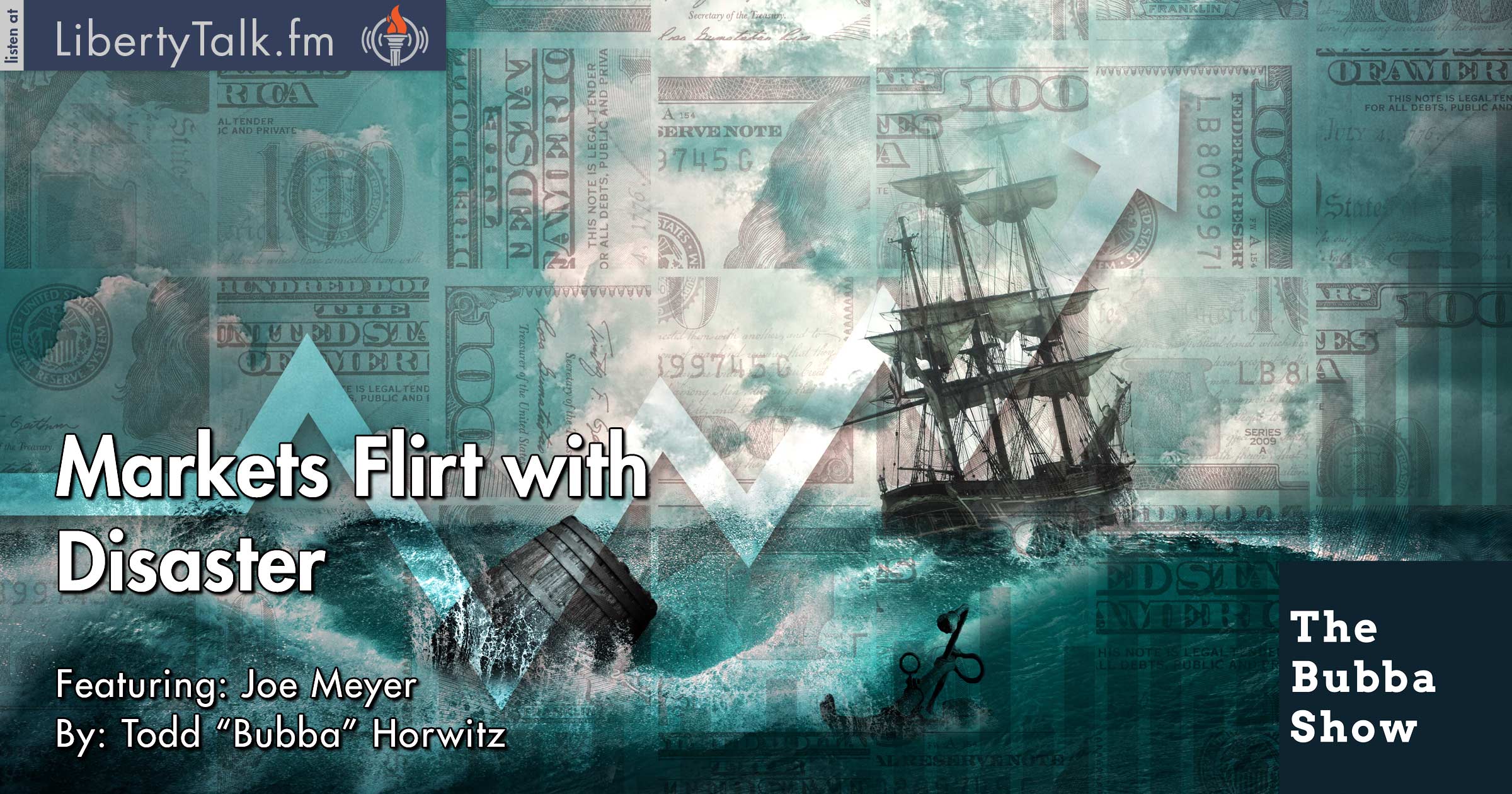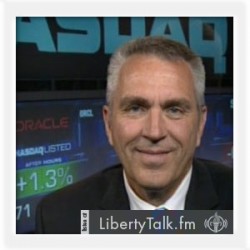 BY: Todd Horwitz, Host & Senior Contributing Analyst
PUBLISHED: July 12, 2016
As Markets Make Record Highs- What's Next?
T
oday Bubba welcomes back Joe Meyer to the show. Joe is the author of the quarterly newsletter
Straight Money Analysis
. Joe has just finished one of his most comprehensive reports on the U.S. equity markets. Bubba and Joe discuss the current state of the markets and what to expect from here with the markets making fresh new all-time highs.
Joe and Bubba agree that the markets are flirting with disaster and that greed has taken over investing with easy money flowing in. Joe believes the average investor is going to be trapped and left once again wondering what just happened when the markets crumble. Joe believes the smart money has been selling and will continue to do so.
The two discuss the bond markets and the fallacy of normal rates. Joe points out that as long as the FED has a printing press they will continue to hold rates low while they try to figure out their next move. Bubba asks Joe what the average investor should be doing now. Joe states that they should be looking for safety.
Precious metals is next on the docket for Joe and Bubba, both believe that gold and silver are going much higher. However, both believe there will be a better buying opportunity as well. Joe and Bubba disagree on oil as Bubba believes oil will come under pressure while Joe feels that oil is going higher. Of course, that's what makes a market.
About Joe Meyer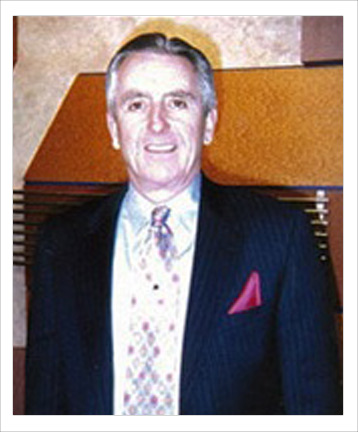 Meyer entered the brokerage industry in the early 1970's as a broker dealer trainee with the firm Edwards and Hanley, a member of the New York Stock Exchange. He was employed by a number of top New York Stock Exchange Firms as a registered representative including Edwards & Hanley, Merrill Lynch, Shearson Hayden Stone Inc, and Paine Webber Jackson and Curtis. Meyer has also been a professional insurance agent and was licensed in life, health, disability and annuity coverage with Bankers Life and Casualty Company.
[Full Bio at Straight Money Analysis] • [Follow Joe on Twitter]