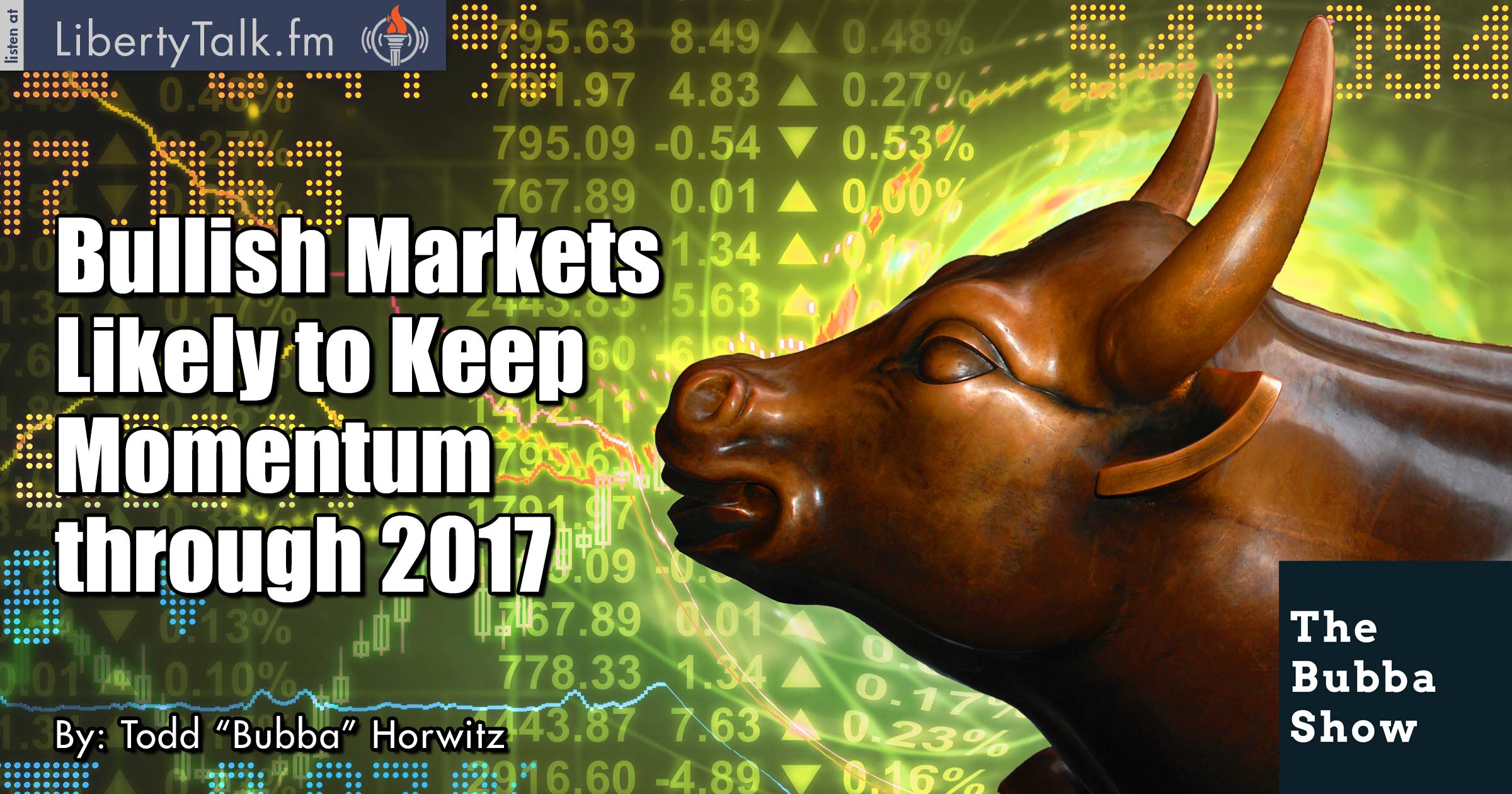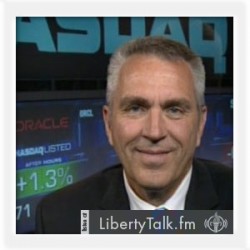 BY: Todd Horwitz, Host & Senior Contributing Analyst
PUBLISHED: November 03, 2017
Yellen Passes Baton to Powell
Support Bubba's High School Program Designed to Help Young People Achieve Financial Literacy and Understand Markets
T
hank god it's Friday, the end of a tumultuous week on the street. As the rally continues, Bubba warns traders and investors not to fight the market action. This is a historically bullish time for markets, and Bubba feels that there won't be a big sell off this year because of the strength of the 4th quarter.
The new FED chair Jerome Powell has been officially announced, which Bubba announced a couple of days ago. Bubba feels that this is a no-change environment and the new FED chair will be the same as Bernanke, Yellen and will continue the same ridiculous policies which are a detriment to the middle class.
The Tax Plan has been announced and the markets didn't have much reaction, leading us to believe this may be a buy the rumor and sell on the news. There are a few issues with the plan, but the biggest problem can be trying to get the left to crossover and vote for it.
Bubba talks about the NFL and why it's always about the money, nothing else matters. Bubba says that football is the number one sport and almost everyone watches football or is involved in betting, fantasy, or some sort of wagering on the sport. American football has always been number one and that doesn't figure to change now.