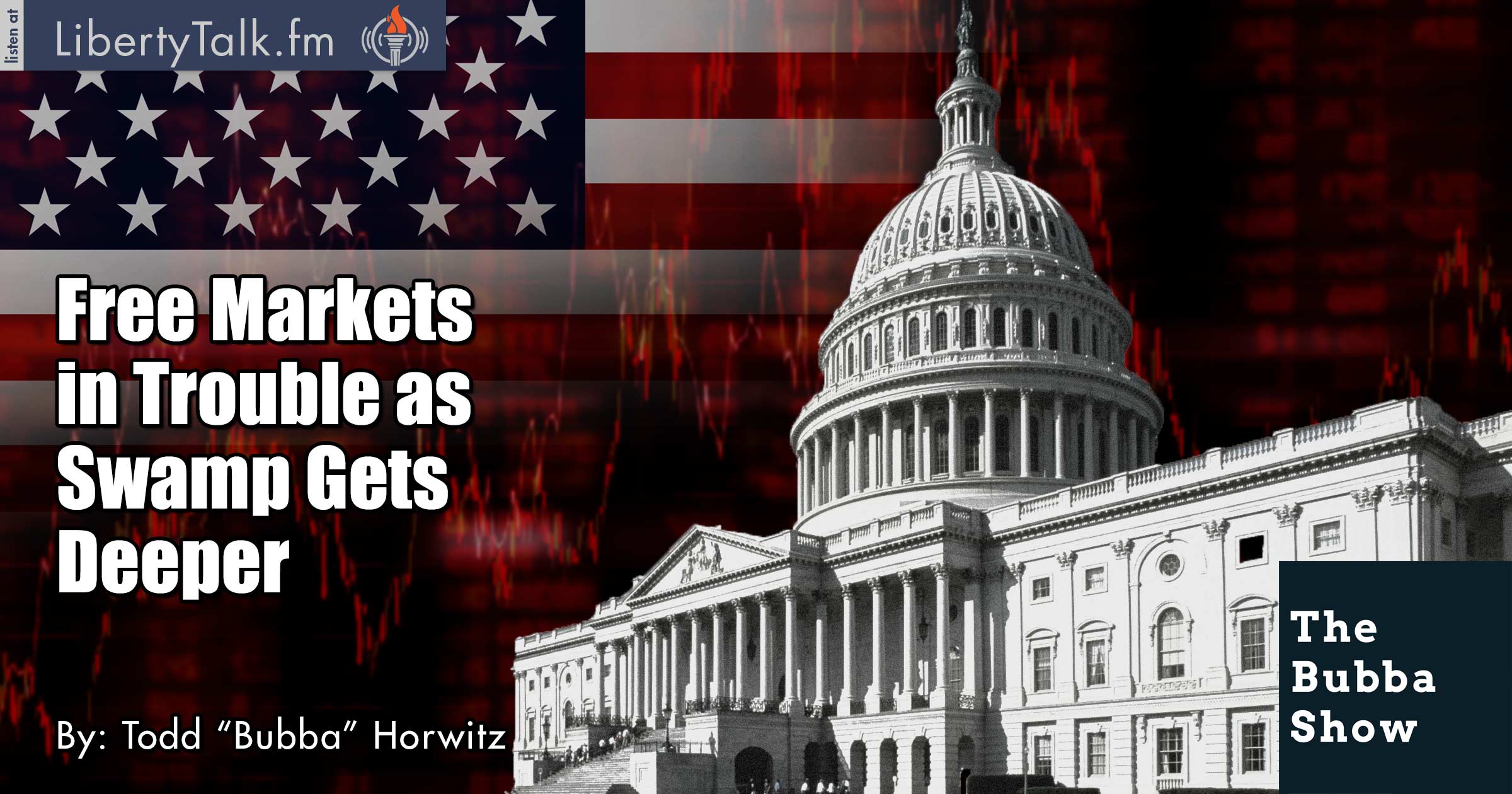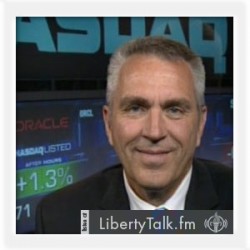 BY: Todd Horwitz, Host & Senior Contributing Analyst
PUBLISHED: November 02, 2017
Tax Plan Not Likely to Help Middle Class Americans
Support Bubba's High School Program Designed to Help Young People Achieve Financial Literacy and Understand Markets
H
ouston Astros win the World Series, beating the Dodgers in 7 games. It's nice to have a final so we can move on, the sad case is the American middle class can't get a final. Bubba talks about the same old crap that the middle class must deal with and why it's such a big problem.
The tax plan gets delayed and the Russell seems troubled by the new plan, based on the key reversal seen on Wednesday. Opened on an all-time high and closed lower on the day. Bubba explains the problems with this proposed program and the deals that will have to be made which will not benefit the average American.
Bubba wants to know why the government doesn't have to live on a budget as everyday Americans do. The swamp continues to get deeper, building monster debt and not helping the middle class. Tie in the broken-down health care system and you have a decaying middle class. 
The FED does nothing once again and Bubba talks about the new FED chair and says that there is no change, which is not good for small business. The free market system is in trouble as the government takes over more and more of our programs. Bubba says we must take more away from the swamp.